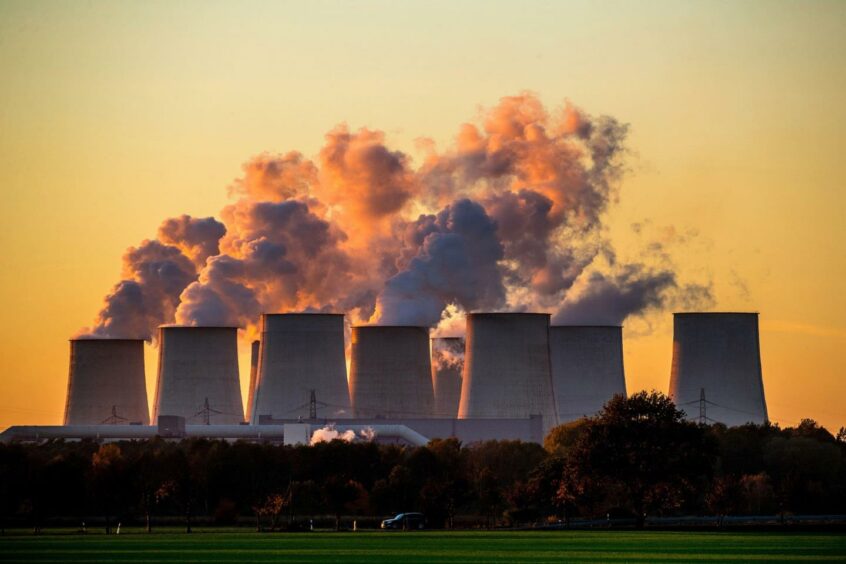 The European Union is set to announce this week its withdrawal from the controversial Energy Charter Treaty, after a small group of nations argued that it clashes with international climate goals and offers fossil fuel firms an avenue for massive legal claims.
People familiar with the matter said that the commission would announce its decision to withdraw the entire 27-nation bloc from the agreement imminently, following the concerns from member states. They had argued that it can be used by energy companies against governments in order to slow the green transition.
Italy already left the treaty in 2015, while France, the Netherlands, Poland, Spain and Belgium had been pushing the bloc to leave as one. The European Commission, the bloc's executive branch, had previously advocated a modernized version of the treaty that would have halted intra-EU disputes, and a shortening of a "sunset clause" protecting investments.
"Remaining a contracting party to the current, unmodernized ECT is not an option for the EU, its member states, and Euratom," a commission spokesperson said.
"As it stands, the treaty is not in line with the EU's investment policy and law and with the EU's energy and climate goals."
Recommended for you

EU's push on hydrogen infrastructure alarms green groups