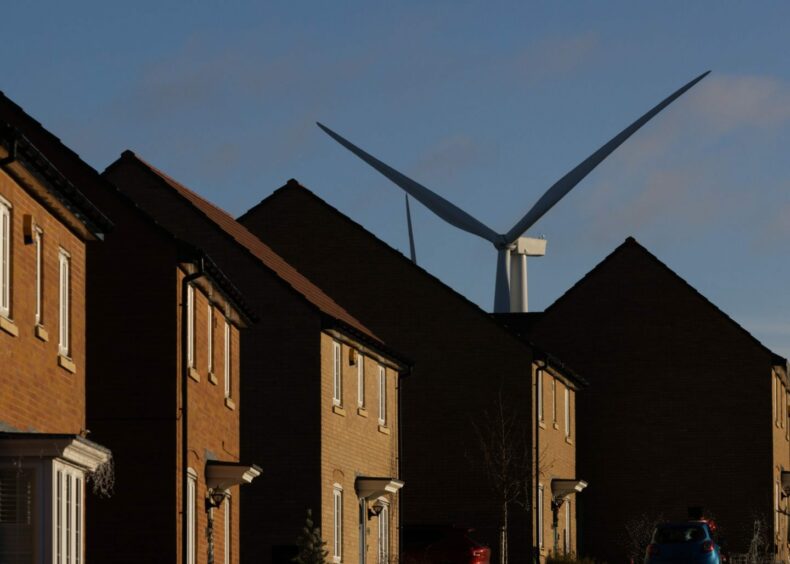 The UK will fall further behind the US on green technologies without a national investment fund to help turn start-ups into the companies of tomorrow, a leading think-tank has warned.
The Institute for Public Policy Research said the UK needs billions of pounds of strategic state investment to deliver government plans to put innovative green manufacturing at the heart of the economy.
Last year, Chancellor of the Exchequer Jeremy Hunt earmarked green technology as one of the sectors that has "the most potential for growth." But so far the UK has barely responded to the US Inflation Reduction Act, a massive net zero spending program that President Joe Biden launched a year ago.
"Without urgent government action, the UK will remain on the starting blocks of the race to capture the green industries of tomorrow," said the IPPR, a left-of-center research group.
To catch up with the US, it suggested the government could create a National Investment Fund to invest in start-ups in return for co-ownership stakes in a broad range of companies.
The Treasury should provide initial funding after which the NIF should be funded by North Sea oil and gas tax receipts or new levies on fossil fuel share dividends and buybacks to "divert excess profits into productive investments in a future green economy," IPPR said.
The new NIF could operate alongside existing funding schemes like the British Business Bank and the UK Infrastructure Bank "crowd in" additional private financing. Prime Minister Rishi Sunak has set up a similar government based private equity fund with the Future Fund: Breakthrough.
The government is expected to respond to the US IRA in the Treasury's autumn economic statement later this year.
Recommended for you

'No signal' that general election will put UK CCS funding at risk