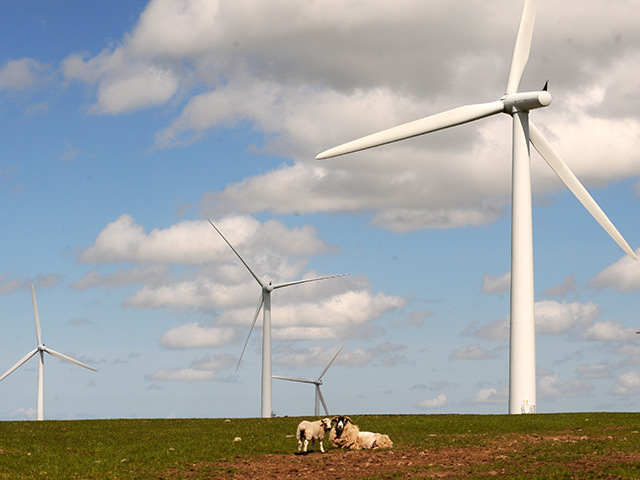 German energy firm RWE has warned it expects to take a £330million hit from its renewable operations after warning it faced a bigger writedown than previously expected.
The news came as the company reveled it expected an additional impairment of around EU3.3billion (£2.7billion) – more than twice its 2012 net profit – after coal and gas-fire power stations were hit by a loss in earnings.
The company has already warned it expects to close power stations in Germnay and Holland as it prepares to publish its full year results at the beginning of March.
"Throughout Europe, gas and hard coal-fired power stations in particular are under substantial economic pressure," said RWE chairman Peter Terium
"By recognising this impairment, we are taking account of the fundamental changes in framework conditions on the European generation market in particular.
"However, we are already reacting to the difficulties in terms of earnings – with which all European power producers are faced – and are further reducing the costs of our power plant fleet with resolve, in order to increase our earning power."
Despite the impairment, the company said it did not expect the figures to have an impact on full year earnings or profits, which are expected to be around EU9billion and EU2.4billion respectively.
Recommended for you

Ørsted execs step down after US wind cancellations