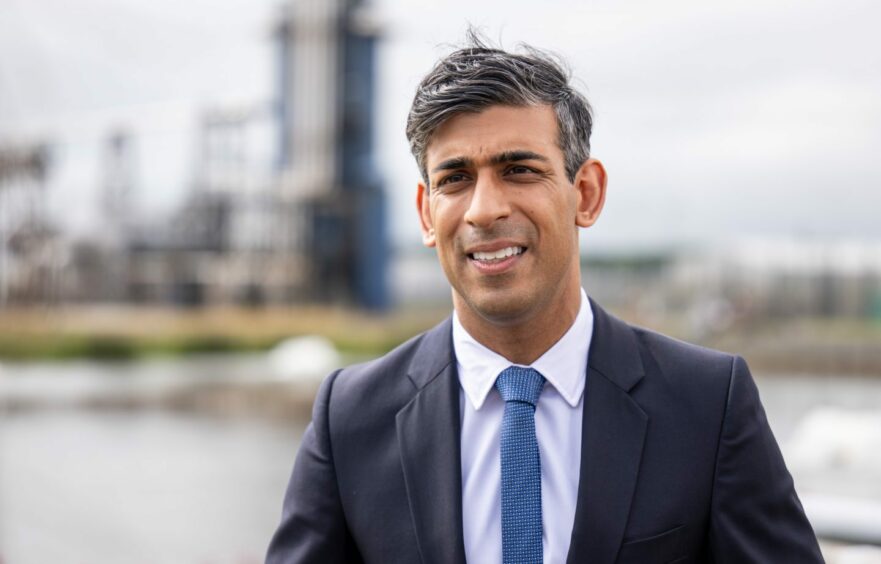 Tory voters in the UK still favor the nation's net zero climate target and want the government to help them go green, according to research by Onward, a conservative think tank.
In a survey of those who voted for the Conservative Party in 2019, 49% said they back the target of reaching carbon neutrality by mid-century, while 20% said they oppose it, the group said in a report.
Still, both the public and Conservative voters ranked the threat of climate change as just the fifth-most significant issue facing the UK, the research showed.
Onward and consultant Public First polled more than 4,000 adults in August and held focus groups with Conservative voters across England.
The UK's climate policy has come under renewed scrutiny after Prime Minister Rishi Sunak last week announced plans to soften key parts of the government's green agenda, including a ban on petrol car sales.
The country is also facing a cost-of-living crisis, marked by widespread inflation and sharp increases in borrowing costs.
Recommended for you

Government's lack of long-term planning risks net zero jobs, MPs warn