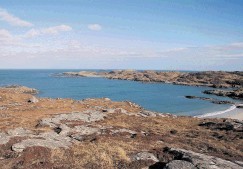 A former energy minister has accused the governments of Scotland and the UK of overseeing a "dismal failure of energy policy" related to the Western Isles.
Brian Wilson said the Western Isles have the highest electricity tariffs in the UK and that 70% of households in the area suffer from fuel poverty, which is worse than anywhere else in Western Europe.
That record is particularly galling given that the Western Isles are often said to have the greatest potential for the generation of renewable energy in Europe, according to Mr Wilson, energy minister from 2001-03.
The development of small community projects similar to the ones that have started to spring up in the area will be stifled by the absence of an interconnector to carry power to the mainland, he said last week at the opening of a new Centre for Energy Policy at Strathclyde University.
Mr Wilson said the islands were a victim of confused policy making and called for rational thinking and research to undo the damage.
Mr Wilson said: "Each and every aspect of that summary is, by commission or omission, a product of energy policy and, if I may say so, the dismal failure of energy policy in respect of that particular part of the country.
"It is the product of confused and contradictory thinking; of excessive trust in the market to address social imperatives; a complete absence of coherent policy-making in respect of peripheral commun-ities; and generally that nobody in government, or governments, cares enough to join up the pieces of the jigsaw and make a difference."
Recommended for you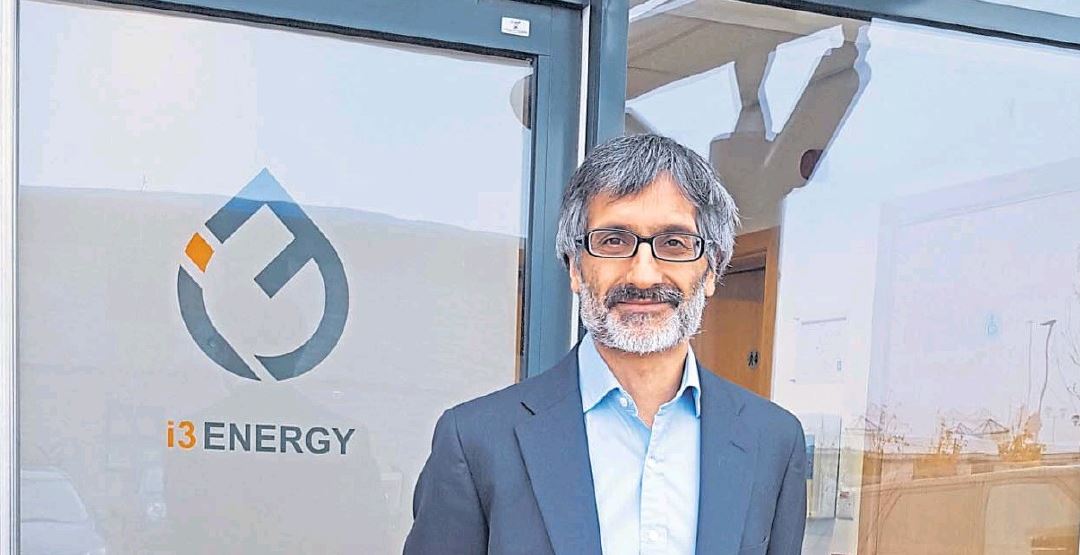 i3 Energy targets appraisal on 'company-maker' Serenity field in Q1