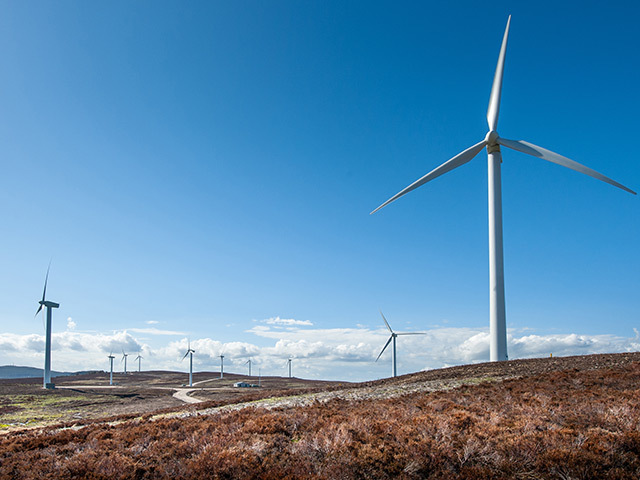 The Government's shake-up of the renewable sector could lead to billions of pounds of investment being put on hold it has been claimed.
And Scotland's renewable energy sector faces further uncertainty with the delay of the award of contracts for clean power and changes to the scheme to support investment in small scale projects.
Ministers are trying to grapple with a £1.5 billion overspend on the cap for subsidies to boost clean power by 2020, with spending expected to be £9.1 billion rather than the £7.6 billion limit.
The extra spending – due to changes in the wholesale price of power, more efficient technology such as wind turbines which generate more energy than expected and greater deployment of renewable schemes – is set to add an extra £18 to bills by 2020.
Greepeace has described the Government decision as "nonsensical" and "short sighted".
The early end of subsidies for onshore wind, which was announced last month, could risk as much as £3billion pounds of investment in Scotland and 5,400 jobs according to Scottish Renewables.
Niall Stuart, chief executive of Scottish Renewables, said: "Individuals have spent years of their working lives, and companies invested millions of pounds in good faith to get their projects to the stage where they can go for these contracts, and this uncertainty will just further erode investor confidence in the energy sector."
Mr Stuart added: "Contracts for Difference are essential to underpin the big capital investments in renewables, nuclear, and carbon capture and storage. Their introduction has already resulted in significant reductions in cost from solar, and onshore and offshore wind.
"The postponement of this year's auction, and the lack of clarity over future dates and budgets, means the entire industry is totally in the dark about if or when companies will be able to bid for a contract for their power.
"This will result in a freezing of project development, and threatens the timelines required to connect up the Western Isles, Orkney and Shetland."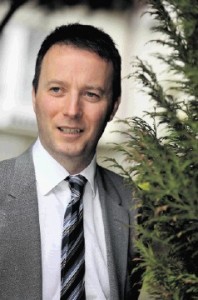 Commenting on the changes to subsidies for small scale renewable energy projects known as the Feed-in Tariff (FiT), Mr Stuart said: "Scotland has an abundance of small scale hydropower and a vibrant solar energy sector. These smaller schemes have been attractive to developers and communities alike but those wishing to build a project now will not know what financial support they will receive until operational. By DECC's own admission this move will mean less projects coming forward and make securing finance increasingly difficult."
Mr Stuart said there was now so much uncertainty across the whole sector that developers of almost every technology would be "hitting the pause button" on planned projects, resulting in a hiatus in the industry's growth, and a slowdown in jobs and investment.
The UK Government has also announced proposals to close the solar subsidies scheme a year early in April 2016 for "small-scale" solar farms, which can be up to 25 acres in size, to save up to £100 million a year by 2020.
Mr Stuart did highlight the Government's intention to publish details on support for renewables and other forms of clean electricity beyond 2020 as a positive for the sector:
"Whilst we are pleased to see the Government seek to give some indication of support beyond 2020, it is vitally important that we get an announcement in the autumn to provide some clarity to the sector on the Government's intentions between now and the end of the decade or we risk significant investment – and the jobs and environmental benefits that would bring – going elsewhere."