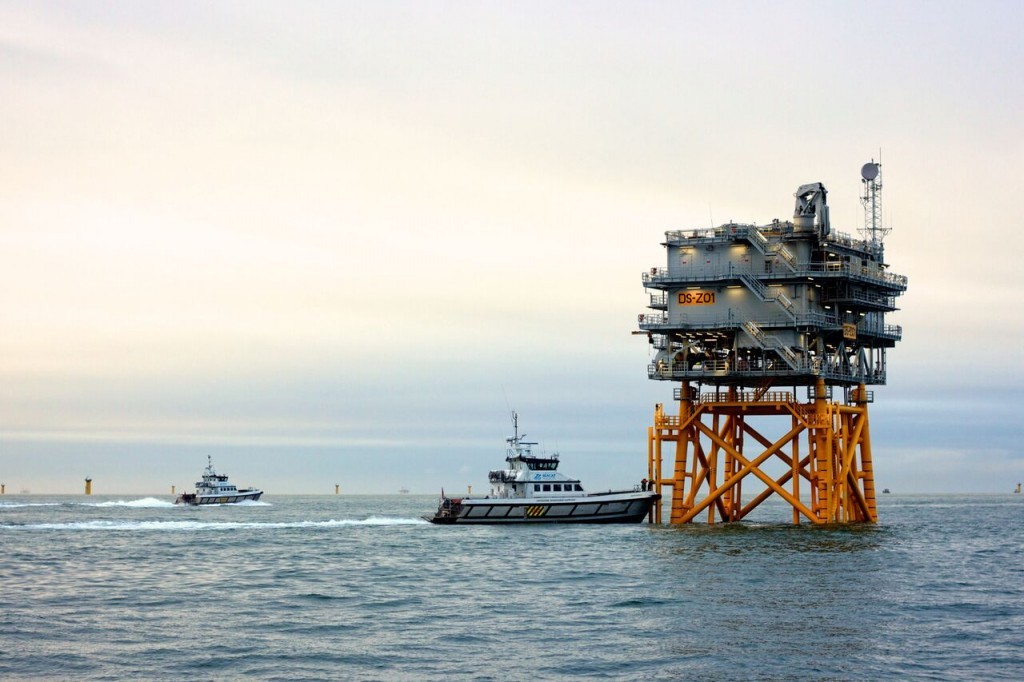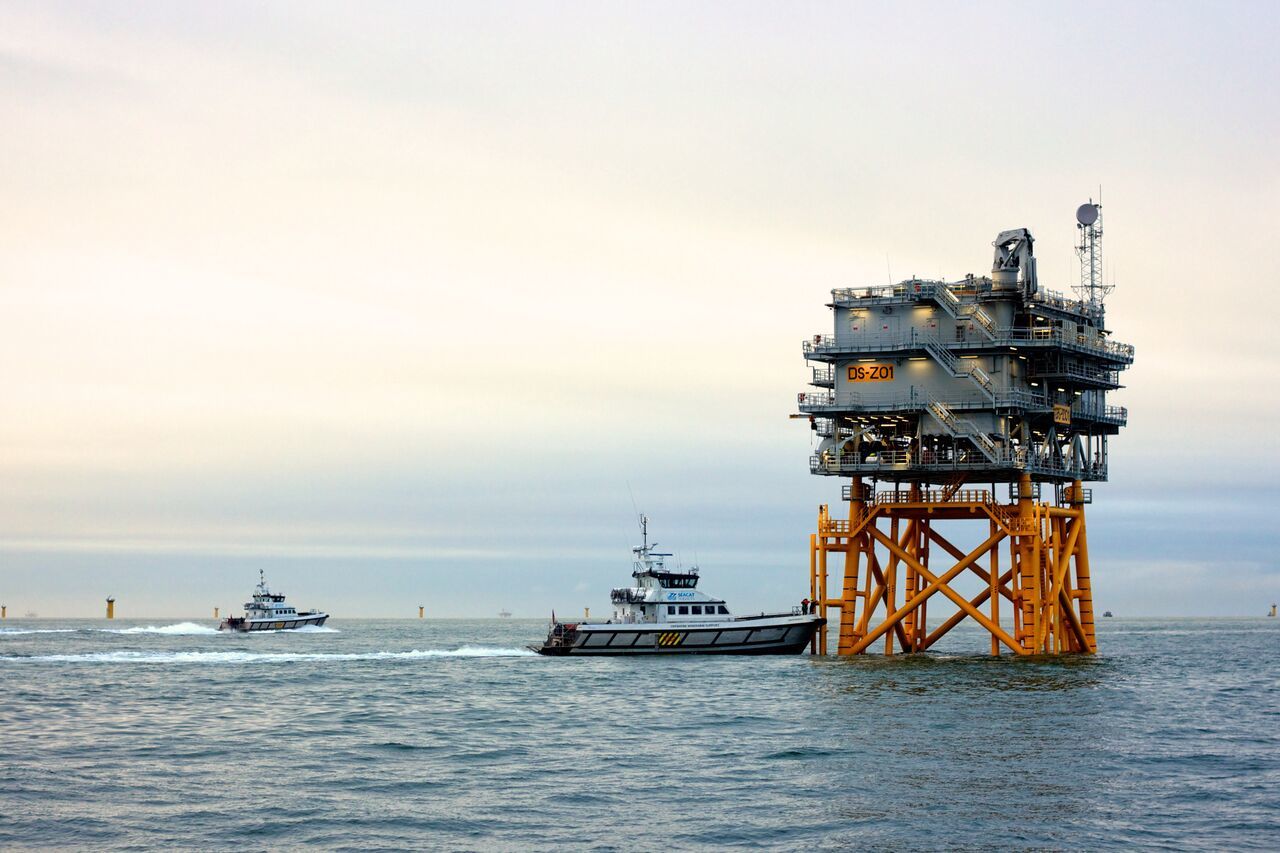 The offshore vessel service industry must consider news ways of working together to support the next round of offshore wind farms, it has been claimed.
The evolving procurement processes for UK Round 3 projects will require personnel with new and differing skills and the ability to provide a larger suite of services, according to the boss of offshore energy support firm Seacat Services.
With construction for UK offshore wind set to plateau until late 2016 when the first Round 3 projects begin the build-out phase, the industry has an opportunity to take stock and consolidate the lessons of the last 10 years, said Ian Bayliss.
Offshore crew transfer, marine coordination, port logistics and having the right technical personnel will all require increased collaboration between support operators.
The managing director added: "In the early days, procurement packages were much smaller and more disparate. Crew transfer, personnel, ports and logistics were all distinct and separate areas. As the offshore wind industry has evolved developers are taking a more holistic look at how these services are procured."
He said vessel services operators must develop a positive working relationship with other complementary operators, ensuring there are opportunities to partner throughout the supply chain.
"Over time, this will both enable the offshore wind industry to streamline its procurement processes, and lead to long-term cost savings."
Seacat Services operates a fleet of nine vessels from its base in Cowes on the Isle of Wight ranging from 21m to 26m.
Recommended for you

Vestas named turbine supplier for Inch Cape wind farm