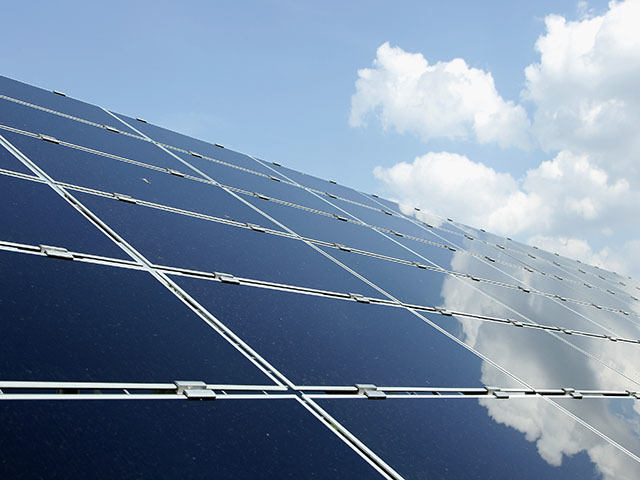 Renewables investor Bluefield Solar has acquired 10MW of solar capacity in the UK for £11.2 million.
The company has entered into binding agreements with two companies for sub-5MW solar photovolatic (PV) assets in Cornwall and Norfolk.
Each project is eligible to qualify under either the Renewable Obligation Certificate or Feed-in-Tariff (FIT) regimes and will not be affected by the recently announced consultations on changes to financial support for solar PV and changes to FIT accreditation from the Department of Energy and Climate Change.
Bluefield Solar chairman John Rennocks said: "These two new acquisitions will build on the company's sector-leading portfolio."
The acquisitions bring the total made by the company to 31. Both will be funded through the Royal Bank of Scotland revolving credit facility.
Recommended for you

BP invests $13.6m in Australia solar company