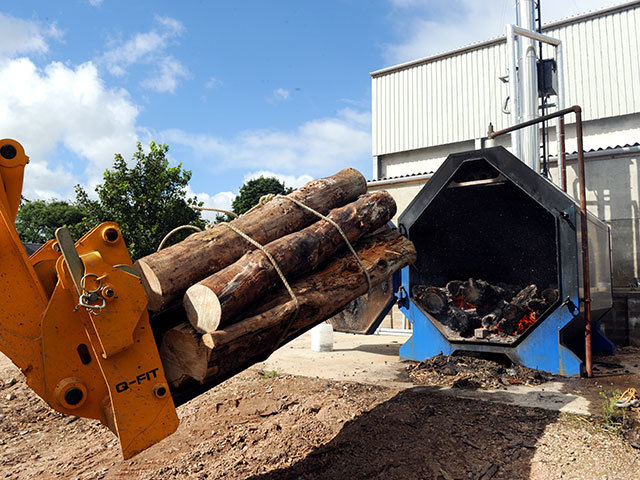 Support services and infrastructure specialist Stobart Group has signed a 14-year fuel supply agreement to a 40 megawatt waste wood-fuelled biomass plant at Port Clarence, Teesside, UK
Port Clarence is scheduled to commence operations in early 2018 and will generate revenue for the Group's Energy Division. Stobart Energy will source, process and supply 250,000 tonnes of recycled waste wood to Port Clarence each year over 14 years equating to 3.5million tonnes over the life of the agreement.
Stobart will be responsible for transportation of the product, delivering 250 loads each week to Port Clarence over the course of the deal, generating additional revenue for the energy division.