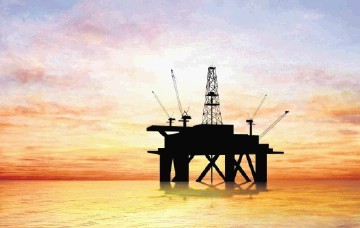 Speakers from a number of major oil companies will be taking part in a bi-annual conference that examines the latest developments in reservoir monitoring and flow control in oil and gas projects.
Presentations from experts from Aramco, Schlumberger, Baker Hughes and Nexen will feature in the October 6 event – Inwell Flow Control and Surveillance Seminar – which is hosted by the Society of Petroleum Engineers (SPE) Aberdeen Section.
Topics to be covered range from intelligent inflow tracer monitoring to production enhancement and uncertainty reduction. A newly introduced pop-up exhibition will also provide networking opportunities for delegates who will have the chance to share ideas and experiences with their peers operating in the sector.
Co-chair Jonathan Brown, said: "Inwell flow control and surveillance is an important focus area for the global oil and gas industry due to the high number of multi-lateral and horizontal completions taking place.
"The quality and wide array of the presentations at this year's conference will ensure that delegates are aware of the latest developments and innovations in the field."
Shankar Bhukya, SPE Aberdeen chairman, said: "Since the first Inwell Flow Control and Surveillance conference was launched in 2013, there have been major advances in downhole flow monitoring and I look forward to seeing industry specialists share best practice and showcase innovative technologies.
"We are all aware that collaboration and innovation are the key to sustaining oil and gas industry for years to come, and it is events like these that drive this sentiment."
The event takes place at Aberdeen's Exhibition and Conference Centre. More information is available from www.spe-uk.org.
Recommended for you

Industry talent to be recognised at OGUK Awards as finalists announced