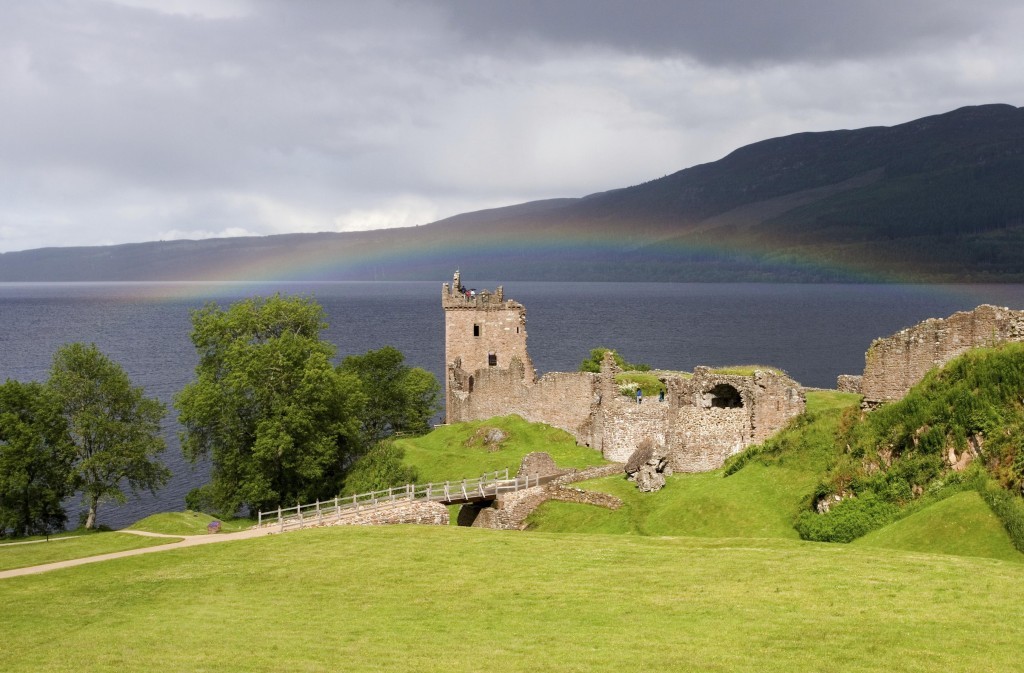 Campaigners fighting for a moratorium on new windfarm schemes at Loch Ness and the Great Glen have accused planning authorities of failing to fully investigate the damage they could do.
They spoke out after a Holyrood committee snubbed their plea for better protection for the scenic areas.
Activists fear the area's vital tourism industry will be wrecked by the 500-plus giant turbines already built or proposed for the area.
They were left dismayed when the Scottish Parliament's public petitions committee opted not to recommend any special planning protection for one of the country's biggest visitor attractions.
James Treasurer, of the Friends Of The Great Glen pressure group, said it appeared MSPs on the committee were "happy with windfarm developments in the Great Glen despite the destruction of areas of outstanding natural beauty".
SNP member Kenny MacAskill said during a debate on their plea that turbines were already banned from protected areas and that Highland Council was "on the case".
But Mr Treasurer said yesterday: "What we see is that the area – and communities – are under threat from over 500 wind turbines approved or in the planning process.
"These figures were questioned (by the politicians). But they are in the public domain.
"No planning authority at local or national level has, therefore, demonstrated that adequate protection is being given. So there was failure to carry out a rigorous inquiry."
He added: "If Highland Council is, indeed, 'on the case' the public and visitors would now like to hear urgently from the council how it intends to safeguard the world class landscapes of the Loch Ness area and the Great Glen and the lifeline visitor economy."
Councillors have regularly insisted that they consider each windfarm planning application on its individual merits.
Recommended for you

Brian Wilson: Pump Storage Hydro finally being taken seriously