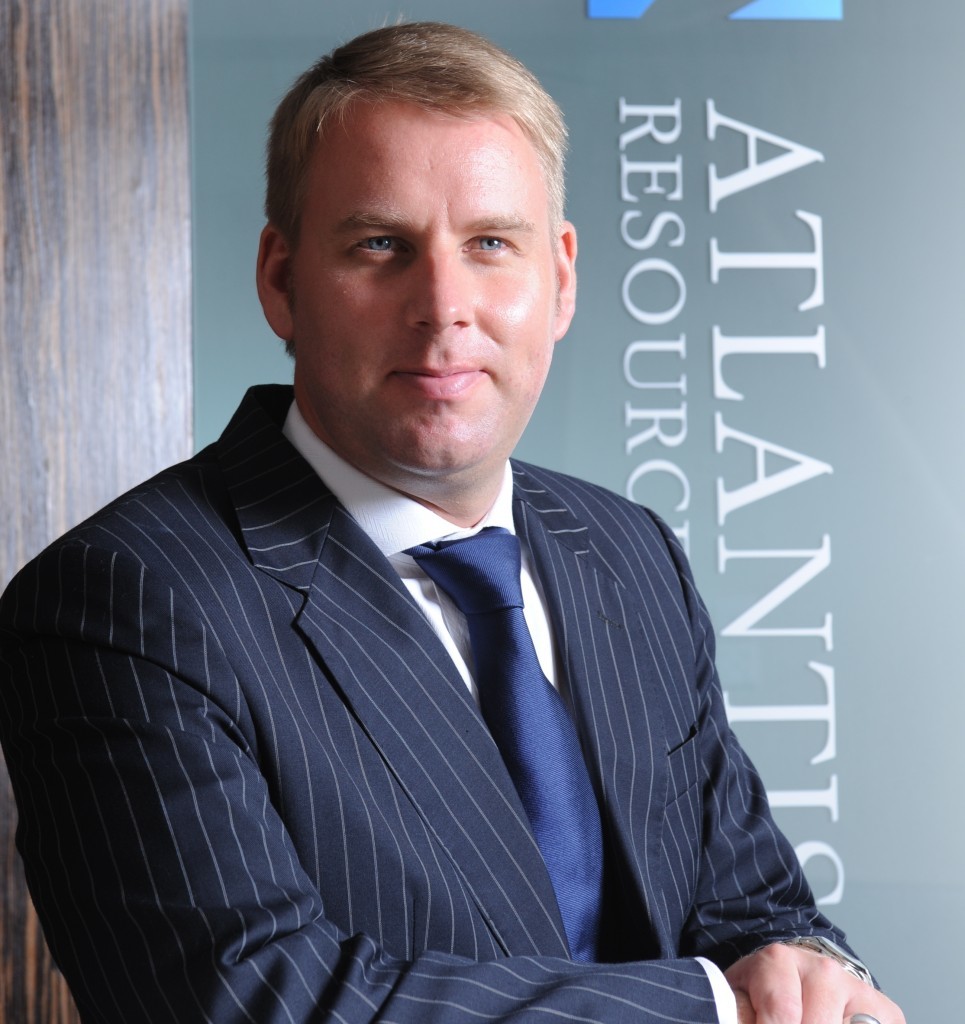 The boss of global tidal developer Atlantis Resources has joined the board of the industry group promoting renewable ocean energy.
Chief executive Tim Cornelius has become a director of Ocean Energy Europe by becoming a lead sponsor of the organisation.
Atlantis, which is developing the world's largest tidal energy project – Meygen – in the Pentland Firth, owns one of the largest and most diverse portfolios in the tidal sector, with a project pipeline of 600MW. Meygen alone, has the potential to produce 398MW.
Rémi Gruet, chief executive of Ocean Energy Europe, said: "Atlantis Resources has a strong vision for the future of the ocean energy industry and we are very pleased to have them join the Ocean Energy Europe Board of Directors.
Cornelius said: "I am hugely honoured to be joining the Ocean Energy Europe board. As a longstanding member of this organisation, we fully endorse all the work it does to promote tidal power on a global platform. I look forward to sharing my experience and contributing to the development of the marine energy industry in Europe and beyond."
Ocean Energy Europe is the largest network of ocean energy professionals in the world. 105 organisations, including Europe's utility company's, industrialists and research institutes, support the organisation, which also works with the European Commission and EU member states.
Atlantis joins as line-up of lead sponsors including senior representatives from organisations including EDF, Scottish Power Renewables, Siemens, DP Energy and Scottish Development International.
Recommended for you

TotalEnergies launches world's largest clean hydrogen infrastructure fund