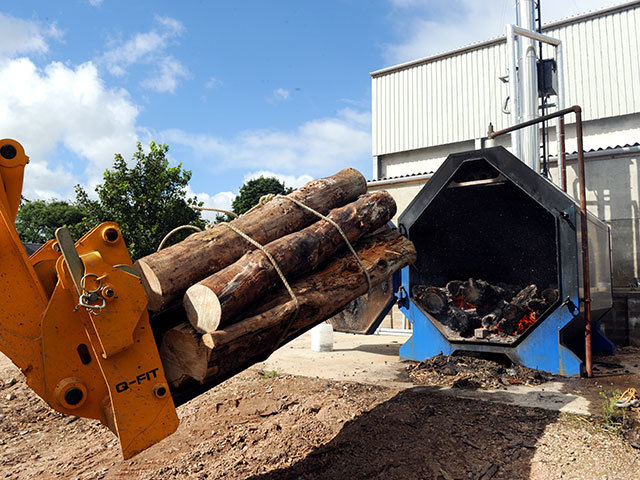 UK biomass firm Active Energy has finalised installation and testing of a new high-volume hardwood production line at its AEG WoodFibre Yuzhny Port processing facility as it reported a massive jump in revenue to $17.3million from $1.5million the previous year.
Its AEG WoodFibre division reported revenues of US$17.395million in 2014, an increase of 995% over the US$1.588 million it achieved the previous year.
Last month it revealed what it called a new revolutionary clean biomass fuel could be replace coal in power stations.
The environmentally-friendly process cleanses the raw biomass by removing salts, minerals and other contaminants that harm the atmosphere and damage power plant furnaces.
Active said the new handling and processing equipment is part of a large-scale investment programme to facilitate a four-fold increase in its production capacity to enable it to meet the rising demand for wood fibre.
Chief executive Richard Spinks, said: "I am delighted to report that following a lengthy installation and testing process, the new hardwood handing and processing facility at Yuzhny Port is now fully operational, and I congratulate the AEG WoodFibre team on their achievement."
Recommended for you

ScotWind – Who's in the running with the results due imminently?