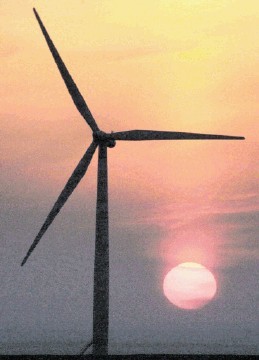 Mytrah Energy has commissioned an extra nine turbines at its Bhesada project in India, bringing the total additional capacity added in 2015 to 50.2 MW and taking its operating wind portfolio to 578 MW.
The remaining 14 MW of the Bhesada project will be commissioned ahead of the 2016 wind season as planned, the company added. It expects to enter next year with 743 MW of capacity.
The broad geographic spread of the wind farms has helped overall performance and has counteracted quiet wind periods during 2015 where wind was below historic average. Second half financial performance is expected to be marginally ahead of that achieved in 2014, reflecting the slightly larger operating portfolio this year.
The Guernsey-registered company has also continued its early success in the solar power generation sector, winning the right to develop 50 MW in Punjab and commissioning three small rooftop projects during 2015.
Chairman and chief executive Ravi Kailas, said: "Progress in our construction portfolio continues in line with expectations. With funding in place for 250 MW, and considerable progress made already, we are well placed to deliver the planned 200 MW before the 2016 wind season.
"While this year's overall wind season has been behind our expectations, our plants are performing well technically and remain fully capable of meeting their commitments. We do expect to see winds return to the historic average, improving future results."
Recommended for you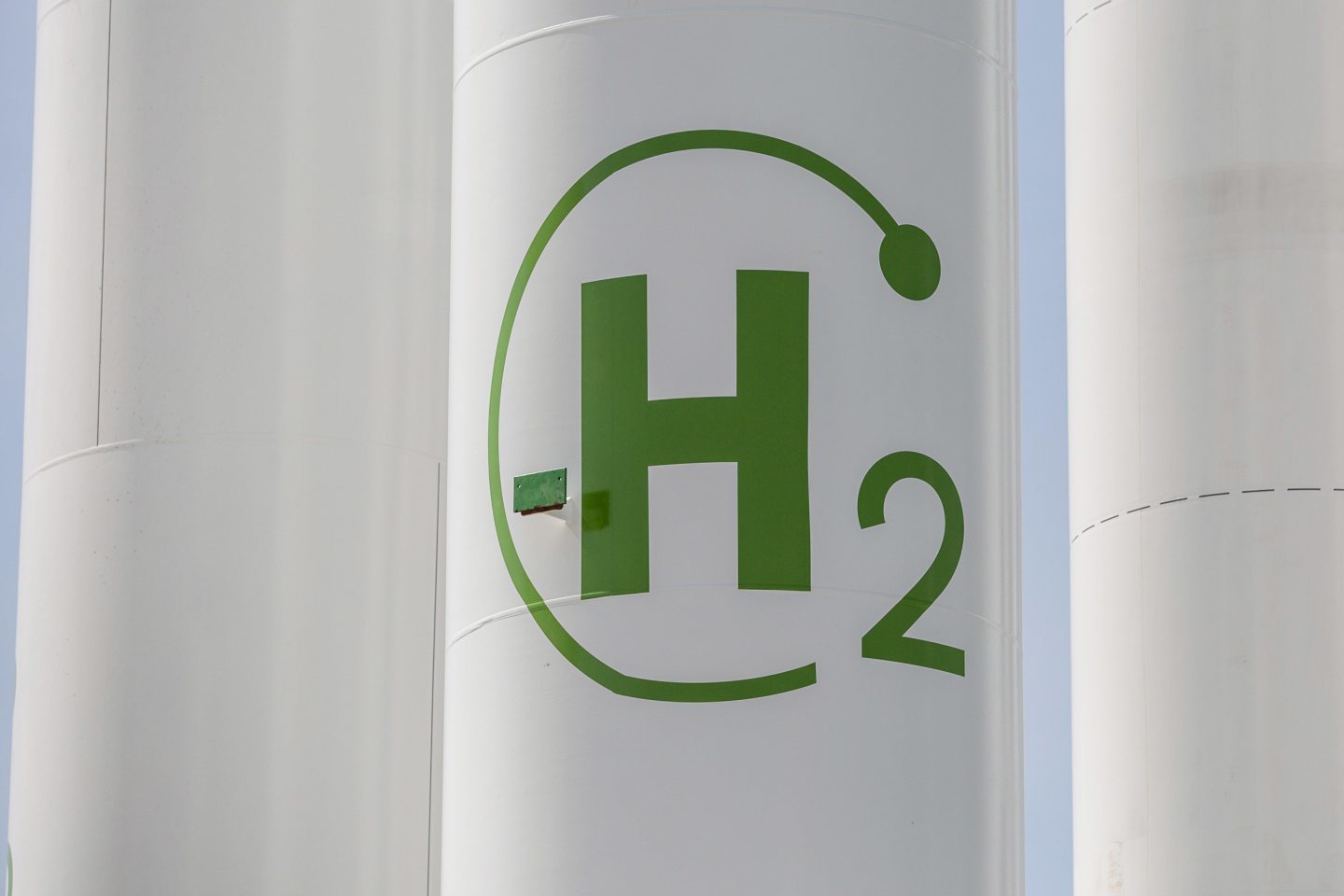 TotalEnergies, Adani team up for multi-billion dollar Indian hydrogen plans