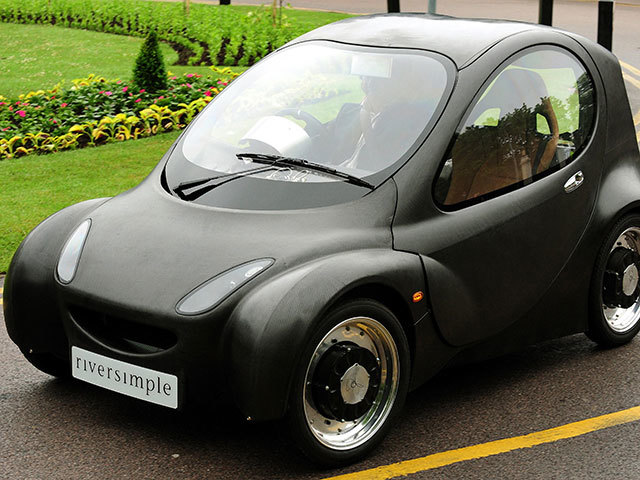 Energy storage firm ITM Power has completed its part of a hydrogen refuelling station close the M1 motorway in the UK.
The project, called Phaedrus, focussed on the development of an all electrochemical hydrogen refuelling station including on-site production by electrolysis.
ITM developed an electrolyser design capable of delivering 200kg/day of hydrogen at high pressure and has been integrated with an electrochemical compressor developed by HyEt, at ITM's facilities in Sheffield, adjacent to the recently opened hydrogen refuelling station at the Advanced Manufacturing Park, just off the M1.
Phaedrus aims to develop an all electrochemical hydrogen refuelling station (HRS) for fuel cell passenger cars.
In the three year programme, ITM Power has worked with consortium members including Daimler and Shell as well as the European Commission.
The project has successfully developed a model for the most energy efficient method of generating, compressing and dispensing hydrogen at 70MPa (700 bar) from the University of Applied Sciences, Esslingen.
Chief technical officer Dr Simon Bourne, said: "Phaedrus has been an excellent platform from which to develop, test and qualify our next generation electrolyser components.
"Increasing current density and pressure are two effective ways to reduce capital cost and footprint, further enhancing our clean fuel offering."
The group currently has £10.49m of projects under contract and £7.92m of contracts in the final stages of negotiation.