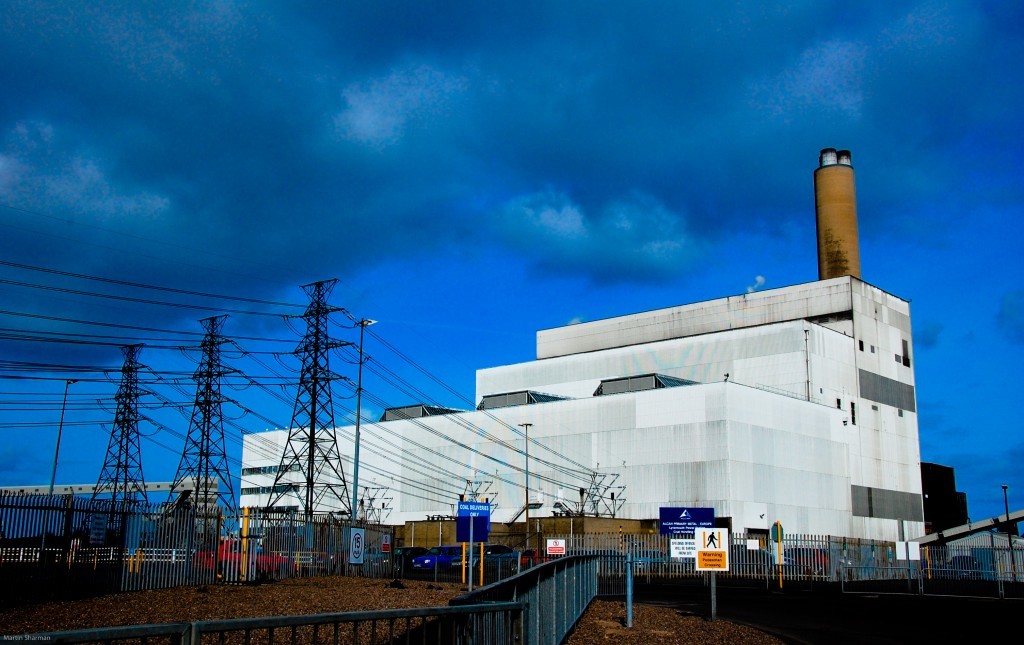 The European Commission has approved plans to subsidise the conversion of a coal-fired power plant to burn biomass.
German energy giant RWE can now press ahead with plans to adapt the station at Lynemouth, Northumberland, to run on wood pellets.
The Commission said the project's contribution to the European renewable energy and CO2 emissions reduction targets outweighed any potential distortions of competition that could be triggered by state support.
Andree Stracke, Chief Commercial Officer of RWE Supply and Trading, said: "We welcome this confirmation of the government support for biomass power generation, which provides a reliable base load to compliment other renewables such as wind and solar.
"This is an important milestone for the further development of the site. We are working towards full conversion and power production from 100% biomass within 18 months.
"Today's confirmation is a win-win-situation for all stakeholders. It is fantastic news for the plant and its 135 employees, with positive impacts for the region. It supports the climate change goals of the UK government and will be important for UK's security of supply."
The plant is capable of producing enough electricity to meet the needs of over 450,000 households.
The conversion from coal to biomass will allow the station to operate under new tighter EU emission regulations which come into force in January.
Phil Whitehurst, national officer of the GMB union, said: "We welcome this breath of fresh air for the North East after many disappointments of late in this region of high unemployment.
"It will safeguard the 134 core workers already working there and its supply chain."
Recommended for you

Ammonia co-firing in power plants could be worth $100bn in 2050, says Woodmac