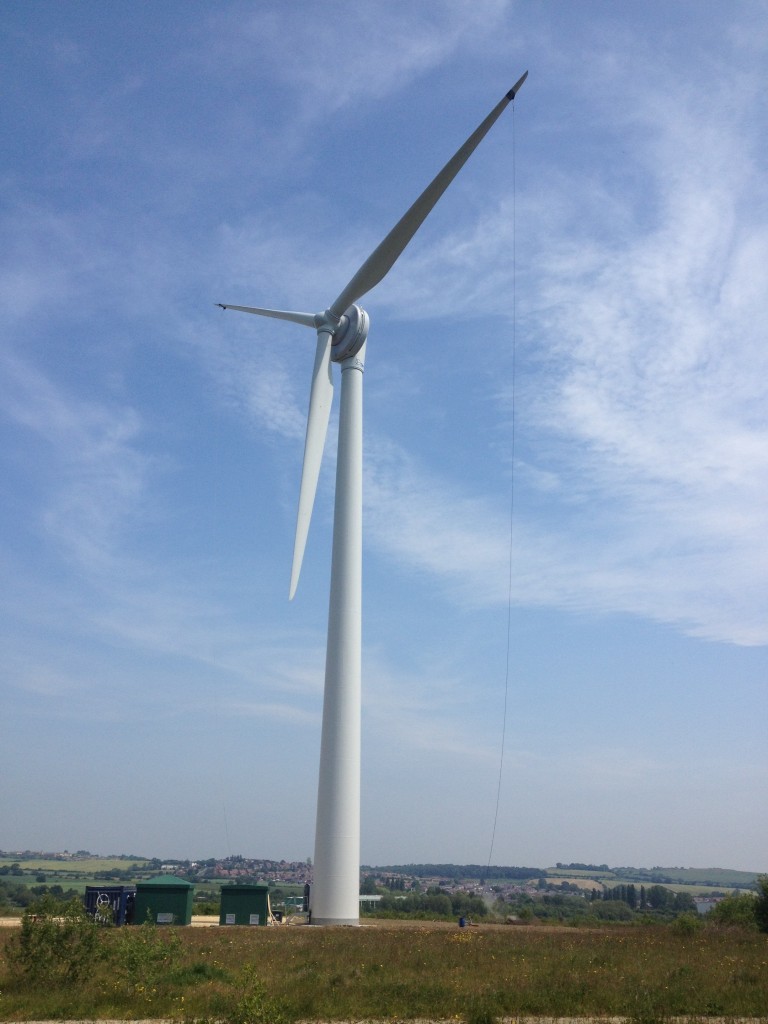 An energy giant was paid nearly £600,000 in less than a month – to turn off its windfarm and not produce any electricity.
Some or all of SSE's 33 turbines at Srathy North were shut down almost daily between November 12 and December 10.
Last night, campaigners branded the situation "scandalous", but the power company said it had to play its part in balancing the needs of the National Grid.
Turbines are switched off when gales strike and for essential maintenance.
But they are also halted at the request of the National Grid to balance the volume of electricity in the system.
Compensation in the form of "constraint payments" is negotiated by windfarm operators.
SSE negotiated payments of between £966 and £52,344 per day for the Strathy North scheme in Sutherland.
Industry watcher Stuart Young calculated that it amounted to £15.05 per minute for doing nothing.
He said: "It is an absolute scandal that Strathy North Windfarm was connected to the grid when there appears to be no means of using its electricity.
"Government has committed customers to paying vast sums for nothing.
"The Scottish Government want even more windfarms. But every scheme built north of Beauly will be constrained in the same circumstances, costing customers millions."
There has been significant support for windfarms from Strathy residents, who are reaping the benefits of a £4.5million community fund, and SSE is awaiting the outcome of a public inquiry into its plans for a development at Strathy South.
Anti-windfarm campaigner Brenda Herrick said: "Look where that money has come from, it's come from us.
"The fact that a public inquiry considered a Strathy South windfarm when we obviously didn't need Strathy North is ridiculous.
"It's crazy to be building all these turbines, that create no lasting jobs and then spend all this money to switch them off.
"It's also another eyesore on the tourist route, which is part of the North Coast 500."
A spokeswoman for SSE said: "We would always prefer our windfarms to generate clean, renewable electricity whenever they are able to.
"But we also recognise that the National Grid has a responsibility to balance the grid and we have a role to play in that."
A spokeswoman for the National Grid said it was "incentivised" to be as cost-effective as possible.
The first electricity from Strathy North reached the grid in June. SSE claims it has the potential is to generate enough power for about 64,000 homes.
The Strathy South proposal is for 39 turbines seven miles south of the village.
Highland Council objected to the proposal in 2013, triggering a public inquiry.​