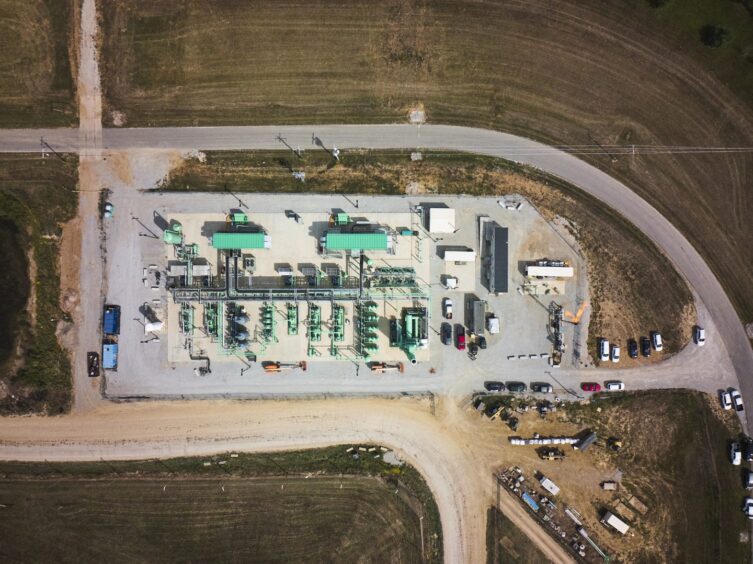 BP (LON: BP), through its subsidiary Archaea Energy, has brought online what it said was a "first of its kind" renewable natural gas plant.
Derived from sources like landfill waste, renewable natural gas (RNG) is a term used to describe biogas upgraded for use instead of fossil fuel gas, according to the US Environmental Protection Agency.
BP's Medora plant, in the US state of Indiana, can process 3,200 cubic feet of landfill gas per minute into RNG – enough to head over 13,000 homes annually.
Traditionally, RNG plants have been custom-built, but the Archaea Modular Design allows plants to be built on skids with interchangeable components, using a standardised design which can be built faster than before.
Using the AMD design, the plant in Medora, Indiana captures gas from the nearby Rumpke landfill and converts it into electricity, heat, or RNG.
That in turn leads to cleaner air and more sustainable energy forms compared with traditional fossil fuels.
It's the first plant to come online since BP acquired Archaea in December 2022, with more in the pipeline.
Archaea Energy CEO Starlee Sykes said: "What we are doing at The Medora plant is phenomenal and it's just the beginning of what's to come at Archaea.
"This is a powerful step forward in our net zero journey to capture landfill emissions and provide customers with lower emission, lower carbon fuel.  Our goal is to safely bring several AMD plants online this year."
With the acquisition of Archaea, BP is now the largest RNG producer in the US, with bioenergy being one of the "growth engines" the energy major is targeting.
By 2025, it expects the sector to deliver around $2bn in EBITDA, and more than $4bn by 2030.
Jeff Rumpke, area president, Rumpke Waste & Recycling: "Our family company is constantly looking for technologies to lessen our overall impact and further our efforts to protect and preserve the environment.
"The addition of Archaea Energy's RNG plant at our site will help further reduce emissions and give residents and businesses assurance that their waste is not only being properly disposed of – but also being put to good use."
Recommended for you

BP achieves $3.29 billion profit in third quarter results