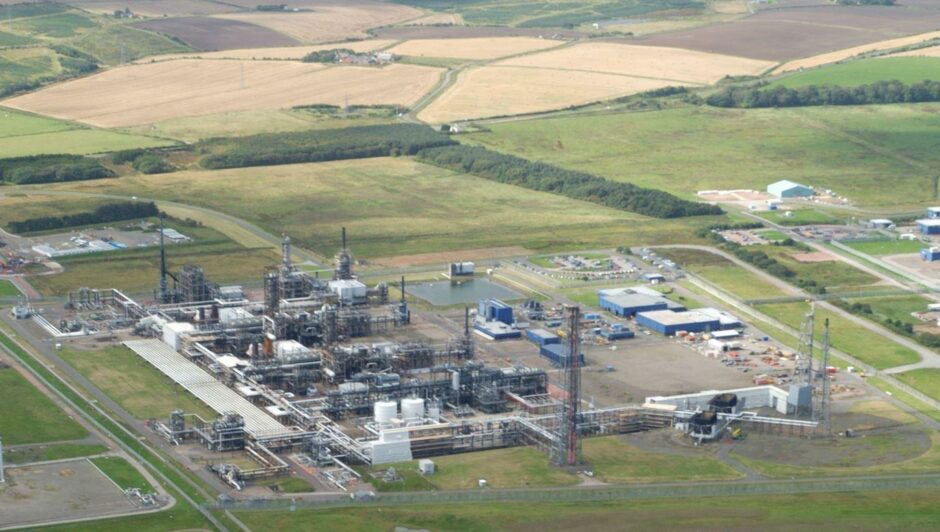 Is there a space for carbon capture and storage (CCS) as a service? Recently formed Lapis Energy is betting there is, eyeing opportunities in the US, UK, Europe and South East Asia.
Lapis aims to develop and implement CCS projects, offering this to decarbonise industrial clusters.
"Our purpose is to originate the development and funding of industrial decarbonisation projects. We are negotiating with major emitters – such as refineries, cement producers, steel mills," Lapis CEO Hamish Wilson told Energy Voice.
One emitter alone lacks the scale of emissions required to make a CCS project viable, he said. Industrial clusters bring together companies, which creates the economies of scale to make CCS viable. Lapis is targeting clusters with 7-10 million tonnes per year of CO2 emissions.
"Lapis is set up to be the commercial transportation and storage company for clusters. We trigger negotiations with each of the emitters, which combine together to form an industrial cluster," he said.
"We want to build a portfolio of projects and we want to build it fast." Lapis is working on signing up both emitters and storage sites, Wilson said.
Driving the change
Lapis combines BluEnergy, which offered consultancy services to energy companies, with Viridis Resources, made up of former members of the Kosmos Energy team, under the chairmanship of Brian Maxted.
Dallas-based private equity investor Cresta Fund Management has agreed to fund Lapis' plans.
"Brian approached me in 2021 on bringing together our expertise and to go out and explore for carbon stores on a global basis. The idea is around going out to look for carbon storage sites in the same way as we've looked for oil," Wilson explained.
"The energy transition needs the skills that are embodied currently in oil companies," he continued. "These companies are global, they can bring capital to bear and they have the expertise required to implement billion dollar investments." Lapis aims to bring "an oil company capital mind set to delivering carbon capture and storage projects".
Lapis is built "entirely on Zoom", Wilson noted, given its rapid acceleration from concept to funding. "In one sense, it's empowering. We can leverage the best international expertise. It's a genuinely world-class team and my challenge is pulling that together in a company – virtually."
Finding the gap
The Lapis executive declined to shed light on where exactly the company is considering projects. He did, though, say there was a clear interest in working in oil and gas provinces.
These sites have heavy industry, pipeline infrastructure that operators can reuse and the geological components – reservoirs and seals – to sequester CO2 for long-term storage. Beyond the North Sea, Wilson suggested areas of interest included offshore in the Gulf of Mexico and the waters of Indonesia and Malaysia.
Acting as a middleman, Lapis must find both storage sites and emitters – with some debate over which to start from. Cost will play a role, with storage sites closest to emission points set to offer the cheapest route to capturing CO2.
Carbon prices
The US, at the moment, appears to be taking the first mover spot, although Wilson said there was a "dark horse" option in Europe.
The main driver of making a project bankable, or not, is certainty around a carbon price.
"In the UK and EU the Emissions Trading Scheme (ETS) is pricing carbon at around 84 euros per tonne. That's getting very close to the point where it makes projects feasible – but the ETS is not bankable and we can't fund projects on the back of the ETS as it is currently configured," the CEO said.
"We're looking for a carbon price that is underwritten by the government. In the US, there's a carbon price under the 45Q tax credit of $45 per tonne today, rising to $50 and upwards. That enables funding to come in and is stimulating projects."
Among the discussions around CCS, companies have been talking about compressing CO2 and exporting to stores via tanker. The UK's Acorn and Norway's Northern Lights will offer storage to merchant deliveries on this basis.
Lapis expects to have projects under way and be injecting carbon dioxide by 2024-25, the CEO said. However, the UK is likely to lose out in this race.
The UK government directly supports and regulates its clusters. This delays the pace at which companies can implement projects.
The company has also expressed interest in hydrogen and the decarbonisation of LNG, both of which involve aspects of CCS.
Recommended for you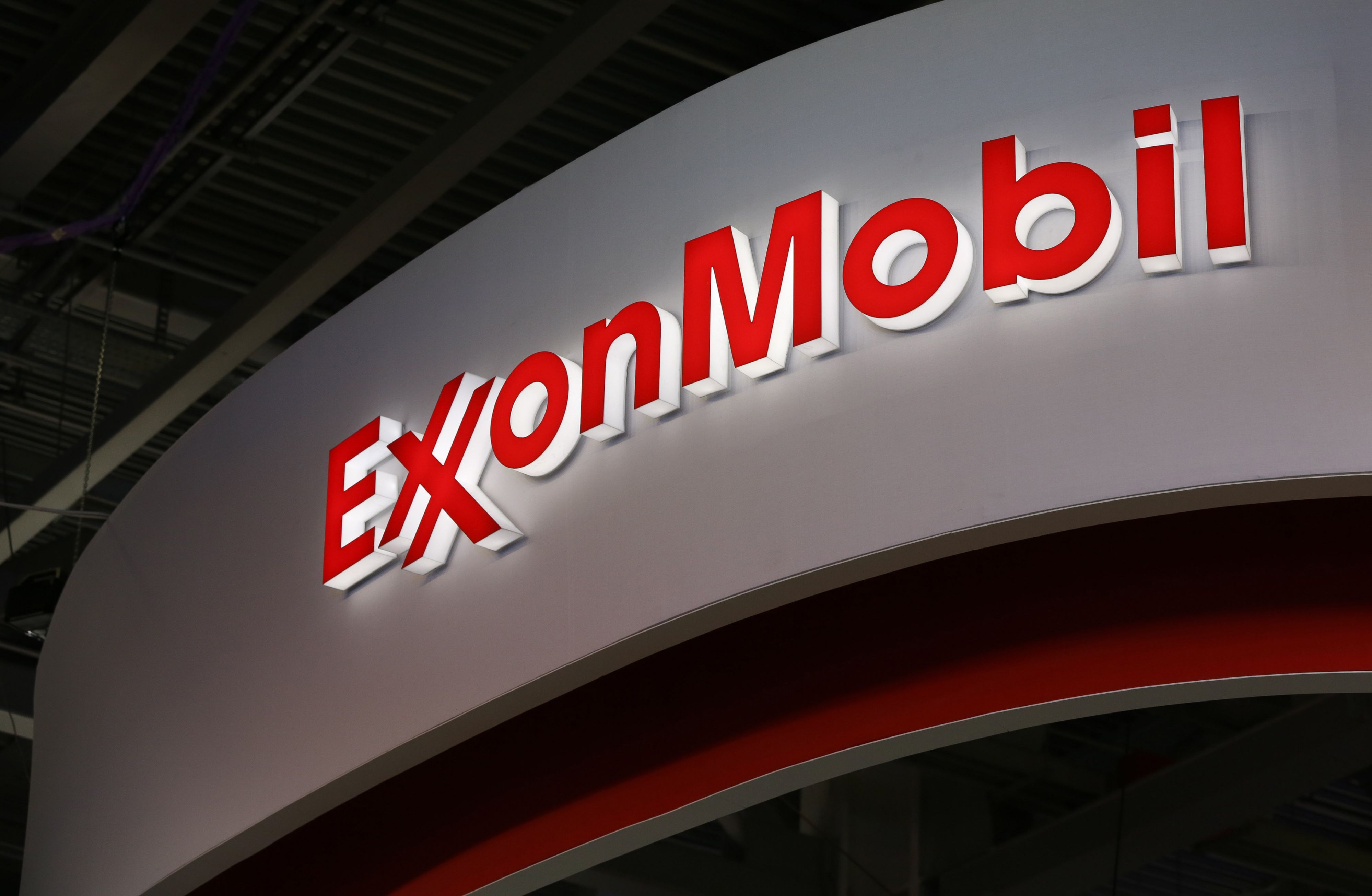 ExxonMobil and Japan's Nippon Steel explore CCS deal