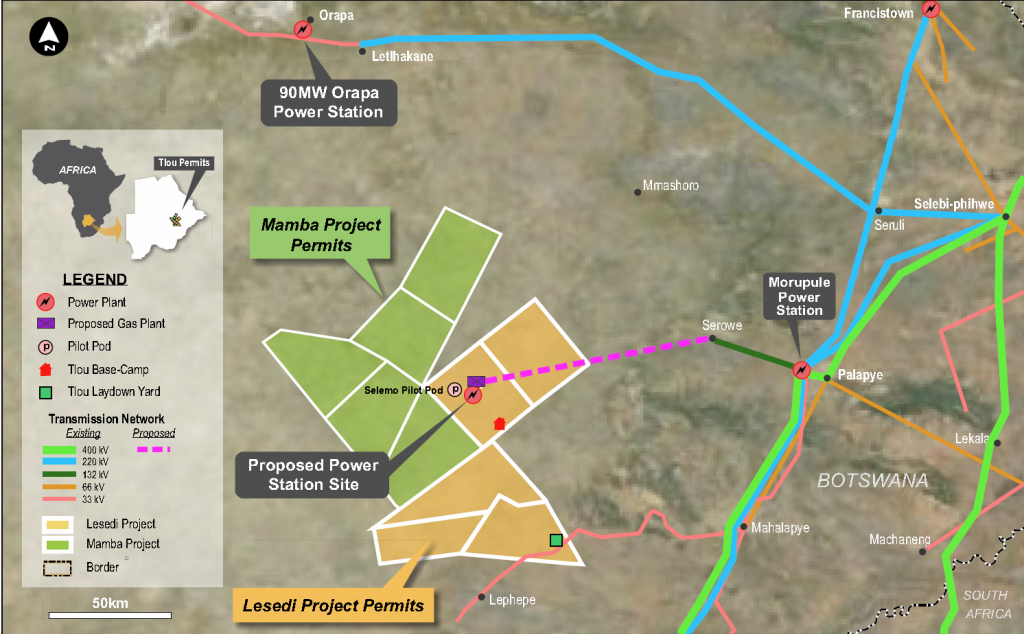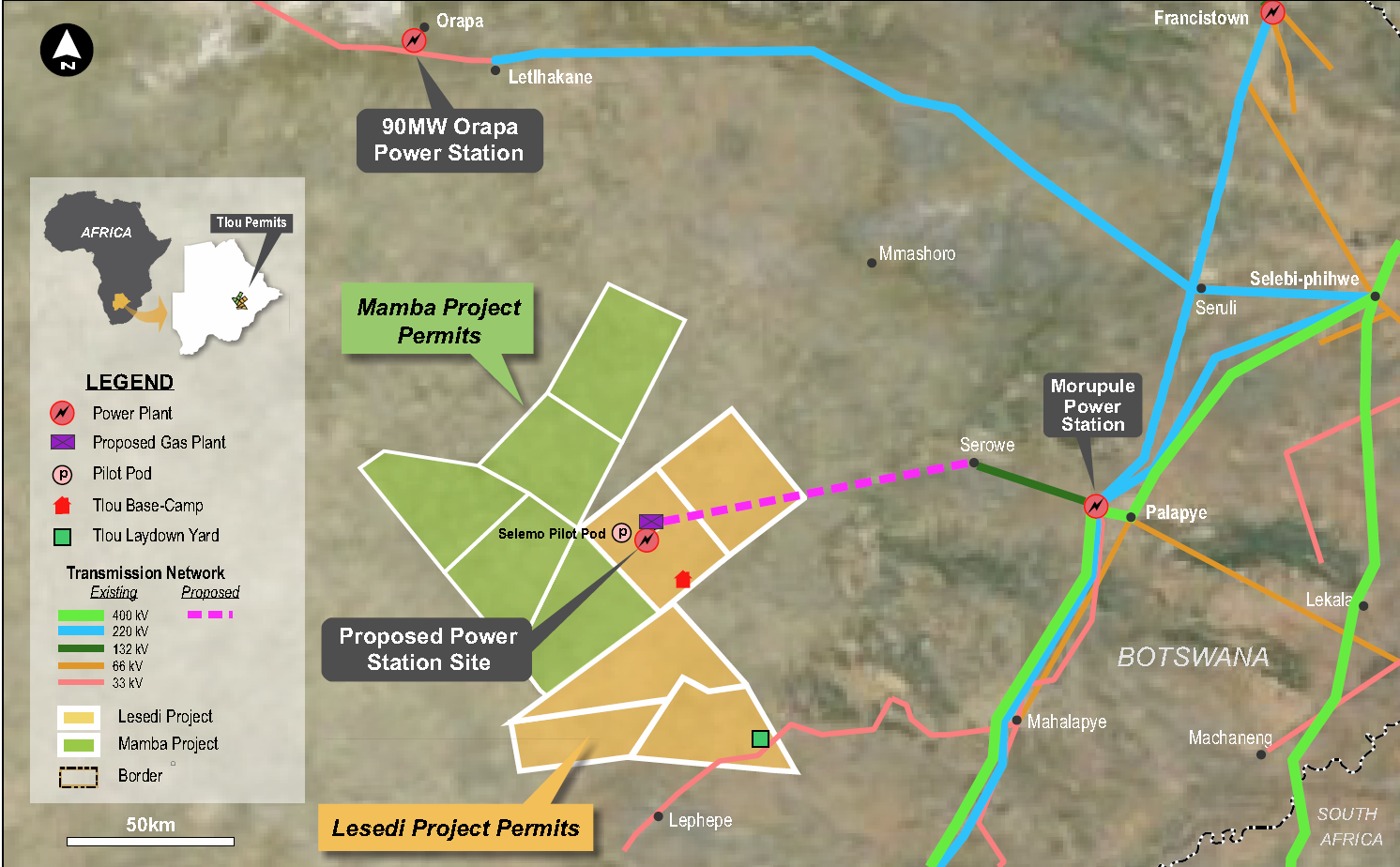 Tlou Energy intends to make its Lesedi power project carbon neutral, by growing vegetation around its Botswana site.
The coal-bed methane (CBM) company intends to change "farm management practices to show an increase in standing biomass to claim credits", general manager Solomon Rowland told Energy Voice.
Tlou's managing director Tony Gilby said preventing burning and intensive grazing in the Lesedi region would lead "to an increase in the ability of the vegetation to store carbon over time. This will assist Tlou to be able to supply carbon neutral power to the considerable number of potential customers in the region."
Tlou will offset its scope 1 emissions through the plan. The amount of vegetation required is not yet known. Tlou intends to engage consultants to assess the problem.
"Their approach will be to map the ranch vegetation, then systematically sample each vegetation type, then provide carbon estimates," Rowland said, via email.
Tlou is also considering which framework or market would be best to claim offsets within, the manager continued.
The company has previously said it would install solar panels at its CBM project.
Gilby cited Debswana's Orapa diamond mine as working on plans to cut its carbon footprint. Debswana has talked of cutting its reliance on Botswana Power Corp. in order to reduce its related emissions.
Tlou will acquire land around its site in order to carry out its mitigation plans. The company also noted that the use of CBM, rather than coal or diesel, would provide lower-carbon power.
Botswana published its power plans in late 2020. The country intends to increase power generation while reducing carbon emissions, with no plans for new coal projects after 2026. Instead, solar power will dominate.
Recommended for you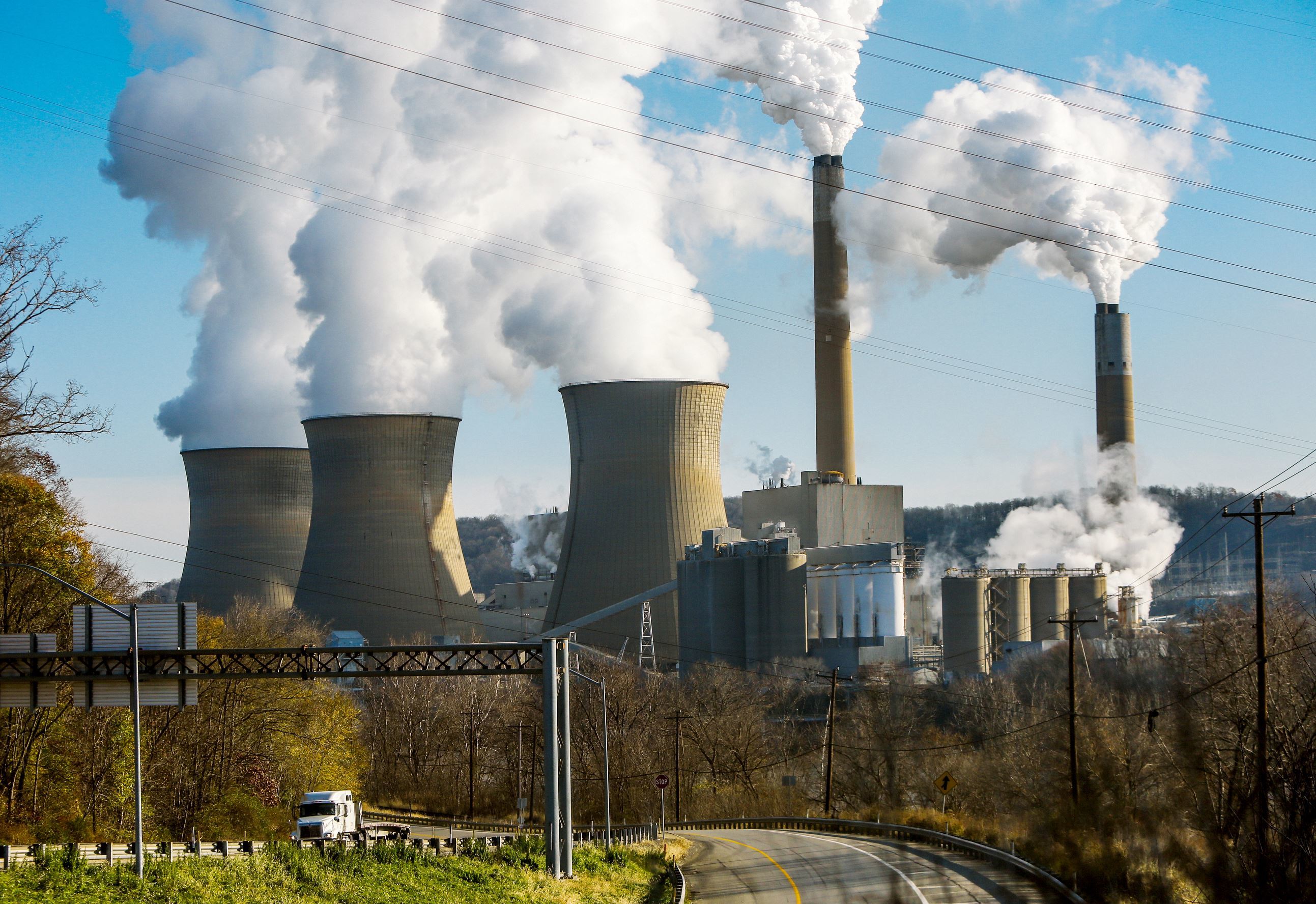 China to stop building new coal-fired power projects abroad