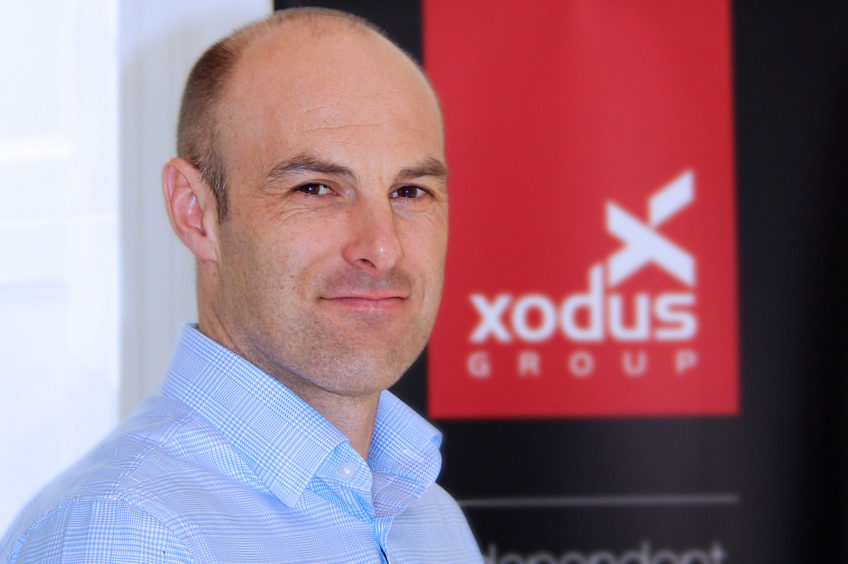 Xodus, of Aberdeen, has landed a contract to carry out work for Petronas' first complete carbon capture and storage (CCS) project, offshore Malaysia.
The global energy consultancy will be responsible for the conceptual engineering design for the Kasawari CCS project, off the coast of Sarawak.
It will comprise the capture and processing of carbon from the sour gas field, which will then be injected into a depleted gas field.
The project is a cornerstone of Malaysian-government owned Petronas' goal to become a net zero company by 2050.
Simon Allison, Xodus' regional director for Asia Pacific (APAC) said: "This is a significant step for PETRONAS and Malaysia and aligns with our own ethos of delivering a responsible energy future. The award of this contract is a demonstration of the success of our expansion and recognition of our growing footprint across the APAC region.
"CCS will be a key part of a global transition to net zero carbon emissions and our international experience and expertise will support Petronas in delivering sustainability across future projects. We are proud to be working together."
A number of CCS across the globe have hit the headlines in recent times as efforts to make the concept an affordable reality ramp up.
The process involves capturing carbon emissions before safely storing them in exhausted gas reservoirs.
As it allows carbon to be produced under a net zero scenario, its hoped the technology can safeguard the future of hard to abate sectors.
However, CCS isn't universally popular and some feel it's high costs and lack of success to date makes it an unnecessary distraction.
That school of thought was recently bolstered by the news that Chevron's landmark Gorgon CCS project in Australia had missed its emission reduction targets.
Recommended for you

BP and Equinor low carbon projects among those shortlisted for govt funding