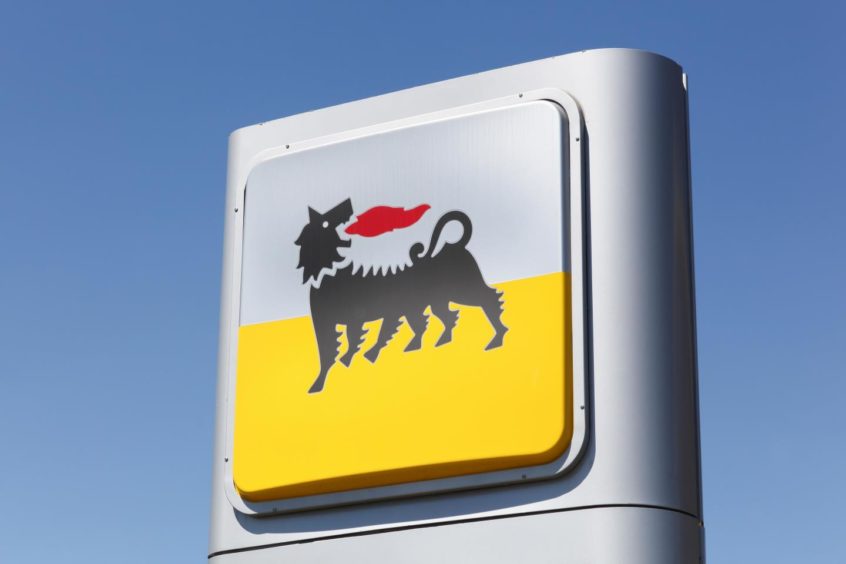 Italian oil and gas major Eni has announced its participation in the UK Government's first carbon capture and storage tender.
As the group lead for the HyNet North West integrated project, the company has submitted the documentation needed to participate in the "Cluster Sequencing for Carbon Capture Usage and Storage Deployment: Phase 1" process.
If successful, Eni and its partners will gain access to the Carbon Capture Storage Infrastructure Fund (CCFI).
It includes non-repayable financial support of £1 billion to support the creation of four CCS projects, capable of storing about 10 million tons of CO2, by 2030.
The process involves two project streams which will get underway in 2025 and 2027.
In its 10 Point Plan, published last year, the UK Government announced £12 billion to support its energy transition objectives, with CCS a key objective.
The HyNet project is aiming decarbonise the industrial cluster in the north-west of England by capturing, transporting and storing emissions.
It's expected to start in 2025, meaning it will be among the first active CCS projects in the UK.
Eni will be responsible for transporting and storing the CO2 in its depleted hydrocarbon reservoirs, located at around 18 miles offshore in Liverpool Bay – the company was awarded a carbon storage licence in October 2020.
Once operational, HyNet will transform the north-west into the world's first low carbon industrial cluster.
By 2030, it will help to axe emissions by up to 10 million tonnes every year, as well as contributing about 80% of the Government's target for 5GW of low carbon hydrogen.
Other project competing to part of the initial tranche of CCS initiatives is Acorn, which today announced a new Memorandum of Understanding with petrochemicals giant Ineos.
Acorn is based at St Fergus in Aberdeenshire and is among the most advanced CCS projects in the UK.
Recommended for you

UK can do better at CCUS, event hears