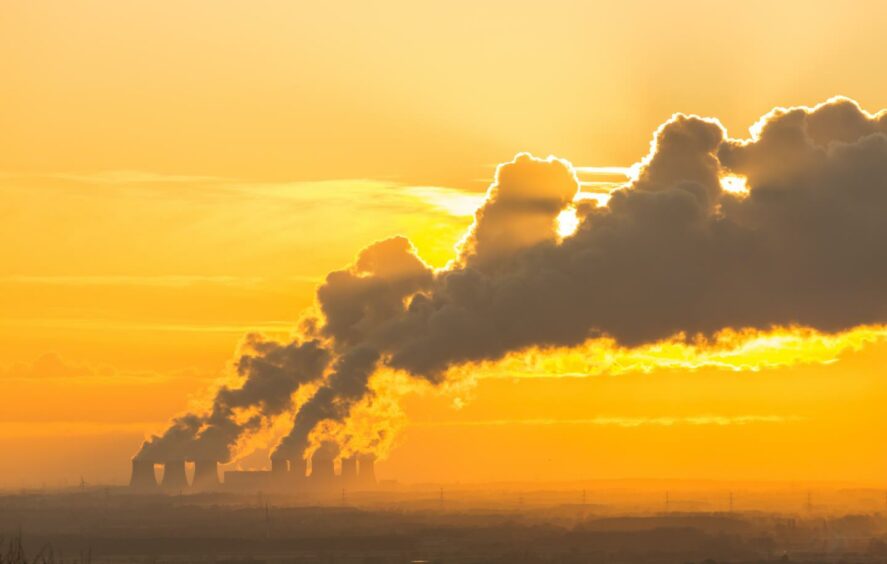 There are fears that Westminster's current tax regime could hamper the rollout of carbon capture and storage (CCS) in the UK.
Harbour Energy's (LON: HBR) Steve Cox says CCS projects are now in a race to secure finite funds, with oil companies handing over most of their profits to the government.
It means developers are faced with "difficult conversations" over where best to allocate cash, the operator's EVP HSES for net zero and ccs told an OEUK event on Tuesday.
First rolled out in May 2022, before an increase in November, the government's energy profits levy (EPL) took the headline rate of tax on North Sea oil and gas producers to 75%.
Funds raised go towards cost-of-living crisis schemes, but industry has repeatedly warned the policy is impacting its ability to boost energy supplies and decarbonise operations.
Harbour has been among the most vocal critics of the EPL, with the North Sea giant blaming the 75% rate for recent redundancies.
Speaking at the Aberdeen event, Mr Cox said: "The tax regime in the UK makes it very difficult for us to raise capital. The sentiment for all oil and gas companies that operate here has taken a hit because of that additional tax.
"That doesn't mean that those companies will step away from CCS. But what it does mean is that we will have difficult capital allocation conversations, where the technology will be put up against other international projects, whether it's CCS in North America, or oil and gas in the Far East.
"It (the EPL) will make it more difficult, there's no doubt about that. It will limit our access to capital, both from our internal balance sheet, and from external sources of funding."
"At the end of the day, there's only so much money to go around," added Mike Tholen, Offshore Energies UK's sustainability director.
CCS a natural fit for oil and gas skills
Mr Cox is upbeat about the ability of oil and gas workers to move into CCS though, hailing it as the "only new business" that uses the exact same "expertise and competence".
Harbour is leading on the development of Viking, one of six schemes in the UK with a carbon storage licence.
Oil giant BP (LON: BP) recently acquired a 40% non-operated stake in the Humber project, previously called V Net Zero.
And there are hopes Viking, as well as Aberdeenshire's Acorn scheme, will be successful in Track 2 of the government's funding competition.
As well as providing a route to decarbonising heavy industry, CCS is expected to provide alternative employment for thousands of oil and gas workers.
Keith Anderson, technical consulting manager at Aberdeen-headquartered services group Wood, said: "There is a clear and absolute opportunity for young engineers to work in CCS, and some of them are already very enthused to be a part of it.
"They see that as our opportunity within the energy transition, and we've got internal competition from our hydrogen and wind teams to attract and retain the brightest young talent."
Recommended for you

UK carbon capture projects consider move overseas over funding delays