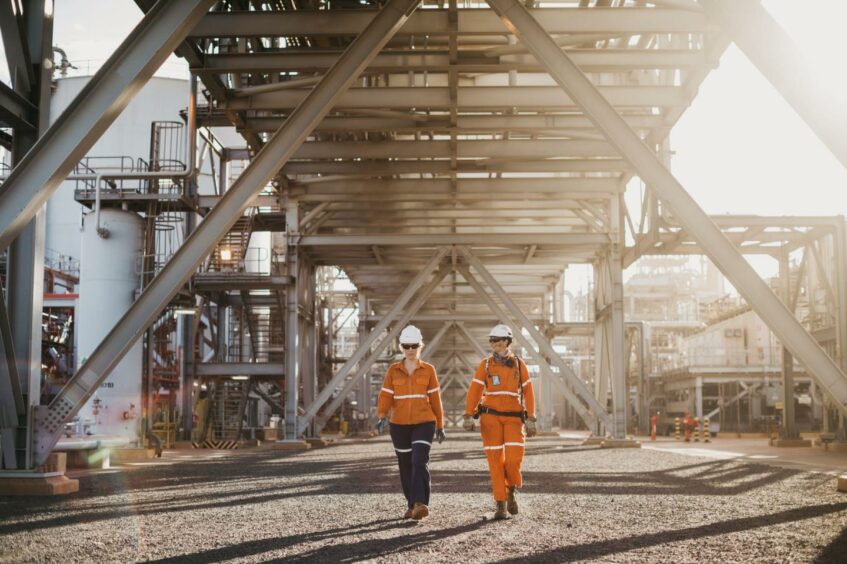 Several carbon capture and storage (CCS) projects in the UK are considering a move out of the UK to more favourable conditions overseas, a trade body has warned.
A major report from the CCS Association warns that nearly one-third of the 90 planned developments in the UK would consider a move if they cannot access CO2 infrastructure and are unsuccessful in obtaining CCUS support.
That comes amid concerns over timeline and allocation of £20bn of funds for these projects promised by the UK Government in March.
CCSA chief executive Ruth Herbert said: "The UK has still not passed its Energy Bill – critical to enabling CCUS business models – into law, or set out a timeline for when the promised £20 billion will be spent and how it will be allocated across different sectors."
She also noted that the UK also has not set out a deployment plan, called for in the government's Net Zero Review, which is "necessary to drive investment in both the capture project pipeline and recently licensed storage facilities".
It comes as projects like the Scottish Cluster / Acorn have been granted track 2 funding – part of a £1bn government pot – this year, but they still need business model clarity in order to proceed.
On the flip side, around £40 billion of investment could be attracted to the UK economy by 2030 if development of CCS is accelerated.
The trade group said the projects planned have potential to store 94 million tonnes of CO2 per year – for context, the UK wants 20-30 million tonnes of CO2 per year by 2030 and over 50 million tonnes/year by 2035 to stay on track for net zero.
CCSA made five requests of the government:
1.       Enable timely cluster delivery, including allocating the £20 billion support.
2.       Publish a clear deployment plan for CCUS and commit to regular allocation rounds.
3.       Accelerate permitting and consenting processes.
4.       Develop a robust supply chain and a skilled workforce.
5.       Build public support.
The UK department for energy security and net zero (DESNZ) has been contacted for comment on the carbon capture report.
CCSA said cross-party consensus is critical for the delivery of the infrastructure, and has also launched a manifesto calling on MPs to take pledges to help speed up deployment.
Ms Herbert said: "This year has seen a lot of progress for CCUS technology and we welcome the strides forward taken by the government to date.
"But our Delivery Plan makes clear there is much more to do to secure the tens of billions of direct investment which widespread deployment of CCUS technology could bring to the UK. This is investment which will support tens of thousands of new jobs, and retain existing jobs, across the country.
"The UK has the opportunity to lead the next industrial revolution and be at the forefront of the global deployment of this essential technology, rather than import low carbon products made elsewhere. But there is a global race underway, so we have to speed up, secure these investments and create the clean industries of the future here in the UK."
Recommended for you

NSTA CCS boss talks about making the Track process 'sustainable'