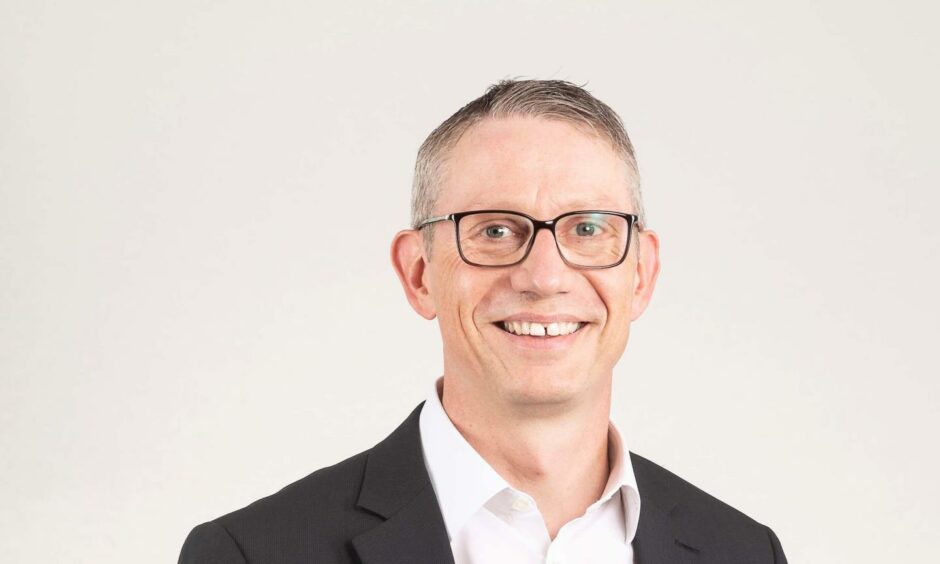 A carbon capture and storage (CCS) cluster led by North Sea operator Spirit Energy has announced a team up with the cement industry.
Spirit Energy heads up the Morecambe Net Zero (MNZ) cluster, off the coast of Barrow-in-Furness, which has the potential to store up to one billion tonnes of CO2, making it one of the largest stores in Europe.
"Peak Cluster" a collaboration the UK's top cement and lime producers,  has signed a memorandum of understanding with MNZ to send CO2 from its production to the MNZ storage sites.
Based in Derbyshire and Staffordshire,  Peak Cluster covers 40% of cement and lime produced in the UK – impossible to produce without CO2.
Under the agreement, the Peak Cluster companies will work with Spirit Energy and the MNZ to assess how they could store CO2 in the MNZ Cluster.
Peak Cluster includes Tarmac, Breedon, Lhoist and Aggregate Industries, alongside the Lostock Sustainable Energy Plant in Cheshire, working together with Progressive Energy, a low carbon energy project developer.
Spirit Energy CEO Neil McCulloch said: We are proud to sign this Memorandum of Understanding today, so that the MNZ Cluster can provide one of the UK's most vital industries, the construction sector, with access to cost-effective decarbonisation.
"Capturing and storing carbon is essential to helping these industries on the path to net zero, enabling them to remain productive and supporting the thousands of jobs reliant on these sectors."
John Egan, Project Director for Peak Cluster at Progressive Energy, said: "Peak Cluster will dramatically reduce carbon dioxide emissions from industry located across Derbyshire, Staffordshire and Cheshire, starting from 2030.
"Not only will this safeguard British jobs and maintain a booming supply chain, it will also enable the production of low carbon cement – essential for the UK economy and the construction of vital infrastructure such as homes, hospitals and clean energy production. We are delighted to see our collaboration extend to this agreement with MNZ."
Earlier this year, Spirit Energy unveiled plans to repurpose the South and North Morcambe gas fields, off the north-west coast of England, into a "world-class" CCS cluster.
The initiative is also expected to support "thousands of highly skilled green jobs" in Cumbria and the north-west, as well as positions in Spirit's base in Aberdeen.
As well as locking away emissions from local heavy industry, the project will also be able to accept carbon transported by ship from elsewhere, thanks to the nearby Port of Barrow.
Recommended for you

Centrica chief trying to get the UK to speed up carbon capture