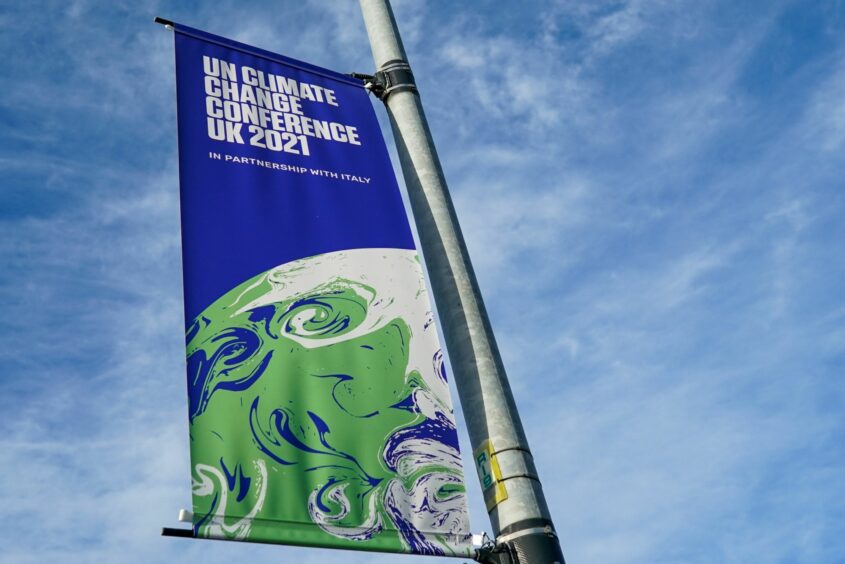 Oil and gas lobbyists outnumber representatives from any single country at COP26, according to new analysis.
Research carried out by international NGO Global Witness found there are at least 503 fossil fuel campaigners at the climate change summit in Glasgow.
That's two dozen more than the largest country delegation.
Data analysis was carried out by Corporate Accountability, Corporate Europe Observatory (CEO), Glasgow Calls Out Polluters and Global Witness.
According to the groups, the research reveals the "scale at which corporate actors" with an interest in oil and gas have enjoyed access to the crunch talks.
In total, over 100 oil and gas companies are represented at COP26, with 30 trade associations and membership organisations also present.
Fossil fuel lobbyists dwarf the UNFCCC's official indigenous constituency by around two to one.
Moreover, the research claims the hydrocarbon interest group at COP26 is larger than the combined total of the eight delegations from the countries worst affected by climate change in the last two decades.
That includes Puerto Rico, Myanmar, Haiti, Philippines, Mozambique, Bahamas, Bangladesh, Pakistan.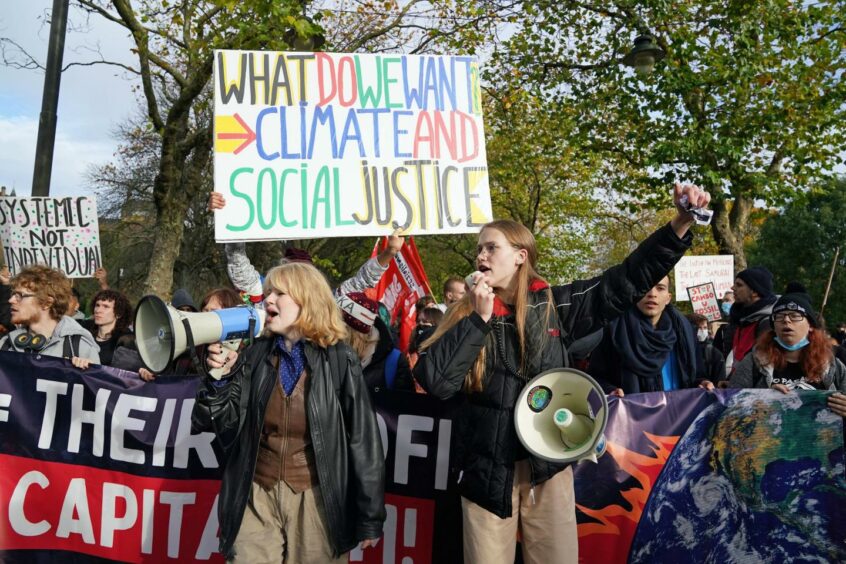 Murray Worthy, gas campaign leader at Global Witness, said:"The presence of hundreds of those being paid to push the toxic interests of polluting fossil fuel companies, will only increase the scepticism of climate activists who see these talks as more evidence of global leaders' dithering and delaying.
"The scale of the challenge ahead means there is no time for us to be diverted by greenwashing or meaningless corporate promises not matched by delivery.
"It's time for politicians to show they are serious about ending the influence of big polluters over political decision-making and commit to a future where expert and activist voices are given centrestage."
The analysis will do little to quell claims that there has been unequal access to COP26 for countries at the forefront of climate change.
Environmental campaigners and politicians have flagged the lack of vaccinations and a shortage of accommodation as a serious barrier to those travelling to Glasgow.
And the UK Government has been accused of hosting the most exclusionary COP ever, despite its pledges to distribute Covid jabs and pay for hotel quarantines.
Pascoe Sabido, researcher and campaigner for Corporate Europe Observatory, said: "The likes of Shell and BP are inside these talks despite openly admitting to upping their production of fossil gas.
"If we're serious about raising ambition, then fossil fuel lobbyists should be shut out of the talks and out of our national capitals.
"Instead, it is governments and communities from countries most affected by climate change that are finding themselves shut out, despite the UK claiming it has ensured an in-person and inclusive climate summit. Clearly that ambition only stretches as far as the fossil fuel industry. We need fossil free politics."
Oil and Gas UK (OGUK) and the International Association of Oil & Gas Producers (IOGP) have been contacted for comment.
Recommended for you

'Oil Slicks' group to protest outside Shell's North Sea headquarters