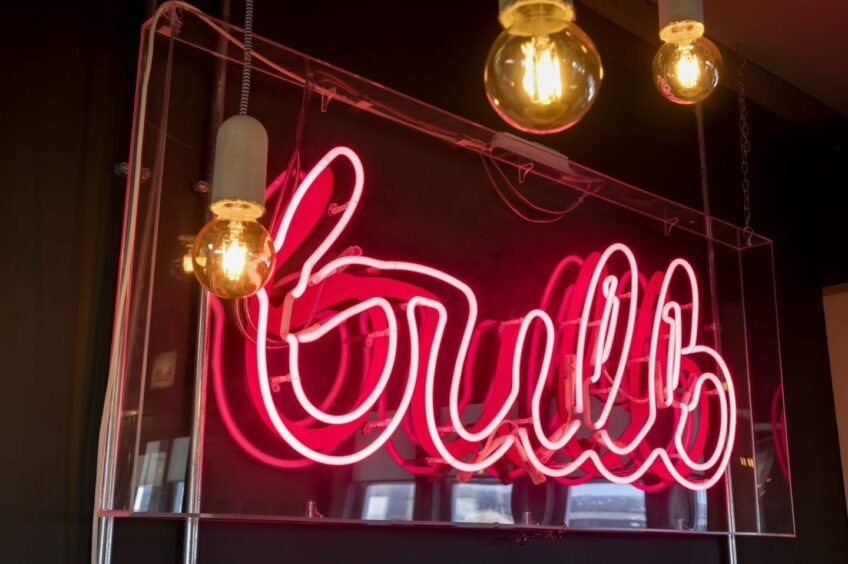 The UK government is set to make £1.2 billion ($1.4 billion) from a short position it took in power and natural gas markets after seizing control of collapsed supplier Bulb Energy last year.
When Bulb was in the Special Administration process, Treasury rules prevented the buying of energy in advance to match the amount already sold to the failed utility's 1.5 million customers. That set up a short position, and when energy prices fell, the government's position became profitable, according to documents prepared for a Tuesday court hearing in London.
Bulb was acquired by Octopus Energy in December through a profit-sharing agreement underpinned by government support for the cost of buying energy in short-term markets. When prices were at their peak in the summer, the government was criticized by a Parliament committee for its lack of forward purchasing.
But, in the end, it paid off.
"The transaction was negotiated with market movements in mind and expressly catered for the inevitability of changing energy prices," according to court documents prepared by Octopus's lawyers for the hearing. "As it has transpired, it is Bulb and His Majesty's Government that stand to receive the benefit of this – and to very substantial effect."
That surplus can help pay for the cost of the bailout, which in November was forecast to surge to £6.5 billion, according to the UK's Office for Budget Responsibility.
The deal is being challenged in court by Centrica Plc's British Gas, Iberdrola SA's Scottish Power and EON SE, citing a lack of transparency and what the subsidies being offered to potential bidders were.
Octopus court documents show that hedging support is expected to amount to £1.76 billion, but due to the structure of the deal, Octopus will pay back £2.95 billion, giving the government a £1.19 billion profit.
"It would not be appropriate for the government to comment on ongoing legal matters," according to an energy department spokesperson.
Bulb went into administration in November, when the regulator's price cap forced it to sell energy at a loss as wholesale prices soared. Teneo Inc. was appointed to run the company with taxpayer money until a buyer could be found.
The government, which supported Bulb in the biggest bailout since the financial crisis, previously said it approved the deal with Octopus to protect consumers and taxpayers.