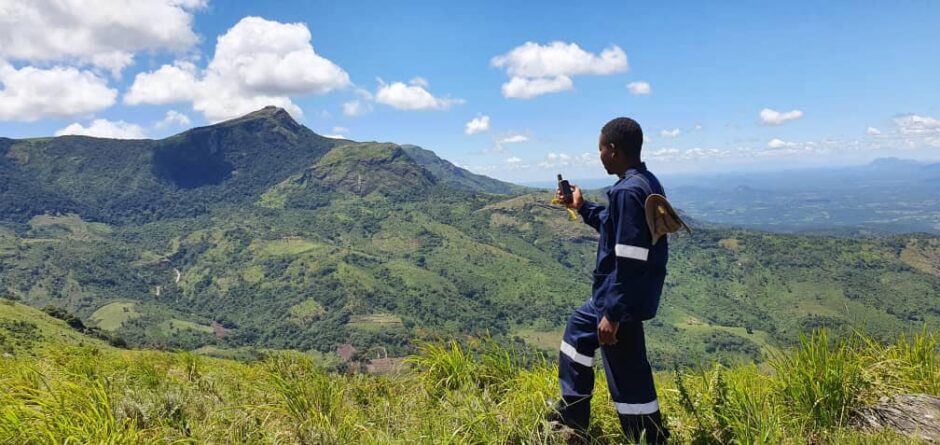 A hydropower plant in Zimbabwe is taking the local utility to international arbitration over a dispute on what currency should be used in payments.
Pungwe B Power Station, a 15 MW run of river plant, has taken its case against Zimbabwe Electricity Transmission and Distribution Co. (ZETDC) to the International Chamber of Commerce in Johannesburg.
The power purchase agreement (PPA) is denominated in US dollars, Pungwe B has argued. The payment, therefore, should be in this currency.
ZETDC disagrees with this interpretation and wants to pay in Zimbabwean dollars. As a result, it has run up debts to Pungwe B on this basis, the independent power producer (IPP) has argued.
Bloomberg has reported that Pungwe B claims a debt of $8.6 million.
Pungwe B has said that ZETDC's failure to honour its contract risks future power plans in Zimbabwe. Other IPPs will not see the company as a reliable counterparty, it said, which will disrupt new power plans.
Eight other renewable projects, with 100 MW of capacirty, have been unable to reach financial close as a result of similar problems, Pungwe B said. IPPs are providing 135 MW into the national grid, while the government has issued licences for 6,858 MW.
Exchange challenge
Nyangani Renewable Energy (NRE), part of the UK's PGI Group, backs the IPP. NRE has eight power plants in Zimbabwe, with 32 MW of capacity.
"While Zimbabwe claims to be open to business, the Government's existing policies reflect otherwise," it said.
The shortfall has driven Zimbabwe to import power from Mozambique and South Africa.
The currency issue is not unique to Pungwe B. NRE has previously complained that this issue has hampered construction of its Tsanga A and C cascades hydro project. The Tsanga B came online in 2019.
Zimbabwean dollars cannot be exported. Instead, the company has to convert them at state-owned foreign exchange markets, NRE's managing director Ian McKersie told Business Day.
This system is not transparent and has a delay of about 10 weeks to get cash out, he said. "If you get it, you might get it in part, or you might get turned down."
Recommended for you

Questions ahead for the next Offshore Europe