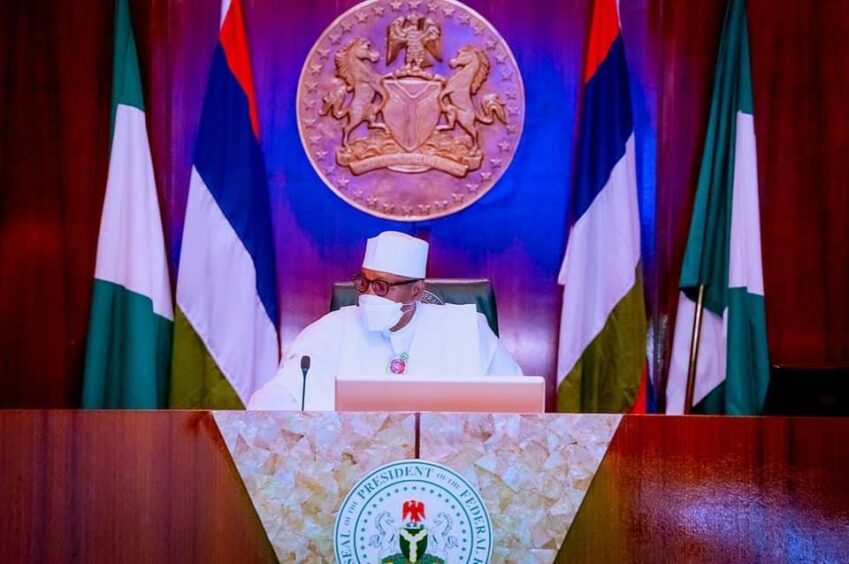 An unidentified group attacked workers at the Zungeru hydropower plant, in Nigeria's Niger State, killing security guards and injuring workers.
The Niger State Police Command reported "suspected armed bandits" had attacked on January 4. Chinese workers were laying a transmission line from the 700 MW hydropower plant to a village, Gussase.
The police reported the incident injured one local guard and one Chinese worker. A police tactical team saved four Chinese workers, following a "gun duel", the statement said.
Premium Times reported the attack had killed at least two local security guards.
However, the Niger State police statement also noted that three expatriates were missing. Local reports suggest the attackers kidnapped the three in the attack.
"Joint Police/military tactical teams at Zungeru are already on aggressive manhunt for the hoodlums and rescue of the missing/abducted expatriates," the statement said.
The Niger State police have reported clashes with kidnapping groups last year, around the Kaduna River. The project's management have also claimed attacks and kidnappings over the years. These, they said, were intended to extract cash from the government.
Foreign support
Nigeria signed up Sinohydro and China National Electric Engineering Co. (CNEEC) in December 2012 to carry out the $1.2 billion construction at Zungeru.
The facility is near the town of Zungeru, at the upper middle reaches of Kaduna River. China's Export-Import Bank of China provided funding for 75% of the construction. The Nigerian government is covering the remaining 25%.
The hydropower plant will come online in four 175 MW phases. It had been due to start up in December 2021, but the first phase is now expected in the first quarter of 2022. Sinohydro has said it would commission the remaining three turbines by the end of this year.
Initially, the aim had been to begin generating power at Zungeru in 2017.
Zungeru will be the second largest hydropower plant in Nigeria, after the 760 MW Kainji, which is also in Niger State.