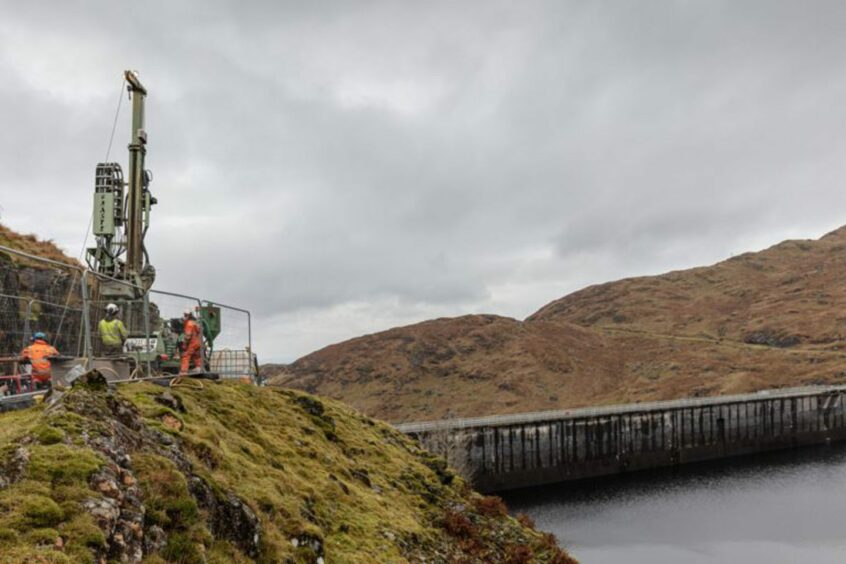 Drax says it has taken a "significant step forward" in plans to build the UK's first new pumped storage hydro plant in almost 40 years, with the beginning of preliminary works at Cruachan this week.
The power generator said it had begun exploratory ground investigations at its existing Cruachan hydro dam facility in Scotland, where it plans to build a new 600MW underground plant for pumped hydro storage.
Drax said it is now in the process of drilling a 70m deep borehole to recover rock core, which will be analysed in a lab to determine structural and geological stability for elements of the new plant.
The preliminary works are being carried out whilst the project awaits consent from the Scottish Government alongside an updated policy and market support mechanism from the UK Government.
If sanctioned, the plant would be one of the largest infrastructure projects carried out in Scotland for many years. The operator says it expects the facility to come online in 2030, following a six-year period of construction and an investment of around £500m.
Drax's Scottish assets director, Ian Kinnaird, said this week: "This is a significant moment in the expansion of Cruachan. The project team has been working extremely hard to move the development forward, and the start of ground investigation works is the next phase in delivering this vitally important new plant.
"The scale of the proposed development matches Drax's ambitions when it comes to tackling the climate crisis. More than 2 million tonnes of rock will be excavated to create a new cavern inside the mountain which will be big enough to house Big Ben on its side."
Pumped storage hydro schemes use reversible turbines to pump water from a lower reservoir to an upper reservoir, acting essentially as water-based batteries to store excess power.
These same turbines are then reversed to bring the stored water back through the plant to generate electricity when it is needed.
Drax says current policy does not provide an appropriate framework for new long-duration energy storage (LDES) technologies, meaning it cannot secure private investment to build new projects.
Coupled with a lack of suitable sites, this means no new pumped hydro plants have built in the UK since 1984.
Last month the group's senior government policy manager Richard Gow explained: "To be able to make a final investment decision, we need the UK Government to introduce a new revenue stabilisation mechanism which will give confidence to investors.
"We believe what's known as a cap and floor regime is the best way to do this. A floor price ensures that the project will receive a minimum rate of return should market revenues be unexpectedly low and also ensures, through the cap, that excessive revenues are handed back to consumers."
Drax applied for development consent from the Scottish Government for the scheme in May 2022 and expects a response in Q2 2023.
Recommended for you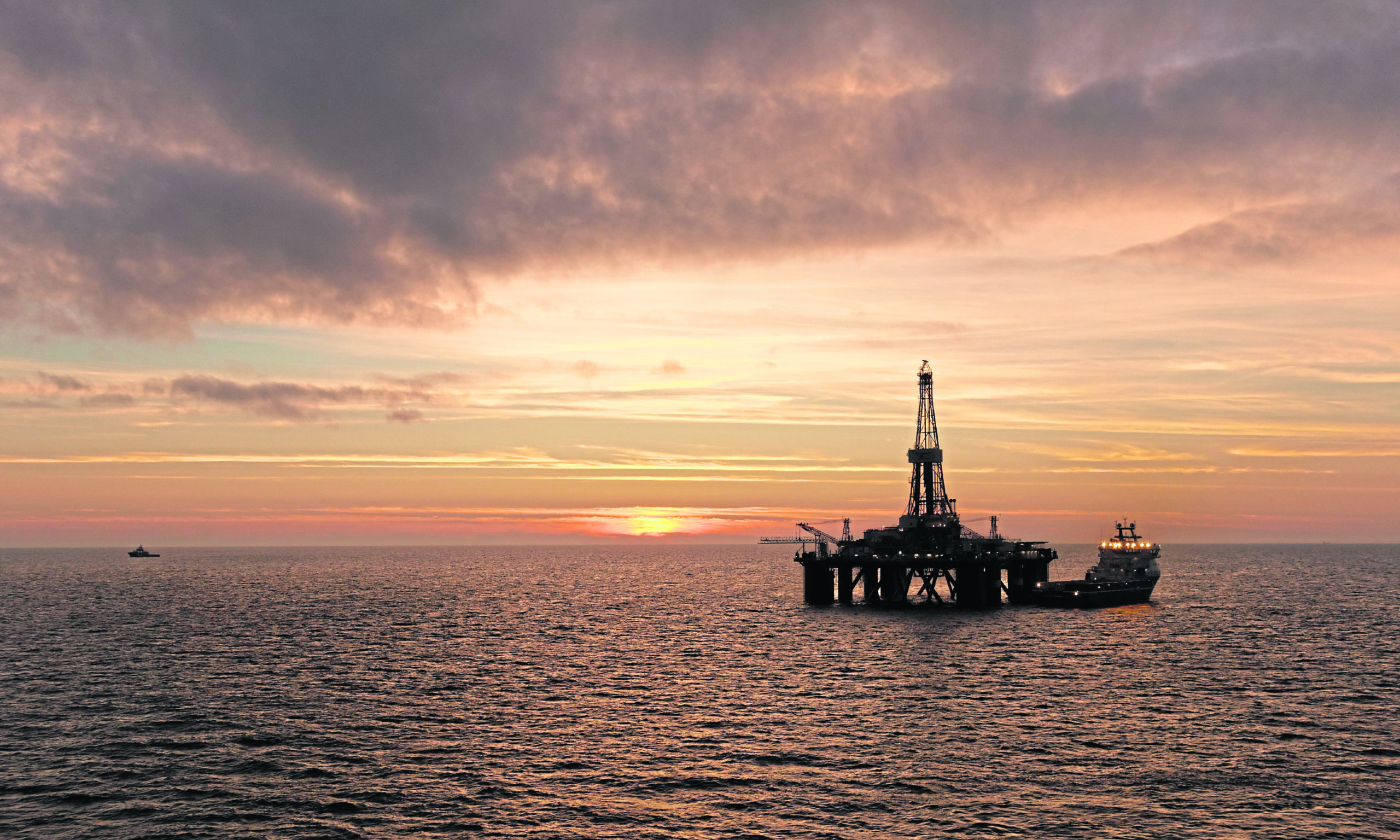 Autumn Statement: Energy leaders seek fix for 'uninvestible' North Sea