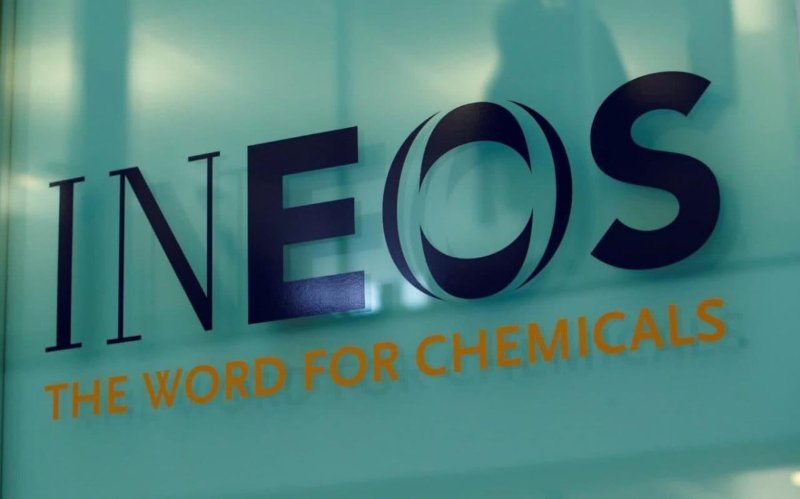 Chemicals giant Ineos has launched a new business aimed at developing and building clean hydrogen capacity across Europe.
It's hoped the move will help "accelerate the drive to net zero carbon emissions" and speed up the deployment of large-scale electrolysis.
The new business will be headquartered in the UK and will invest in "first intent" clean hydrogen production across Europe.
Ineos currently produces around 300,000 tonnes of hydrogen a year, primarily as a co-product from its chemical manufacturing operations.
Through its subsidiary Inovyn, it is also Europe's largest existing operator of electrolysis, the technology which uses renewable energy to produce hydrogen for power generation, transportation and industrial use.
The London-headquartered firm claims this combination puts it in a "unique position" to spearhead decarbonisation efforts and to ensure the necessary infrastructure is in place for the planned "green economy".
Wouter Bleukx, business unit manager hydrogen, said: "Hydrogen is an important part of a climate neutral economy that has been discussed for decades. Finally, a hydrogen-fuelled economy is within reach as transportation in the UK, Germany, France and other countries begins to run on this carbon free technology. With extensive experience in electrolysis, INEOS is uniquely placed to support these new opportunities, driven by emerging demand for affordable zero-carbon energy sources."
Geir Tuft, chief executive Inovyn, said: "INEOS is uniquely placed to play a leading role in developing these new opportunities, driven by emerging demand for affordable, low-carbon energy sources, combined with our existing capabilities in operating large-scale electrolysis."
Recommended for you

Green hydrogen start-up Electrogenos announces cost reduction breakthrough