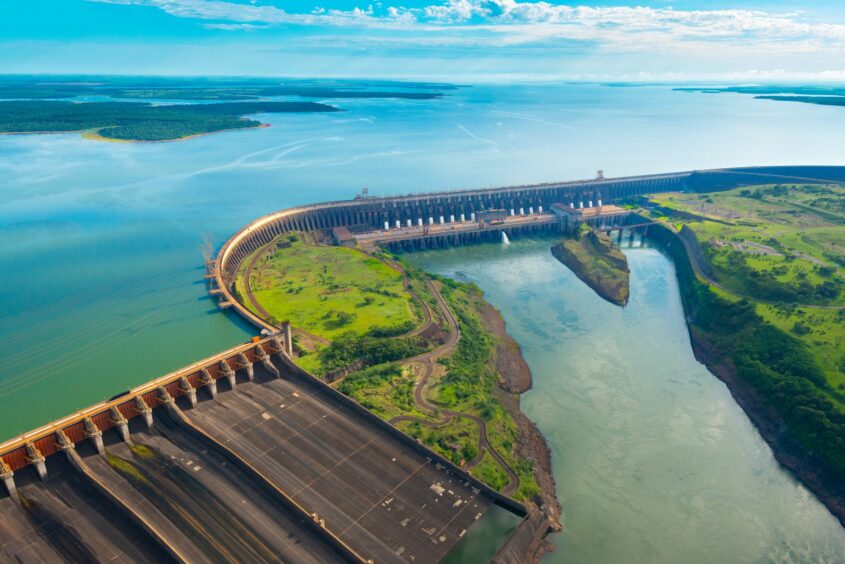 High hopes around the shift to hydrogen have largely focused on technology providers, but there will also be a need for companies to bring production into reality.
Atome Energy aims to fill this gap. The company is part of long-time oil man Peter Levine's President Energy and aims to hold an IPO and join London's AIM by the end of this year.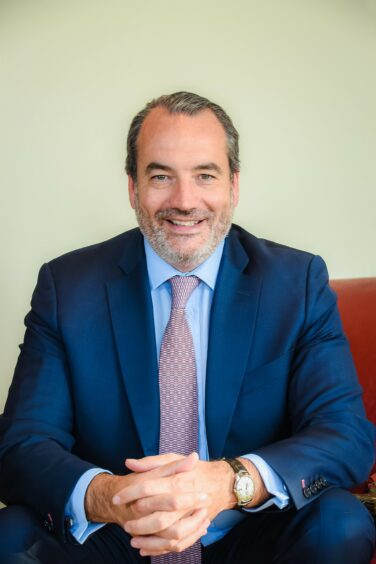 "In the last few years we've seen companies in hydrogen focused on technology, such as ITM Power. Technology is getting cheaper but we need to start producing. We're taking the old school oil and gas knowledge of running projects and putting this together with the technology," Atome's CEO Olivier Mussat told Energy Voice.
"Someone needs to be the producer. The sector needs companies that can manage environmental and social needs, handle contracts, have access to power, strike deals with offtakers," he continued.
Competition in this space is limited, for now. "No one is doing the early hard miles, but there will be more entrants if we want to deliver the energy transition."
Atome's initial plan is for two projects, one in Paraguay, the other in Iceland. The first could provide 250 MW of capacity, the second up to 100 MW, Mussat said. "However, both have more green electricity", setting the stage for potential future expansion.
President Energy's focus is in South America and the former director of Paraguay's Itaipu project, James Spalding, heads Atome's local unit.
Paraguay
The Itaipu dam is shared by Paraguay and Brazil and is the second largest hydropower dam in the world, with 14 GW of capacity. Paraguay has a right to half the power generated but is currently taking less.
"Atome has signed on to be the first and exclusive hydrogen and ammonia developer," Spalding said. The company signed a memorandum of understanding (MoU) with the power distributor this month and expects to reach a power purchase agreement (PPA) in 2022.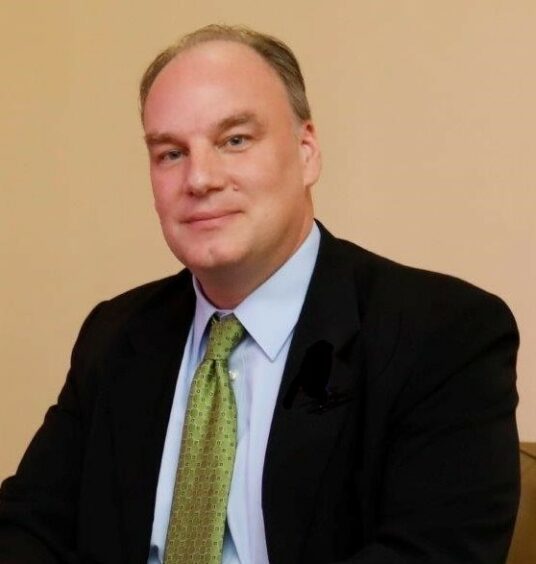 "It's great to be at the beginning of something big," Spalding said. He noted particular interest in local transportation demand.
"Paraguay has the third largest barge fleet in the world, after the US and China. Over 40% of the country's power comes from fossil fuels. There's a need to convert the transport system and heavy industry to renewable energy. As such, there's growing interest from the barge fleet in hydrogen and ammonia."
The country imports all of its oil needs, he continued, which puts it at the mercy of global fluctuations and a knock-on impact on the exchange rate. "This year the price of fuel for the barge fleet is up 30%. That's a major component of their costs," he said.
Shifting to a locally produced resource would provide benefits and it would provide a much more stable price. "Itaipu's production is stable and that would reflect in the whole process," he noted. "We can guarantee a stable price."
Private support
The debate of green vs blue hydrogen is often seen in terms of cost, with natural gas appearing to have the edge. However, gas prices in the last two years have demonstrated startling volatility.
Mussat was confident that change was on the way.
"Today we are competitive, if not cheaper, than hydrocarbon-based hydrogen," he said. Private financing is moving into the energy transition, with support from investors and governments.
Atome is also well placed to seize the opportunity, the executive continued. "We don't have the issues that larger conglomerates have. We can move faster and bring projects up to speed. Then they'll be big enough for a larger company to come in and partner with us."
Before joining Atome as CEO in November, Mussat had worked at the World Bank's International Finance Corp. (IFC) for nine years.
He recalled the merger of the IFC's oil and gas team with the power team, to make an energy team. The world has an "energy problem and a climate problem", he said.
Hydrogen has the same flexibility as natural gas, he noted, and that solves different problems to batteries. "A battery big enough to push a 30 tonne truck over 1000 km would be too heavy for roads. But you can do it with hydrogen. It's a different space."
Iceland
The company's plans in Iceland also have an emphasis on local needs, primarily.
Atome, working via a 75% stake in Green Fuel, is working on a green ammonia plan in northeast Iceland. It signed a memorandum of understanding (MoU) with Haldor Topsoe last week on finding the right technologies for the project.
The plan aims to supply ammonia to the shipping, heavy goods transport and agriculture sectors. The plan involves the company building a plant in the Bakki Eco Industrial park, close to the Húsavík harbour.
In the statement, Topsoe's vice president Tore Sylvester Jeppesen noted Iceland's substantial renewable power opportunity, with "vast hydro and geothermal resources". There is plentiful supplies of geothermal energy at Bakki, while fresh water is "in abundance".
Atome is "derisking every step so we can go fast" once it reaches a final investment decision (FID), Mussat said. "We don't need to own our own electricity," he continued. "These supplies are fully amortised with predictable delivery."
Once the company has moved into the front-end energy and design (FEED) stage, it expects it could reach first hydrogen in two years. "The world is moving fast. We plan to deliver hydrogen by the end of 2023 or early 2024," Mussat said.
In the longer term, there is scope for exports. The CEO noted the pressure on shipping to tackle emissions, predicting significant increased demand for hydrogen and ammonia this decade.
Recommended for you

'Offshore wind is the Beatles of energy', says BP renewables boss