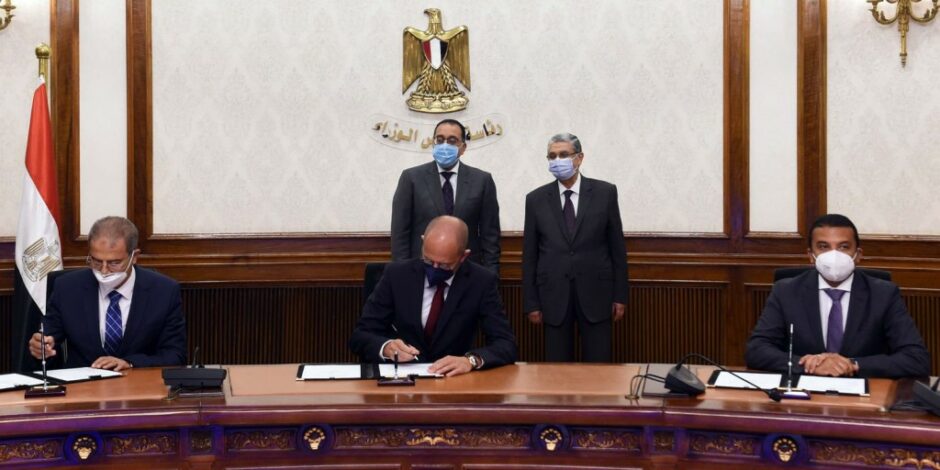 Siemens Energy has signed a memorandum of understanding (MoU) on developing a green hydrogen industry in Egypt.
The Germany company signed the MoU with Egyptian Electricity Holding Co. (EEHC). It builds on a letter of intent that the two companies signed in January.
Siemens Energy said the agreement intended to build a hydrogen industry with an eye on exports.
Siemens Energy president and CEO Christian Bruch signed the MoU with EEHC chairman Gaber El-Dessouki in Cairo.
"We are proud to extend our long history of collaboration with Egypt into this emerging industry that has the capacity to significantly decarbonise industry and expand economic diversity. The development of a homegrown hydrogen ecosystem and value chain in Egypt has the potential to deliver a more sustainable and prosperous future for Egyptians," said Bruch.
Egyptian Electricity Minister Mohamed Shaker said the deal would see the two companies "localise and maximise" the green hydrogen industry.
"With a track record of jointly delivering projects of strategic importance for Egypt, Siemens Energy is the ideal partner. Together, we will seek to benefit from our human resources, our trained cadres, and our abundant natural resources of renewable energy in establishing an industrial sector based on green hydrogen in Egypt," Shaker said.
A first step will involve developing a pilot project with a 100-200 MW electrolyser. Siemens Energy said this initial work would support early technology deployment, establish partnerships and test local regulations and certifications.
Egypt is undergoing a process intended to increase renewable energy capacity substantially. The country's Integrated Sustainable Energy Strategy, aims to increase renewable energy to 42% of its needs by 2035.
Recent comments have set out plans to include green hydrogen in its 2035 targets.
Recommended for you

Total Eren signs deal to explore carriers for hydrogen export