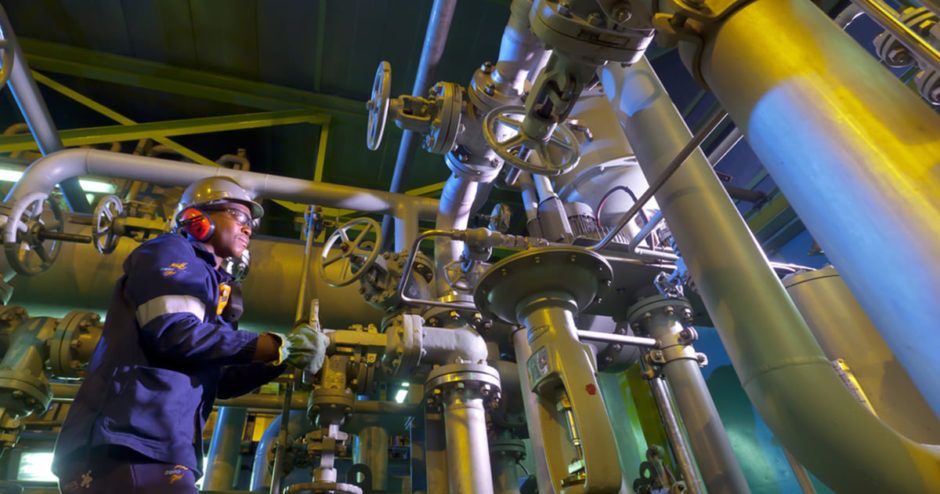 Sasol has signed power purchase agreements (PPAs) with Enel Green Power for the Secunda site, and with Msenge Emoyeni Wind Farm for Sasolburg.
Sasol and Air Liquide have contracted 220 MW of renewable power under two PPAs with Enel. These are the first contracts signed under the companies' plans to sign up 900 MW of renewable energy for the site.
Air Liquide bought into the world's largest oxygen production site at Sasol's Secunda site under a deal reached in 2020.
The companies aim to reduce CO2 emissions from the site by 30-40% by 2031.
Enel will establish two wind projects locally to provide power to the site. The new turbines should start up in 2025
Sasol aims to secure 1,200 MW of renewable capacity from independent power producers (IPPs) by 2030, said Sasol executive vice president Priscillah Mabelane.
"Sasol's Renewable Energy Programme is aligned to the government's REIPPP programme and plays a key role in creating alternative sources of energy for grid expansion to address South Africa's current energy capacity constraints," she said. Sasol is making "real progress" in "decarbonisation and ultimately, the development of a green economy".
Air Liquide vice president for Africa, Middle East and India Ronnie Chalmers said there would be benefits for South Africa's power system. "This will also contribute to the South African social transformation and a 'Just Transition', and more generally to South Africa's economy and environment."
The PPAs with Enel demonstrate Air Liquide's "capacity to collaborate with its customers", he continued. This helps drive "the decarbonization of its assets as well as of its clients".
Sasol and Air Liquide expect to sign up the remaining renewable energy providers over the next few months, they said.
Sasolburg
Sasol also announced today that it had signed a long-term contract for 69 MW with Msenge. The company specified that this would help produce green hydrogen.
The Msenge wind farm, in the Eastern Cape, is due to start up in early 2024.
Sasol said that this was the first of several projects it intends to sign in the coming months.
Windlab South Africa was the original develop of the wind farm project. However, African Clean Energy Developments (ACED) took it over. ACED will take the facility to financial close. ACED is backed by a consortium including African Infrastructure Investment Managers (AIIM) and Reatile Renewables.
Rand Merchant Bank is the mandated lead arranger for the wind project.
The petrochemical company said it was committed to cutting its emissions by at least 30% by 2030 and that green hydrogen would play a key role in transforming South Africa's economy.
"Sasol is undertaking renewables at scale while growing new value pools, such as green hydrogen, ensuring competitive and sustainable returns," Mabelane said. "Sasol will progressively shift its feedstock away from coal and towards gas as a transitionary feedstock, and then towards green hydrogen and sustainable carbon over the longer term."
Both the Enel PPAs and Msenge PPA are subject to various approval conditions.
Recommended for you

Sasol, Sonatrach team up for green hydrogen work