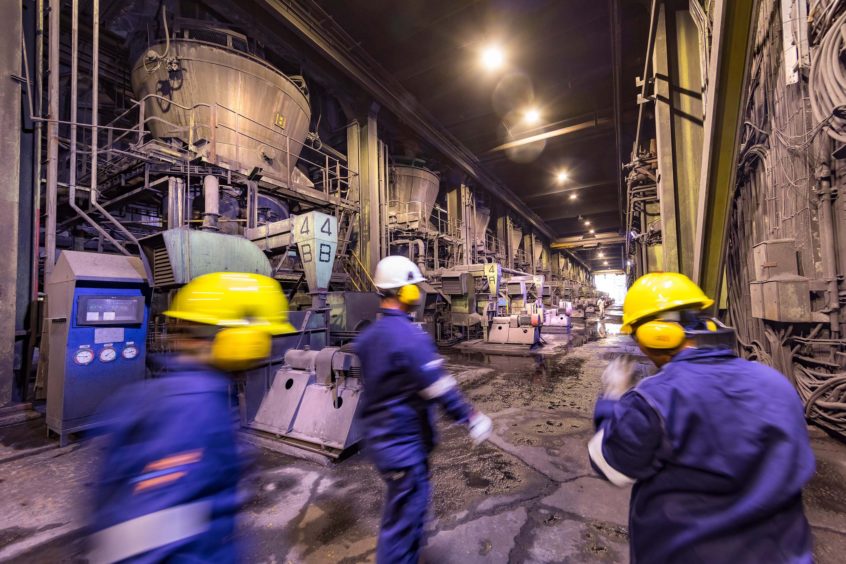 Sasol has invited bidders to participate in developing two 10 MW solar photovoltaic (PV) facilities in South Africa.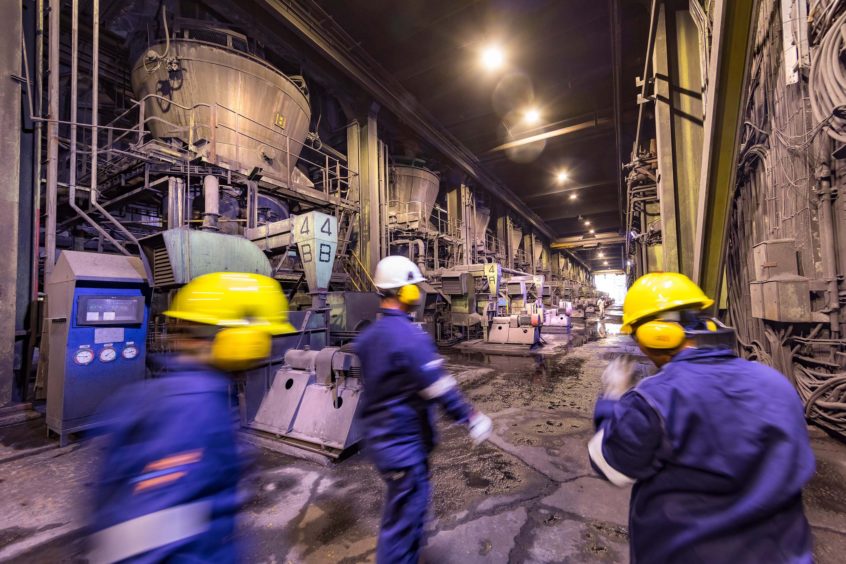 Sasol has struck an exclusive negotiations agreement on the sale of its 16 air separation units to Air Liquide.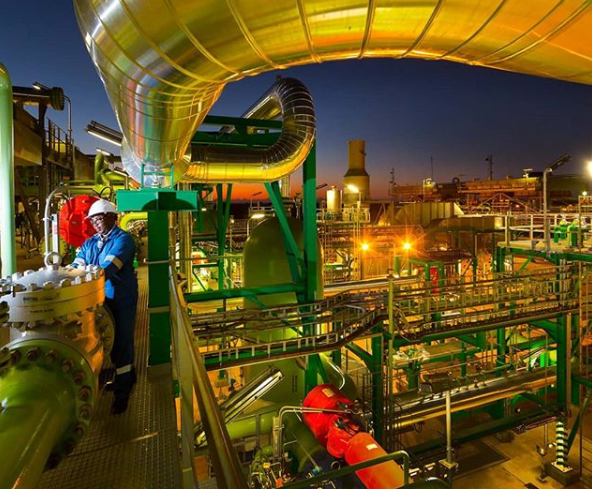 Sasol has appointed Wood to act as engineering partner under a five-year partnership framework agreement, with a focus on operations across South Africa.