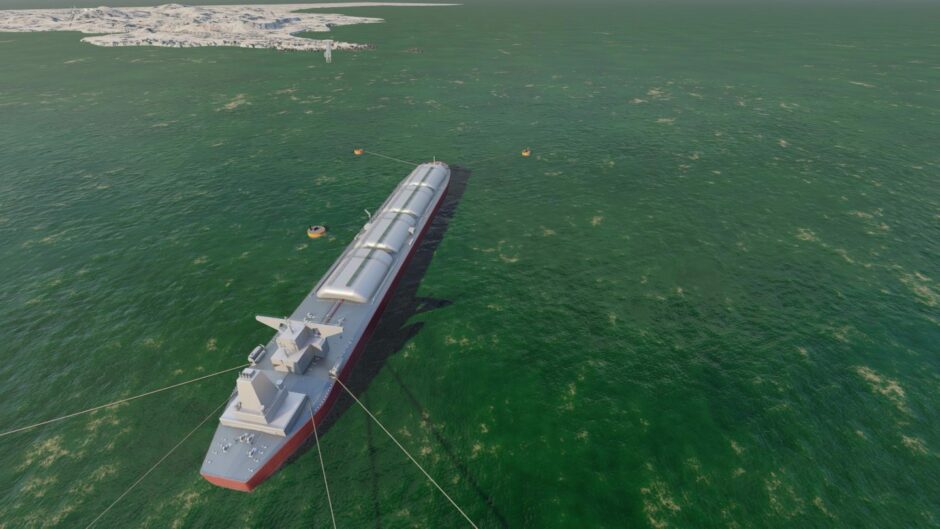 Namibia's Hyphen Hydrogen Energy has signed memorandums of understanding (MoUs) for 750,000 tonnes per year of green ammonia deliveries.
The company struck the non-binding agreements with South Korea's Approtium for the delivery of 250,000 tpy and a "major chemical company" for 500,000 tpy.
Hyphen struck a similar MoU with RWE in December. The Namibian project sketched out the plan to deliver 300,000 tpy to the German company, starting in 2027.
Hyphen CEO Marco Raffinetti said reaching these deals "marks another exciting step" in the company's journey to export green hydrogen globally.
"Although Hyphen's primary focus is the supply of hydrogen into Europe, and Germany in particular, South Korea is expected to emerge as a key market in the green hydrogen sector, in which Approtium will be a major player. These partnerships with offtakers from various geographical regions firmly cement Namibia's position as a key emerging player in the global green hydrogen industry."
Hyphen has set out a plan to produce 1 million tpy of green ammonia by 2027. It then aims to scale up output to 2mn tpy by 2029.
The first priority for Hyphen will be international markets. The company has said it also has commitments for local decarbonisation. This would apply to Namibia and the wider Southern Africa region.
Hyphen won grant funding – via a consortium – for a hydrogen powered train in Namibia. The HyRail Namibia project aims to use green hydrogen produced by Cleanergy Namibia. At launch in 2022, Cleanergy set out the aim of starting to produce hydrogen in late 2023.
Recommended for you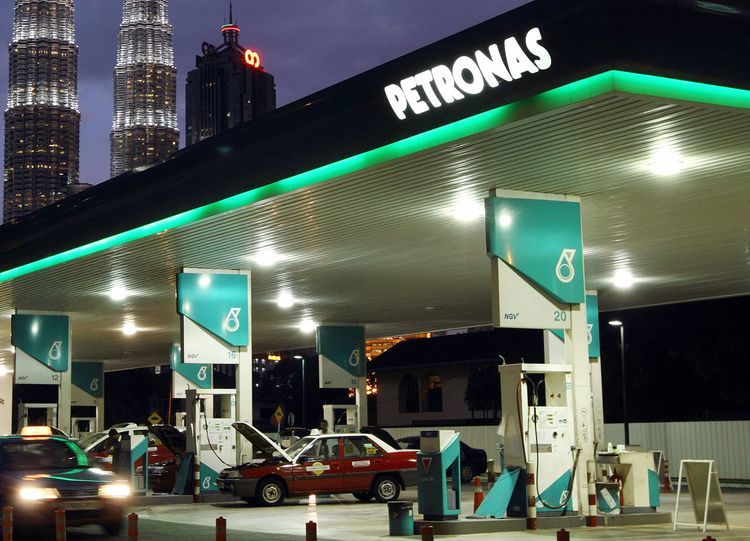 Technology focus helps grow Petronas capex