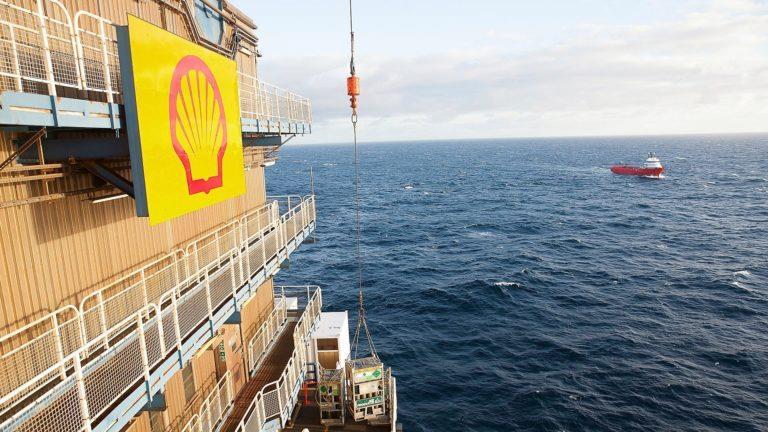 News of Shell (LON: SHEL) recording record annual profits could come back to bite the oil and gas giant, as well as its counterparts.
Analysts have predicted that governments could amplify taxes on the sector in response to energy companies reaching new financial heights.
In the UK, an energy profits levy on the sector is already in place that, when combined with other measures, takes the headline rate of tax to 75% – the EU has a similar policy.
Cash raised from the windfall tax is intended to help hard up households with the cost-of-living crisis, which has its roots in soaring oil and gas prices.
Government could go back for more
Now, with Shell laying bare its vast riches, and others likely to follow suit in the coming weeks, it increases the likelihood of governments going back for seconds.
Jamie Maddock, equity research analyst at Quilter Cheviot: "As largely expected, Shell has reached new heights, reporting a huge $39.9bn (£32.2bn) in adjusted earnings for 2022, marking its highest profits in 115 years of history. These results represent the new CEO Wael Sawan's maiden set and were positively driven by the integrated gas division that was able to use its trading divisions to capitalise on the high, volatile global gas prices."
He added: "Part of what is fuelling Shell's success is the soaring prices of oil and gas prices following the Russian invasion of Ukraine. But this success may come at a cost, as these huge profits pose the argument of further windfall taxes aimed at relieving the cost-of-living pressure of families in the UK. Although household energy bills remain sky high the price of Brent crude oil reached a peak of $120 a barrel in March 2022, prices have since cooled off."
For 2022, London-listed Shell's adjusted earnings totalled $39.9 billion, a new record for the 115-year old oil giant.
Share buybacks
Published on Thursday, the group's global financials were accompanied by a 15% dividend hike, and a $4bn share buyback programme.
But in rewarding shareholders, Shell is adding fuel to the fire of those that want to see a harsher windfall tax enacted on the sector, and protests are already underway.
Julie Palmer, partner at Begbies Traynor, said: "At a time where businesses and consumers are grappling spiralling energy bills, record profits like these will certainly reignite calls for higher levels of taxation for the beneficiaries of such an inflationary environment – despite windfall taxes having already being imposed.
"If Big Oil companies like Shell are to avoid further tax hits, they need to show that profits like this are being used to fund a transition to green renewable power. Like oil, record profits like this won't last forever, and Shell needs to make sure it keeps ahead of the curve in a world target to Net Zero."
Shell's latest results are the company's first since former chief executive Ben van Beurden stepped down at the turn of the year, to be replaced by Wael Sawan.
Stuart Lamont, investment manager at RBC Brewin Dolphin, said: "Shell's record profit for the year will only intensify calls for more to be done to claw back profits from energy companies in the current environment. The politics of it all aside, the events of the last year have seen Shell's earnings, cashflow, and debt position improve significantly and shareholders are benefitting through another share buyback programme and an increased dividend. Looking ahead, however, investors will want a sense of what the future strategic direction of the company will be under the new CEO."