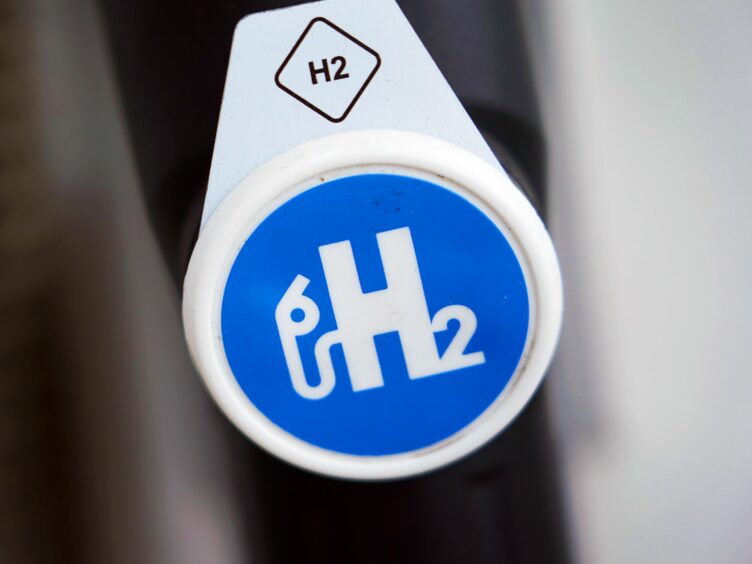 Blue hydrogen should have no role in the energy transition, a new report from Earthjustice has declared, while green hydrogen has a narrow set of opportunities.
The NGO, in a new report, Reclaiming hydrogen for a renewable future, said blue hydrogen's fugitive emissions made this unacceptable.
Blue hydrogen facilities capture 85-95% of the emissions that come from processing natural gas. The carbon capture and storage (CCS) process also requires energy.
CCS is only commercially viable when used for enhanced oil recovery (EOR), it said. As this drives further emissions, this "strategy is likely an unwise and distracting investment".
In addition, CCS at the facility does not tackle fugitive emissions in the up- and midstream.
Green hydrogen has a role to play, the Earthjustice report said, although it warned against using the resource for vehicles or domestically.
"Hydrogen isn't the silver bullet it's marketed to be," said Earthjustice co-author Sasan Saadat. "In the future, green hydrogen may help us carry renewable energy into the toughest corners of the energy system, but it's no substitute for rapidly electrifying the bulk of our economy today."
The report pointed to decisions from a number of vehicle manufacturers, such as Scania and Volkswagen. These have opted for electric vehicles rather than hydrogen, because of the power difference.
On a tank-to-wheel basis, hydrogen fuel cells have 25-35% efficiency, while battery electric is around 70-90%, the report said.
Targeted use
Earthjustice recommended that green hydrogen only be used in areas where there was no other alternative. These include "maritime shipping, aviation, industrial processes that require high temperatures, long-distance trucks or trains, and/or a small portion of our electricity supply".
The NGO had harsh words for energy industry attempts to pursue hydrogen. Companies are "aggressively promoting investments in hydrogen that would benefit their shareholders, but are not wise climate solutions".
It also cautioned against the use of hydrogen in the existing gas grid. Pipelines and connections face a number of challenges, including embrittlement. Furthermore, given that hydrogen is a smaller molecule, it is more prone to leaks.
Rather, electrification was the best option to meet domestic needs.
The first port of call for green hydrogen should be in displacing unabated hydrogen used in refineries.
Recommended for you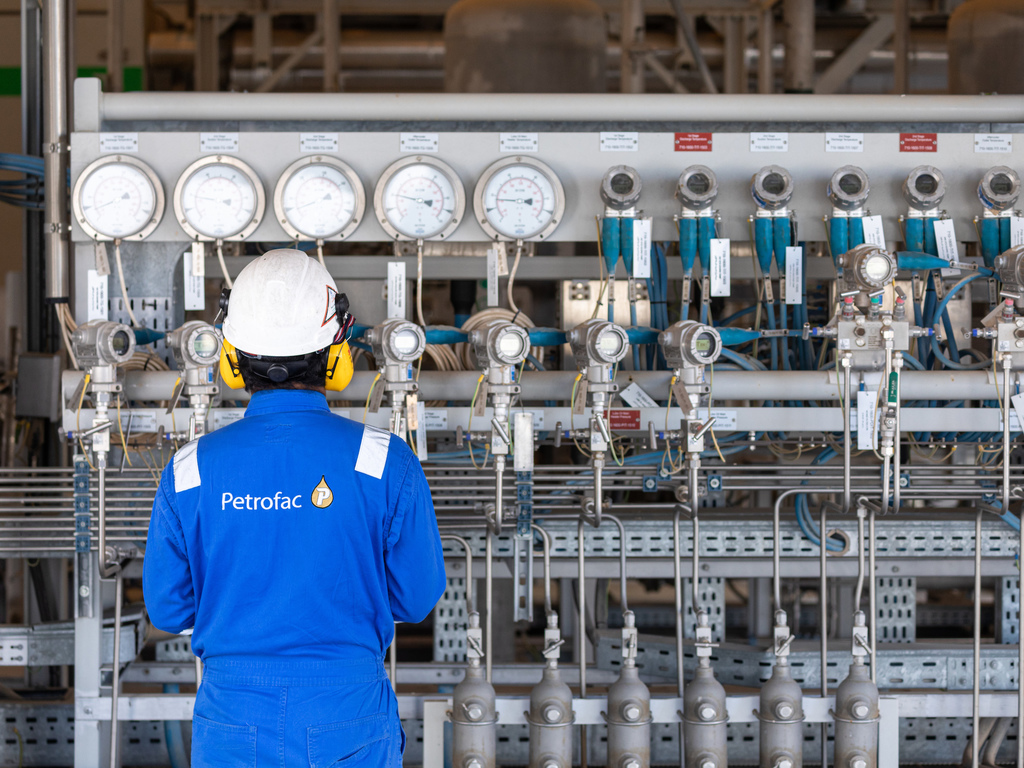 Petrofac signs strategic partnership with leading UK green hydrogen firm