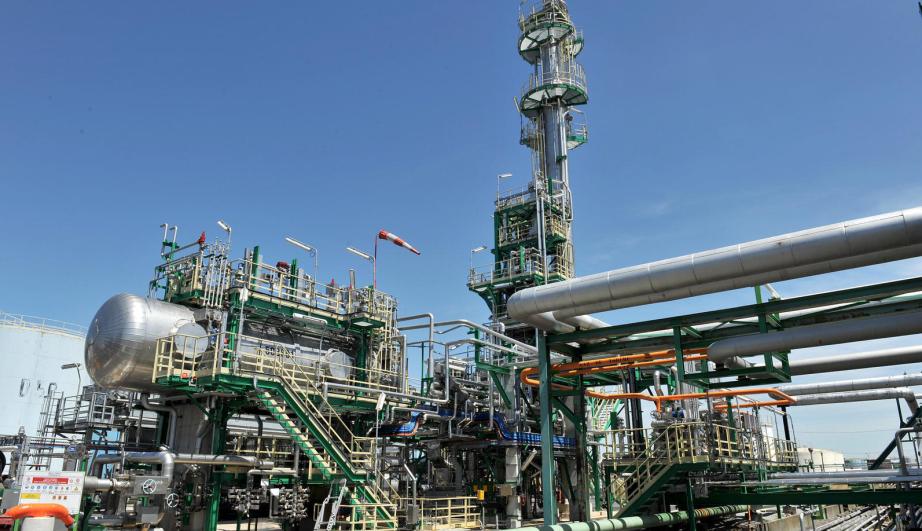 TotalEnergies is launching a "massive" green hydrogen tender to reduce the carbon emissions of its six European refineries and two French biofuel plants as pressure mounts on the industry to fight climate change.
The French energy giant (XPAR:TTE) plans to replace the entire 500,000 tons of gray hydrogen used annually in its refineries in France, Belgium, Germany and the Netherlands with green hydrogen by the end of the decade, the company said in a statement Thursday.
That would avoid emissions of about 5 million tons of carbon dioxide, crucial for reducing the greenhouse gas releases of its oil and gas operations by 40% between 2015 and 2030.
The process will be scrutinized as European governments are pledging billions of euros to support the gas produced with water and renewable power, and zero emissions. This so-called green hydrogen is tipped by the European Union as key to decarbonize industries such as refining and fertilizers.
However, its global market is currently tiny as it's more expensive than its widely used "gray" version made with fossil fuels.
"Our goal is to find green hydrogen at the most competitive cost from suppliers of various horizons, by testing local markets as well as imports," Jean-Marc Durand, Total's head of European refining and petrochemical operations, said at a press briefing.
"We imagine that incentives such as European policies can make green hydrogen competitive," though imports might be needed to help fill what is likely the world's biggest tender for the clean fuel, he said.
Most industries currently make the hydrogen they need from fossil fuels, emitting significant amounts of climate-warming greenhouse gases in the process.
The French energy firm is also developing projects to produce green and low-carbon hydrogen with Engie and Air Liquide for its biofuel plants in France. It has signed a contract to receive the cleanly-produced gas from VNG for its German refinery in Leuna.
Recommended for you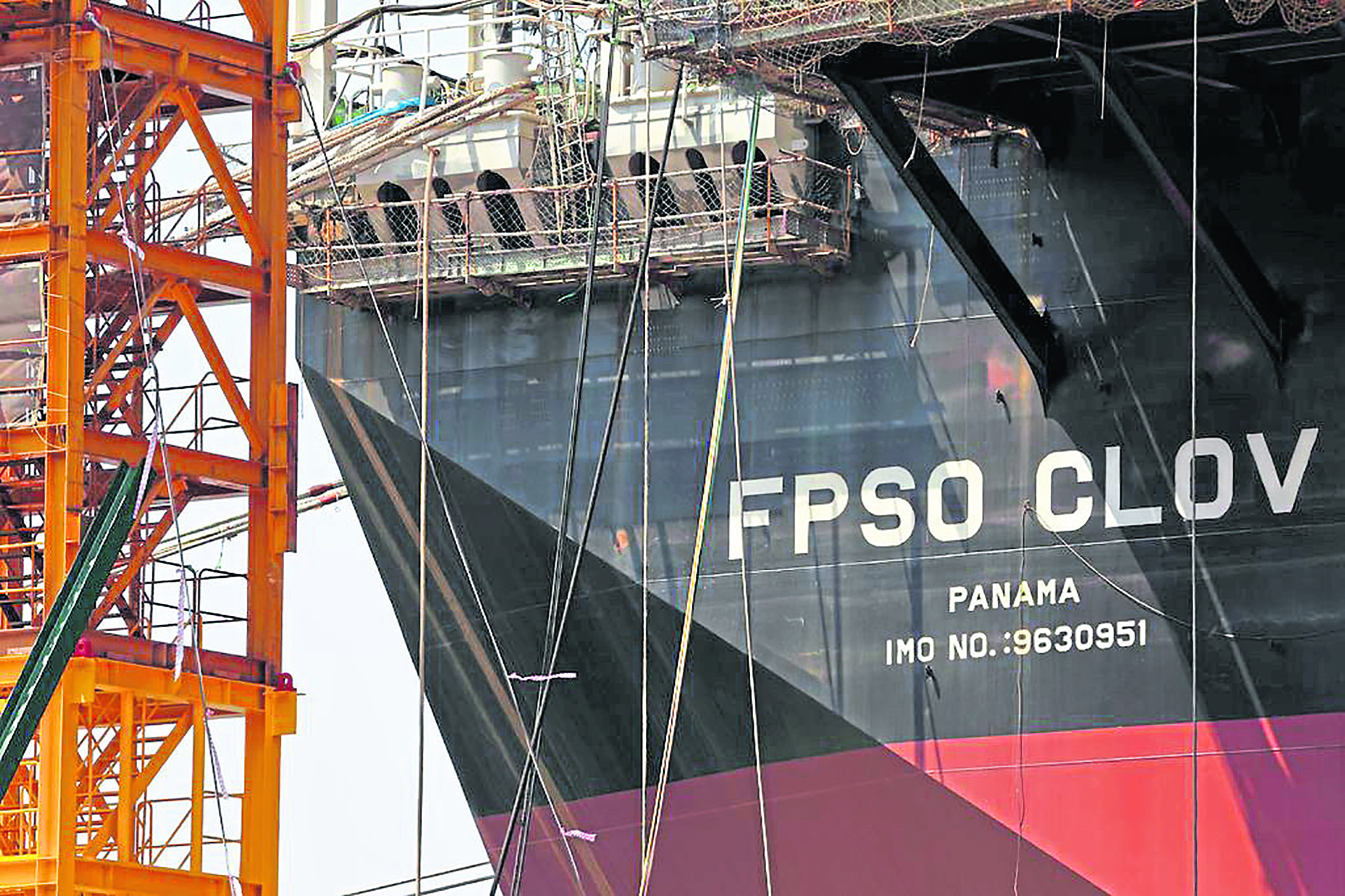 TotalEnergies sells down Angola stake to Petronas