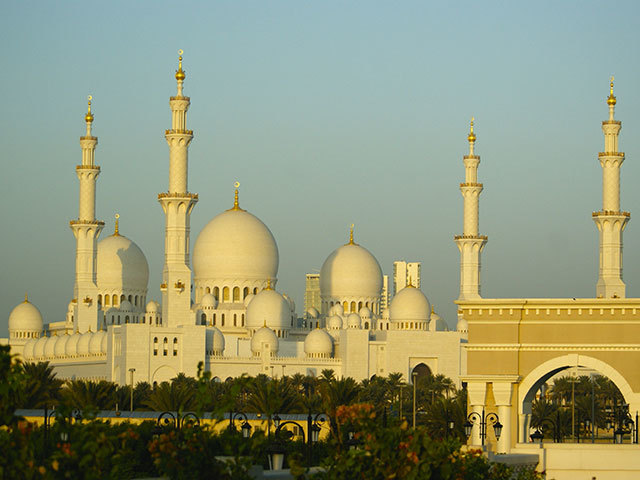 The United Arab Emirates has launched its Hydrogen Leadership Roadmap, with the stated aim of capturing a 25% market share.
The UAE Ministry of Energy and Infrastructure (MOEI) said it intended to position the state as a "leader" in low carbon production, of both green and blue hydrogen.
Minister Suhail Al Mazrouei said, though, that green hydrogen production "remains in its infancy, requiring an international collaboration to accelerate its development". Green hydrogen, that is produced from renewable sources, will "play a significant role in UAE's domestic strategy to meet the UAE 2050 Net-Zero goals and which will also assist globally by exporting hydrogen", he said.
The roadmap has three objectives. It aims to secure new revenues through exports, to tap derivative opportunities such as low-carbon steel and finally to contribute to the UAE's net zero commitments.
The UAE plans include seven projects. These include the Abu Dhabi Hydrogen Alliance, a collaboration hub with BP, green ammonia plans and the first green steel in the region. The UAE has already sold four test cargos of blue ammonia, via Adnoc.
The ministry said the plan is well on its way. The seven projects are targeting the 25% market share in export markets such as Japan, South Korea, Germany and India. It also sees potential in other European and East Asian markets, it said.
The UAE launched a partnership in 2017 with Germany, producing a vision of hydrogen plans in early 2021. Germany is wholly focused on green hydrogen, with predicted demand of 90-110 TWh in 2030.
COP progress
The ministry launched the Hydrogen Leadership Roadmap plan at COP26. The UAE has also set out plans for new investments in renewable energy, with the planned Energy Transition Accelerator Financing (ETAF) Platform.
This will see the UAE co-operate with the International Renewable Energy Agency (IRENA). The UAE will provide $400 million for the $1 billion fund. ETAF aims to support renewable energy in developing countries.
The state joined the Global Methane Pledge at the Glasgow summit. The pledge aims to cut global emissions by 30% by 2030. The UAE reported it is one of the world's leaders in tackling methane intensity, at 0.01%.
The UAE plans to host COP28, in 2023.
Recommended for you

Technip Energies, NPCC launch MENA-focused energy transition unit