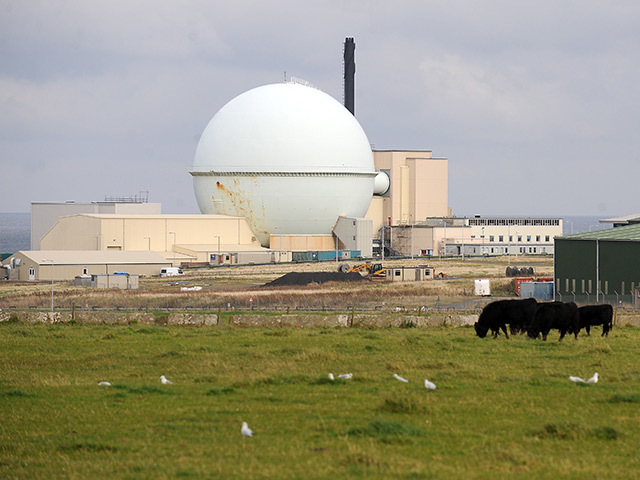 A framework agreement by Dounreay Site Restoration Ltd (DSRL) has been secured by Wood to provide industrial services for the nuclear decommissioning site in Thurso.
The nuclear power development, based in the far north of Scotland, has awarded Wood a two-year contract with the option for a one year extension.
The contract and extension option covers the delivery of electrical installation, control and instrumentation, testing, commissioning and maintenance support.
Robin Watson, Wood's chief executive, said: "We will leverage our strong industrial services capability to support DSRL at one of the most complex nuclear closure sites in Europe.
"Our knowledge of providing industrial services to the energy, pharmaceutical, and biotech industries combined with our experience in working with stringent safety systems will ensure we deliver assurance in the installation and validation of electrical and control equipment on-site."
The award of this new decommissioning contract extends Wood's presence at the Dounreay site, where they on a number of developments since 2015.
Recommended for you

Wood secures $100m+ contract for INEOS olefins plant