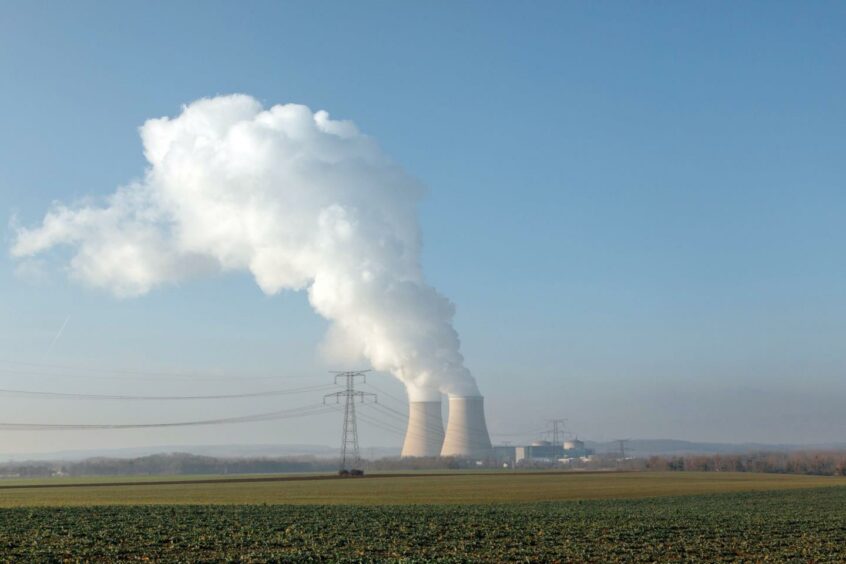 European power climbed to a fresh record as France faces a winter supply crunch, with heavy industries forced to curb production across the region.
Electricity for delivery next year jumped to an all-time-high in both Germany and France, two of the biggest economies in the European Union. France, facing outages at nuclear plants, will need to suck up supplies instead of exporting power to neighboring countries.
The situation is so severe that it is forcing factories to cut output or shut down altogether. Aluminium Dunkerque Industries France has curbed production in the past two weeks due to high power prices, while Trafigura Group's Nyrstar will pause its zinc smelter in France in the first week of January. Romanian fertilizer producer Azomures SA temporarily halted output.
Electricite de France SA said last week it will halt four reactors accounting for 10% of the nation's nuclear capacity, straining power grids already faced with the prospect of a spell of cold weather. At the beginning of January, almost 30% of France's nuclear capacity will be offline, increasing the country's reliance on gas, coal and even oil.
"If we have a very, very cold day, it could be problematic, especially if we have to import and our neighbors have problems as well," said Paris-based Anne-Sophie Corbeau, a research scholar at the Center on Global Energy Policy at Columbia University. "This is the domino effect we need to fear. But electricity will be expensive, there's going to be a cost to pay."
German power for next year jumped to a high of 335 euros a megawatt-hour, following a 25% rally on Tuesday, before slipping back. The French equivalent rose as much as 2.5% to record of 408 euros. Prices gained amid thin holiday trading even as gas declines. There was also speculation some traders may be closing short positions due to rising capital requirements from exchanges.
"The strength in the French market has been the main engine — aside from gas prices — of strength in neighboring markets, including Germany, in recent days," said Glenn Rickson, head of European power analysis at S&P Global Platts.
"I also suspect that any big moves ahead of the run-up to Christmas have as much to do with the thinness of the market and traders needing to close short positions ahead of shutting down for the holidays as anything else."
Soaring gas and power prices have already forced European utility giants from RWE AG to Uniper SE to boost liquidity requirements. Many smaller suppliers didn't have the same option, with more than 20 going out of business in the UK alone.
Electricity supplies in France are so tight that the nation is resorting to burning fuel oil. Power produced using the fuel surged to the highest in more than a month, data from grid operator RTE showed.
Supplies will be so tight in the winter that French power for February is trading at 1,000 euros a megawatt-hour. Prices have been rising so fast that the European Energy Exchange on Tuesday raised the maximum price for order entry, trade matching and trade registration of power futures to 3,000 euros a megawatt-hour from 999.98 euros previously.
Recommended for you

German power market braced for near-record wind output