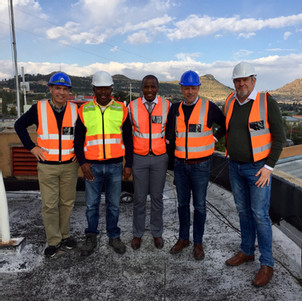 Lawyers acting for Frazer Solar have begun seeking to confiscate assets held by Lesotho following an arbitration ruling.
Withers Worldwide, acting for Frazer Solar, has begun enforcement in the US District of Columbia. A South African court awarded Frazer 50 million euros ($61mn) in damages in 2020.
Frazer took legal action in 2019 against Lesotho following what Withers described as a series of contractual breaches. Lesotho has not participated in the legal process or explained its contractual breaches.
Frazer signed a deal to provide 40,000 solar water heating systems, 20 MW of solar photovoltaic capacity, 1 million LED lights and 350,000 solar lanterns.
The German government financed the project. Plans stalled in October 2018 when the Lesotho Ministry of Finance refused to execute the financial agreements.
Withers said the legal action "concluded that a competing project had been prioritised".
Withers' co-head of international arbitration Hussein Haeri said Lesotho had been "given an outstanding opportunity to transform access to clean, renewable energy and to eradicate the use of damaging, polluting alternatives nationwide. Instead, it prevented the project from proceeding, contravened its legal obligations and left Frazer Solar with no alternative than to bring legal proceedings."
Frazer has carried out similar projects in Eswatini. It completed a solar healthcare project in the nearby state in March this year.
The solar company said it had designed its work in Lesotho to be cash flow positive. Cutting electricity imports would "more than offset the costs," it said.
Recommended for you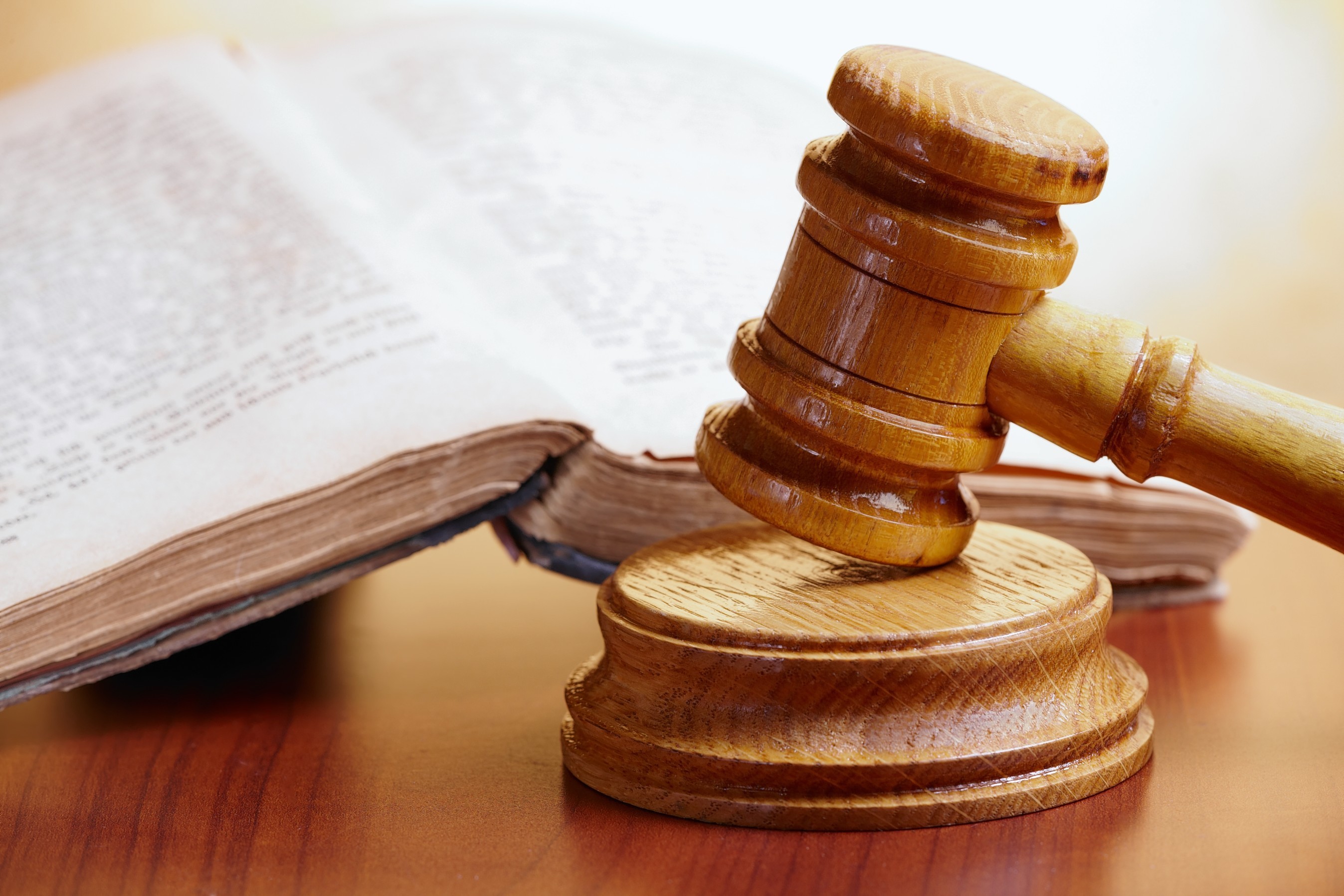 No end in sight for Rockhopper's Italian legal battle