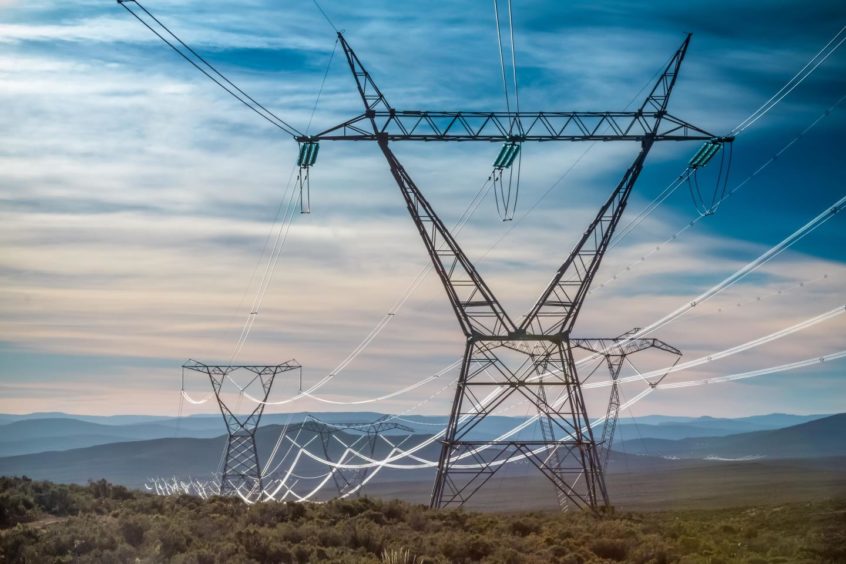 Norfund and the UK's CDC Group have set out a 600 million rand ($39mn) investment in H1 Capital. The aim is to support clean energy projects in South Africa.
Norfund will provide 360mn rand ($23.4mn), while CDC – soon to become British International Investment (BII) – will stump up 240mn rand ($15.6mn).
The investment aims to support H1 in its efforts to build a wind and solar pipeline. The company is aiming for more than 2.4 GW of capacity.
H1 is a Broad-based Black Economic Empowerment (BBEE) company. CEO Reyburn Hendricks welcomed the partnership with Norfund and CDC.
"South Africa needs access to long-term, patient capital to develop the large-scale energy projects required for reliable, clean power supply and economic development. H1 hopes that the partnership fostered with Norfund and CDC can be replicated with other players and projects in Sub-Saharan Africa," Hendricks said.
South Africa aims to have 20 GW of installed renewable power capacity by 2030. Currently, around 80% of the country's power comes from coal-fired generation.
The UK and Norway investment was linked to commitments made at COP26, in Glasgow. In November 2021, Norway announced a new climate investment fund, which Norfund would manage. The investment in H1 is the first move of this new fund.
Norfund CEO Tellef Thorleifsson said the investor was "delighted to be able to put the money to work quickly and effectively". Working alongside H1 and CDC, the executive said the focus would be "projects in line with the energy plans of the South African government".
Just transition
His CDC counterpart, Nick O'Donohoe, said the investment was "marks another key step toward fulfilling our pledge to devote greater capital to fund clean infrastructure and to support markets like South Africa on their path toward a just transition.
"This investment signals our strengthened relationship with South Africa and clearly signals Britain's commitment to help accelerate economic productivity and inclusive growth for Africa's green recovery."
UK Minister for Africa Vicky Ford noted the COP26 commitment to the Just Energy Transition Partnership. This is a multi-donor $8.5 billion move to tackle South Africa's emissions challenge.
South Africa has substantial wind and solar resources. The country's renewable energy Bid Window 5, in November 2021, saw tough bidding.
However, the industry was waiting a long time for the tender. Bid Window 6 was due to be announced in January of this year. The government now expects to issue the request for proposal (RFP) by the end of March.
Meanwhile, cities and provinces are taking matters into their own hands in order to secure additional energy provision. In mid-February, Cape Town issued a tender for 300 MW of renewable energy.
Recommended for you

South Africa launches Bid Window 6