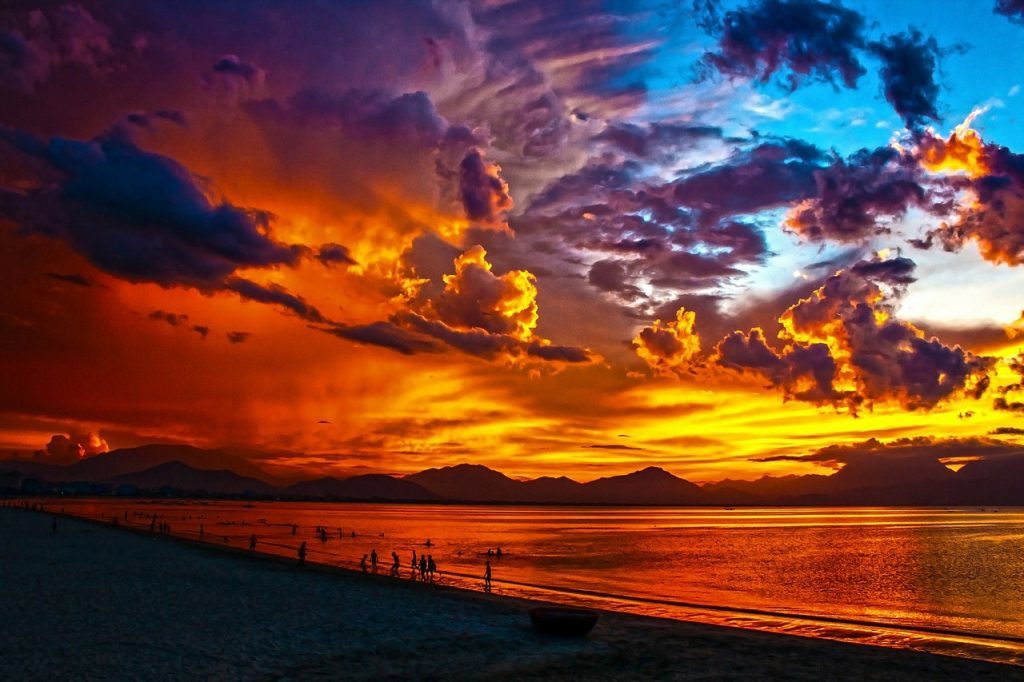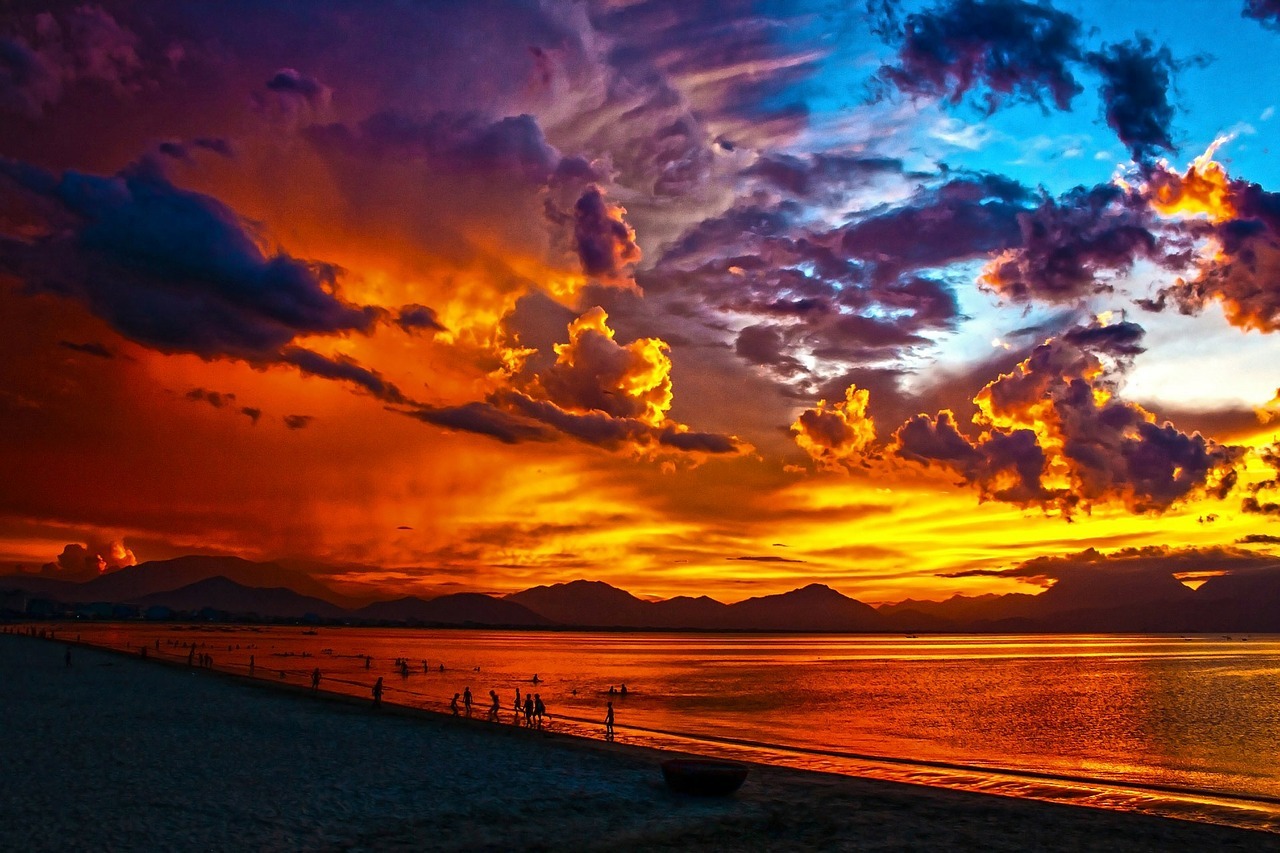 Namibia and Guyana-focused explorer Eco Atlantic has announced a move into renewables, in southern Europe.
The company has formed Eco Atlantic Renewables with Nepcoe Capital Partners, holding 70% and 30% respectively. The new venture has a potential pipeline of 2 GW of prospective solar photo voltaic (PV) opportunities.
Eco Atlantic Renewables will work on "low cost, high yield" solar power projects, allowing the parent company to become a "diversified, growth oriented energy company".
Eco Atlantic will provide a $6 million loan for its 70% stake in the new company. The company said it expects the loan will be repaid following the monetisation of the solar assets, from future third party investments or cash flows.
The first deal came on January 25. Eco Atlantic Renewables paid 1.1mn euro ($1.3mn). It acquired the 10.57 MW project in Greece. The project should provide an internal rate of return of 9%.
Total cost of the Kozani project is around $10mn. Debt financing would cover the rest of the needed sum.
Eco Altantic is considering an option for its shareholders to "participate directly" in the new renewable company.
Lack of options
Eco Atlantic's management does not sit and wait, the company's CEO Gil Holzman said. Moving into renewables "was partly driven by a lack of oil and gas acquisition opportunities that are as good and as prospective as the ones we already hold".
"While we remain focused and fully committed to achieving near term exploration success in Guyana and Namibia, we are fully aware of the global energy transition that is firmly underway," said Holzman.
"The creation of Eco Atlantic Renewables is a clear demonstration that Eco Atlantic is responding to the changing marketplace. We have structured the new venture in such a way that our oil and gas assets in Guyana and Namibia remain the core of our business, we have retained adequate near term financing and both of our regions continue to demonstrate significant potential for our shareholders."
Recommended for you

Eco continues acquisition spree with South Africa deal