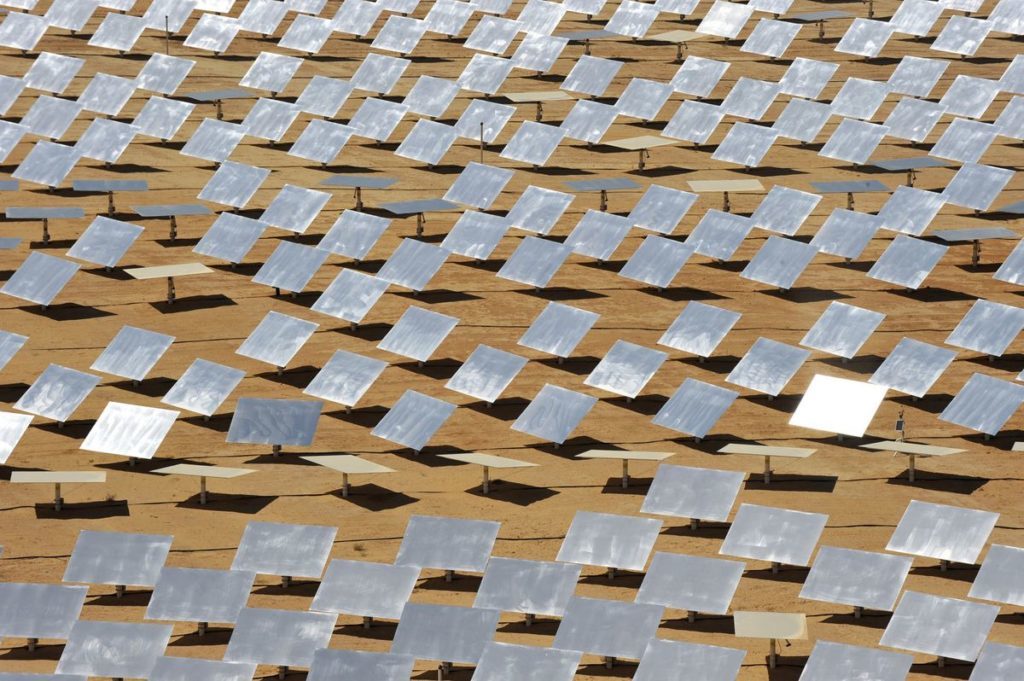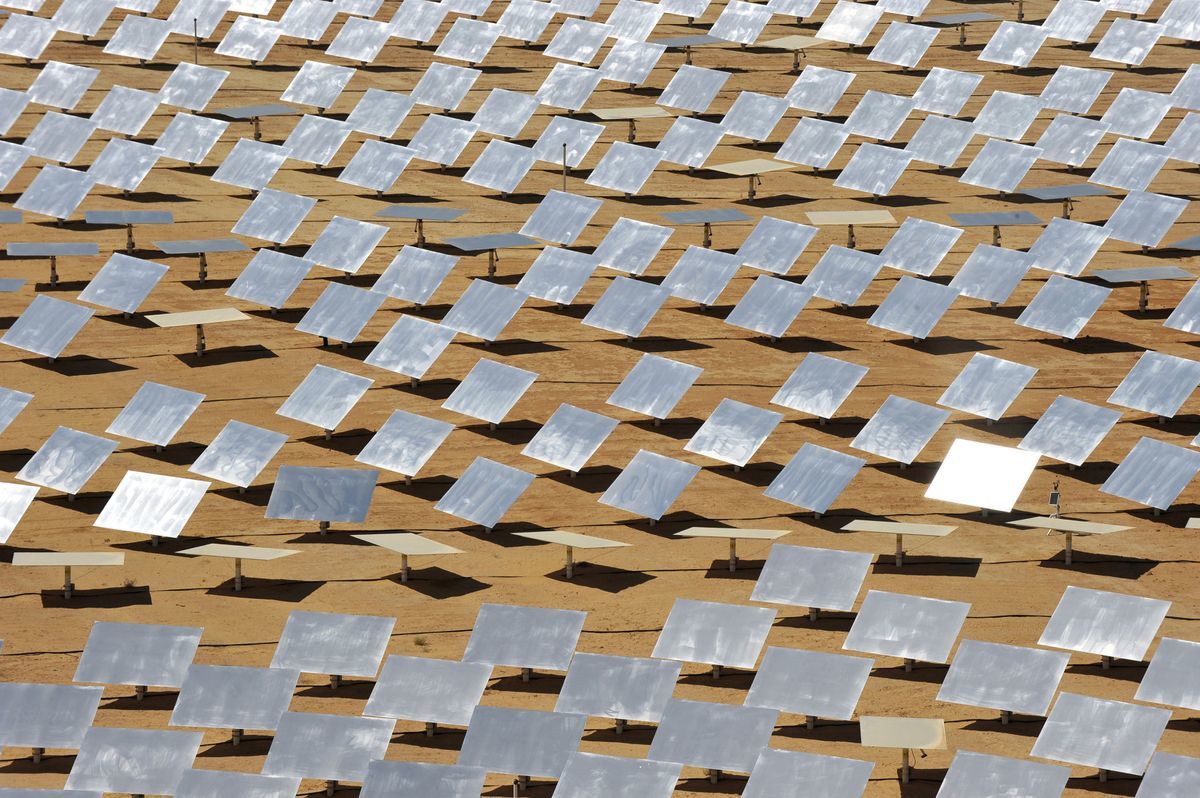 The Red Sea Development Co. (TRSDC) has contracted ACWA Power to provide renewable energy to the tourist site.
"This is a pivotal moment for us as we seek to build a new kind of tourism destination in Saudi Arabia, aligned with Vision 2030. We're committed to pushing the boundaries of what it means to be sustainable and investing heavily in renewables is helping us to set new global standards in regenerative tourism," said John Pagano, CEO of TRSDC.
One agreement covers all utilities for the first phase of the Red Sea project. This includes 16 hotels, an international airport and infrastructure. TRSDC is not investing its own cash in the project. Instead, it will purchase utilities from ACWA Power over the next 25 years.
Energy will come from solar panels and wind turbines. The initial demand is 210 MW, although there is scope for this to expand in line with the development. The public-private partnership (PPP) aims to generate 650,000 MWh of renewable power, with no CO2 emissions.
ACWA Power's work will save nearly 500,000 tonnes per year of CO2 emissions. The work also covers the world's largest battery storage facility, with 1,000 MWh of capacity. This will allow the project to be wholly off grid, whether or not the sun is shining.
"This approach requires entirely new utilities infrastructure, and so a PPP contract makes sense as it ensures high quality, affordable utilities for us and a sound return on the investment for our backers," said Pagano.
Foreign friends
The executive also said the contract was significant for including foreign investment "demonstrating international support and confidence for the vision that is becoming a reality along the Red Sea coast. At the same time, we are delighted to partner with a consortium leader that has its roots in the Kingdom and shares our ambition to accelerate the energy transition locally."
ACWA Power's chairman Mohammad Abunayyan said being chosen for the Red Sea work was "another milestone in our impressive bid win trajectory, and we are honoured and proud to support TRSDC's ambition to deliver a tourist destination that limits the environmental impact through the provision of zero-carbon emitting and zero-waste generating utility services".
The work also covers the construction of three seawater reverse osmosis (SWRO) plants.
A range of Saudi and international banks are financing the ACWA Power consortium. These include Standard Charted Bank and China's Silk Road Fund.
TRSDC plans to complete the first phase of the Red Sea plan in 2023. It aims to finish the broader project, which will cover 50 hotels, in 2030.
Recommended for you

China, Saudi sign deals as Xi gets warm welcome in Riyadh