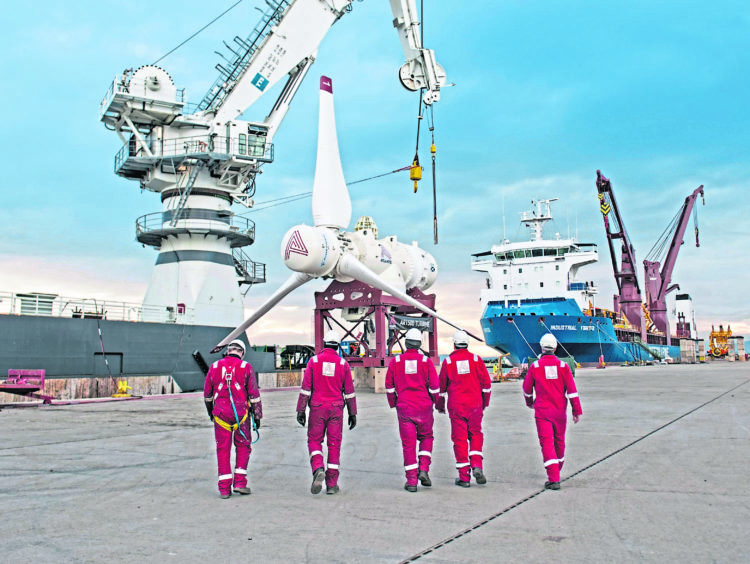 Plans are progressing for the second phase of the world's largest tidal energy project off the North coast of Scotland.
Simec Atlantis Energy will be putting forward part two of its MeyGen project into allocation round four (AR4) of the Contracts for Difference (CfD) scheme.
The subsidy regime, which is the UK Government's main mechanism for support low-carbon electricity generation, us due to open in late summer.
CfD provide stability and assurances to investors, giving them protection from volatile energy prices by allowing generators to stabilise revenues at a pre-agreed level, known as the strike price.
The scheme has been praised for its part in helping to drive down the cost of offshore wind by speeding up deployment.
Simec Atlantis previously said it expects the buildout of MeyGen to inspire "significant international opportunity" for further tidal energy projects.
Due to the development's scale, it's being built out in several stages about a mile of the Caithness coast in the Pentland Firth, which holds some of the fastest flowing waters anywhere in the UK.
Phase two of MeyGen, which has been operational since 2018, is the "largest consented" tidal project in the world.
It will involved creating a subsea hub at the site, allowing multiple turbines to be connected to a single power export cable.
The Edinburgh-headquartered firm expects the expansion to "really put tidal energy on the map".
Plans are also in place to install "bigger and more powerful turbines" at the project – 49 are currently proposed at a cost of £420 million.
As many as 5,000 full time roles could be created at Port of Nigg in the Highlands as a result of the expansion, with a dedicated turbine manufacturing facility being mooted.
Simec Atlantis said: "The project is perfectly placed to deliver, and in the year when the UK hosts COP26, we hope that we are in a position to demonstrate the huge potential of tidal, tidal generation systems, current projects, and the vital role tidal must play if we are to meet net zero."
Graham Reid, the firm's CEO, said: "With so many of our projects approaching important milestones I thought it would be useful to provide a more regular update. Since joining at the start of the year I am constantly impressed by the dedication and delivery of the team.
"When developing projects it can sometimes feel that progress is slow but by shining a light on all that we have been up to I hope we can demonstrate the huge effort that is going in to deliver these pioneering projects and technologies."
Recommended for you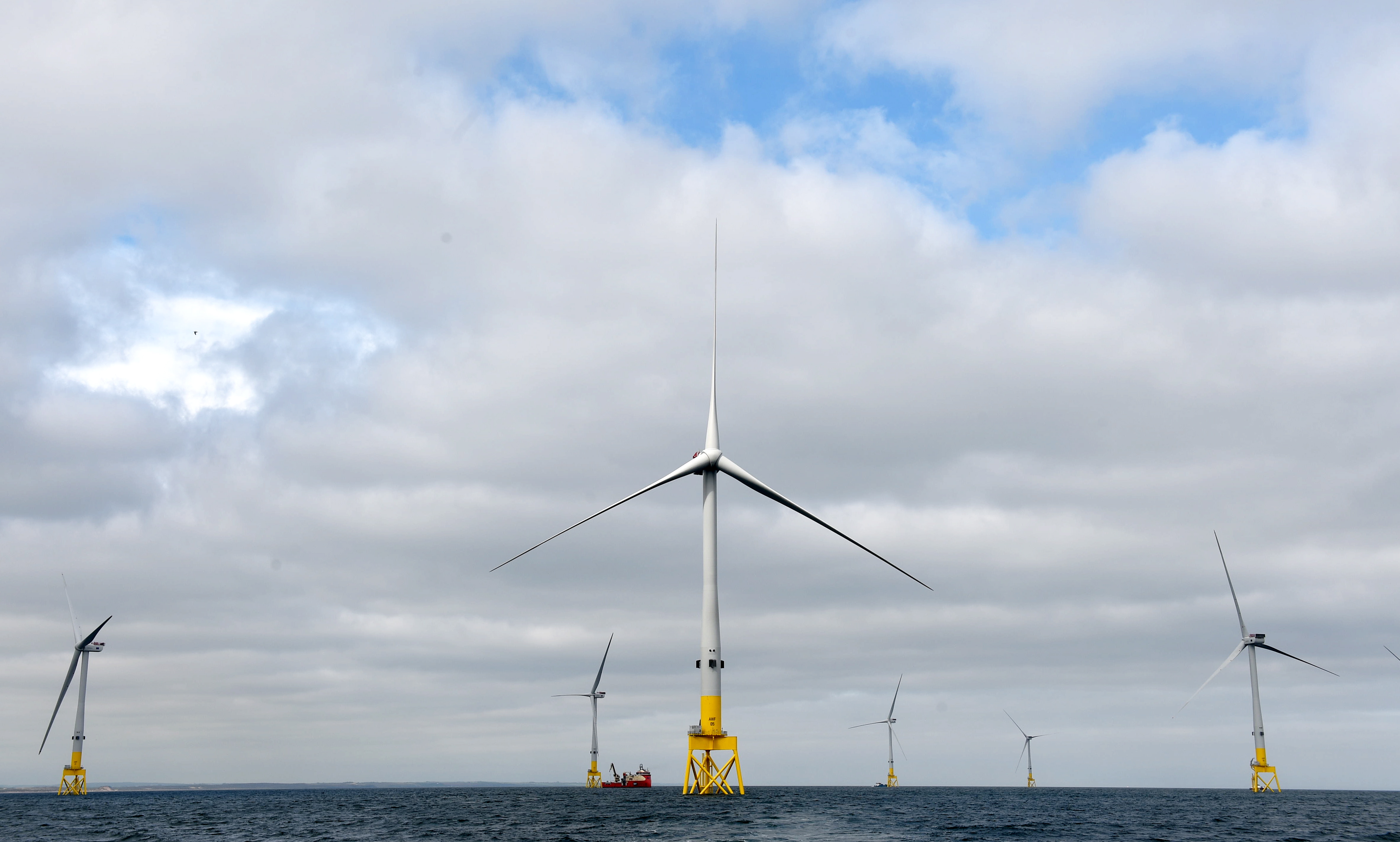 Does price-obsessed CfD scheme come at cost to safety?