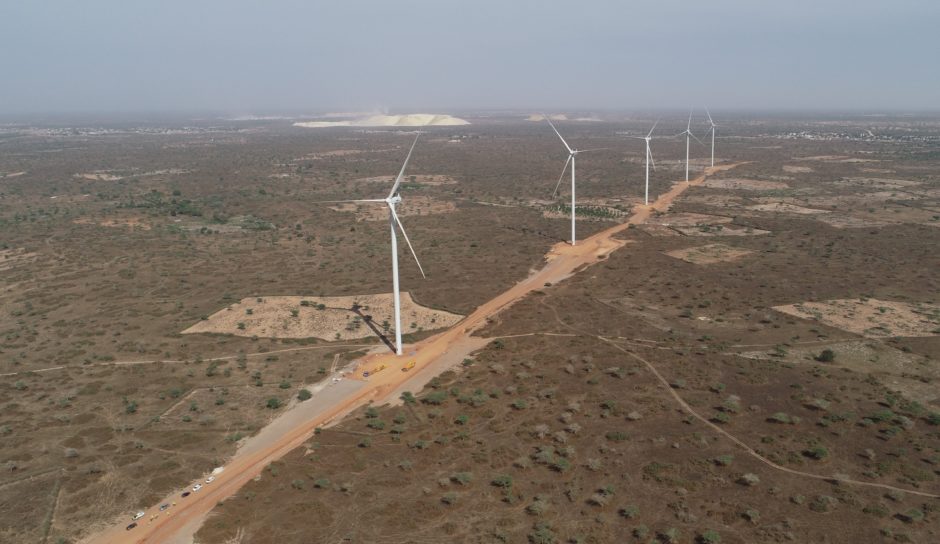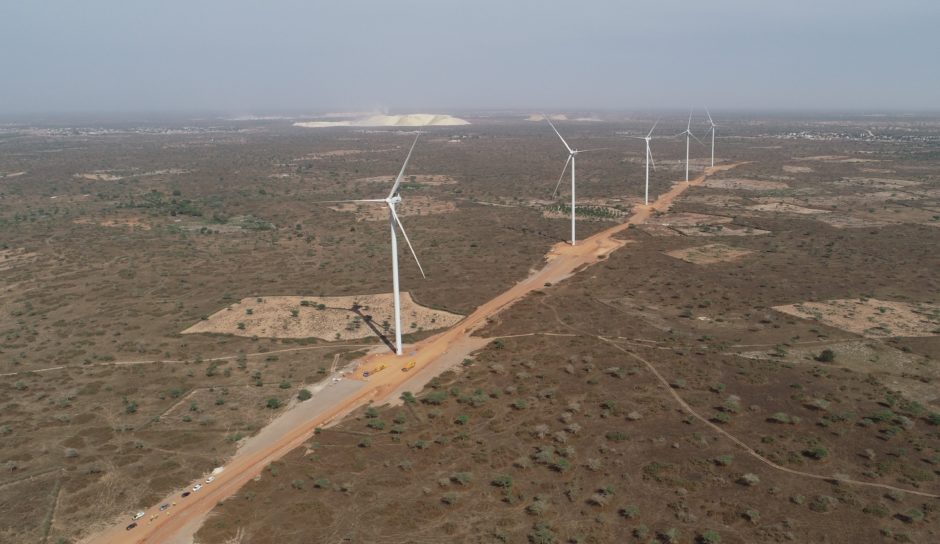 Lekela has begun working on plans to expand its Parc Eolien Taiba N'Diaye (PETN) wind farm in Senegal.
The renewable energy company has signed an agreement with the US International Development Finance Corp. (DFC) to jointly fund a feasibility study.
PETN has current capacity of 158.7 MW. The expansion might add 100 MW.
Lekela expects to complete work on the feasibility study within 15 months. The study will cover an area west of the existing wind farm. It will include wind measurement work, a network study and an environmental impact study.
"This study represents an exciting opportunity to continue the expansion of wind power in Senegal and provide more clean, reliable energy to local people," said Lekela CEO Chris Antonopoulos.
"Having completed our Parc Eolien Taiba N'Diaye earlier this year, this expansion serves as a vote of confidence in the role of wind power not just in Senegal, but in Africa more widely. As we look to create a greener, more sustainable future, it's crucial that we explore ambitious projects like this, that expand renewable capacity and help to deliver much needed electricity to the region."
The PETN plant is made up of 46 Vestas wind turbines, increasing generation in Senegal by 15%. Lekela said the project avoids the emission of 300,000 tonnes per year of CO2.
US backing
Lekela said it had also won a grant from the US Trade and Development Agency (USTDA) for a feasibility study into Senegal's first grid-scale battery electric storage system. It plans to install battery capacity at PETN, carrying out the study in partnership with Senelec.
The study aims to investigate grid stability and how to integrate intermittent renewable energy into the country's power grid.
In 2018, the US agency provided a $116 million loan and an investment guaranty, in addition to political risk reinsurance.
Recommended for you

Japan signals African energy support at Tunis meeting