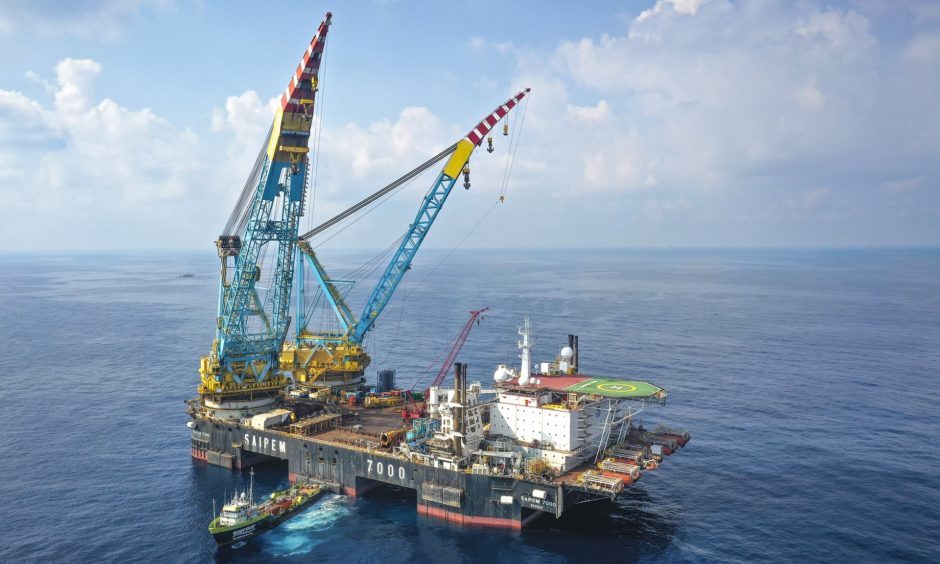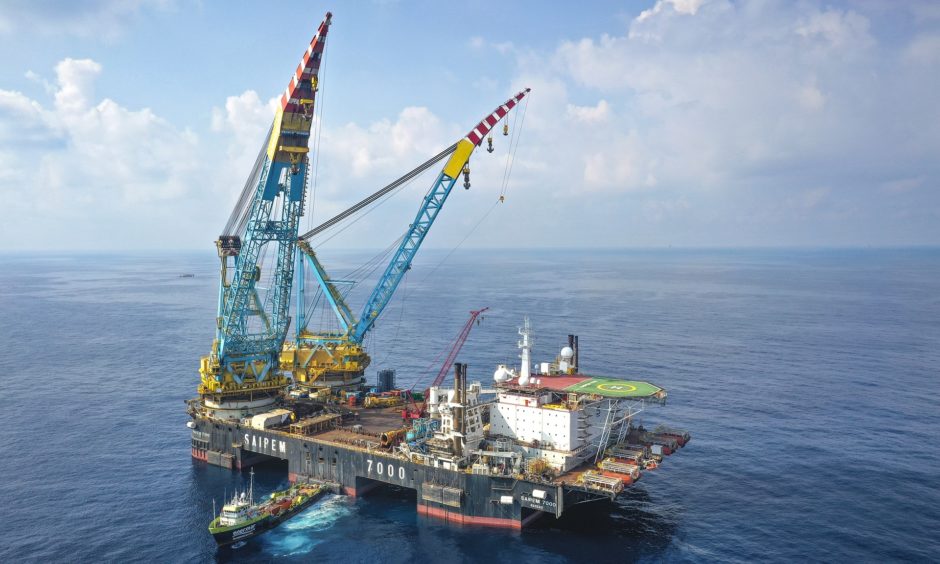 Contractors Saipem (MI: SPI) and Seaway 7 (OSLO: SEAW7) have announced a team-up on offshore wind projects.
The pair will jointly bid for work, with "large integrated turnkey developments" in Europe, the UK and US being the main targets.
Seaway 7 chief executive Stuart Fitzgerald said it "builds upon the successful collaboration" between the two firms on the Seagreen project off Angus in Scotland.
"Importantly, the strengthened offering will also expand the potential market for EPCI opportunities through our combined fleet and expertise."
Seaway 7, which is majority owned by Subsea 7, added that working together will mean using complementary assets and capabilities.
Gianalberto Secchi, Chief Operating Officer of the Offshore Wind Business Line at Saipem commented:
"The agreement with Seaway7 represents an important milestone to offer a more competitive value proposition to our clients on certain integrated fixed wind projects.
"Together, we will be able to provide a full set of services for wind farms in line with Saipem strategy to best serve the growth in renewable power production projects".
Both Saipem and Seaway 7 have, in the last year, both lamented losses to their profits due to offshore wind project issues, including the EDF NNG development off Scotland for the former.
The Seagreen wind farm, which the pair have been working on together, has also been delayed in its execution.
That's in part due to Saipem's 7000 crane vessel leaving the project midway through installation for planned maintenance – when it tilted into the water after dropping two barges into the sea.
The team-up comes as marine contractor organisation IMCA warns that "unsustainable" and loss-making contracts in offshore wind are damaging the industry.
The group is seeking a fairer share of risk and reward for contractors, particularly around costs and liabilities.