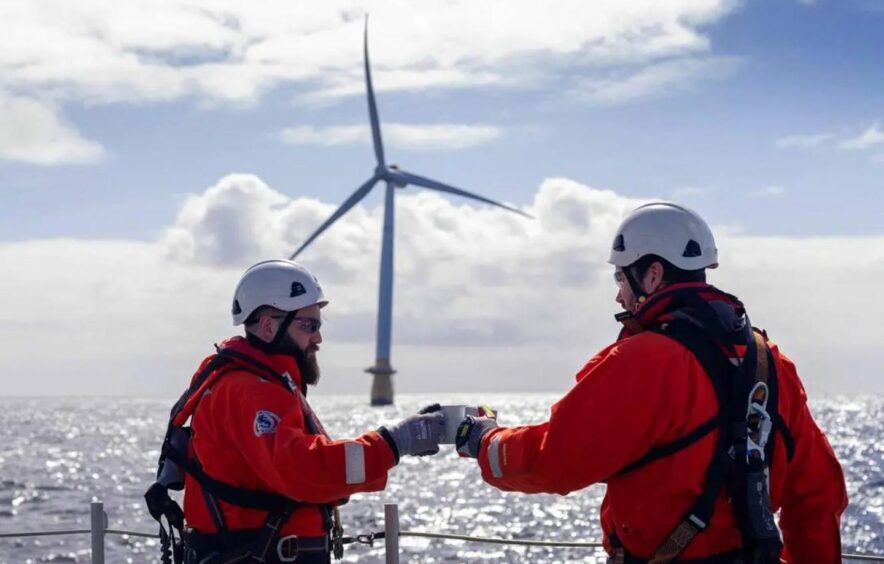 Aberdeen's floating wind crown has been passed to Norway today as the world's largest project, Hywind Tampen, officially opens.
North-east Scotland plays host to the Kincardine Offshore Wind Farm, a 50 megawatt project which achieved first power off Stonehaven in 2021.
It has spent years as the world's largest project of its kind, but no longer.
Today the mighty Hywind Tampen was officially opened by Norwegian Crown Prince Haakon on behalf of Equinor (OSLO: EQNR).
The 11-turbine project is based on the Hywind concept (the world's first prototype opened off Peterhead, in North-east Scotland in 2017) with capacity of 88MW.
Powering oil platforms with electricity
Crucially, power from Hywind Tampen will be used to partly electrify the Gullfaks and Snorre fields in the North Sea, drastically reducing CO2 emissions.
Electrification is a process whereby the main power on oil and gas platforms – usually from high-polluting gas and diesel generators – is replaced with clean electricity.
Sitting 86 miles offshore, Hywind Tampen is expected to reduce emissions from the fields by 200,000 tonnes annually.
The wind farm, which will cover about 35% of power needs on the five platforms – Snorre A and B and Gullfaks A, B and C – is managed from Equinor's office in Bergen.
Equinor, which has been producing from the fields for decades, said it marks a new milestone.
Head of its Norway renewables business, Siri Kindem, said: "We will use the experience and learning from this project to become even better. We will build bigger, reduce costs and build a new industry on the shoulders of the oil and gas industry."
Hywind Tampen shows drop in floating wind costs
The ambition mirrors that of the energy sector in the UK which has recently awarded projects for the ScotWind and INTOG leasing rounds.
Both have giant gigawatt-scale floating wind projects in their pipelines – so the crown could soon pass back over the median line.
INTOG in particular (Innovation and Targeted Oil and Gas) is partly designed for  specific wind projects to electrify oil and gas fields, like TotalEnergies' Culzean development.
Hywind Tampen is the first offshore wind farm in Norway; the government intends to award 30GW by 2040.
By comparison, the UK has the ambitious target of 50GW by 2030.
Compared to Hywind Scotland off Peterhead, which opened in 2017, Equinor says costs have improved.
Costs per megawatt installed are down by around 35%.
And that may have been improved further; Hywind Tampen has increased in investment costs from an initial NOK 5bn (£369.9m) in planning to NOK 7.4bn (£547.5m), over five years.
That's down to issues including Covid, as well as delivery delays and knock-on factors.
Equinor said the expected CO2 tax and gas price have also played a hand.
Kjetil Hove, executive vice president for the Norwegian continental shelf in Equinor, said: "Hywind Tampen is expected to reduce CO2 emissions with 200,000 tonnes annually from key oil and gas producers in the North Sea.
"It is a bold investment in a pioneering project from the Gullfaks and Snorre partnerships and Enova.
"The project has given us and the supplier industry valuable experience that will be important when we work together to develop offshore wind further in Norway and globally, scaling up for the future.
"I would like to thank everyone who has contributed, this is an industrial development we can be proud of."
Equinor, Petoro, OMV, Vår Energi, Wintershall Dea and INPEX Idemitsu are the partners on the project.
Hywind Tampen began power production in the third quarter of 2022 and is fully operational as of August 2023.
Recommended for you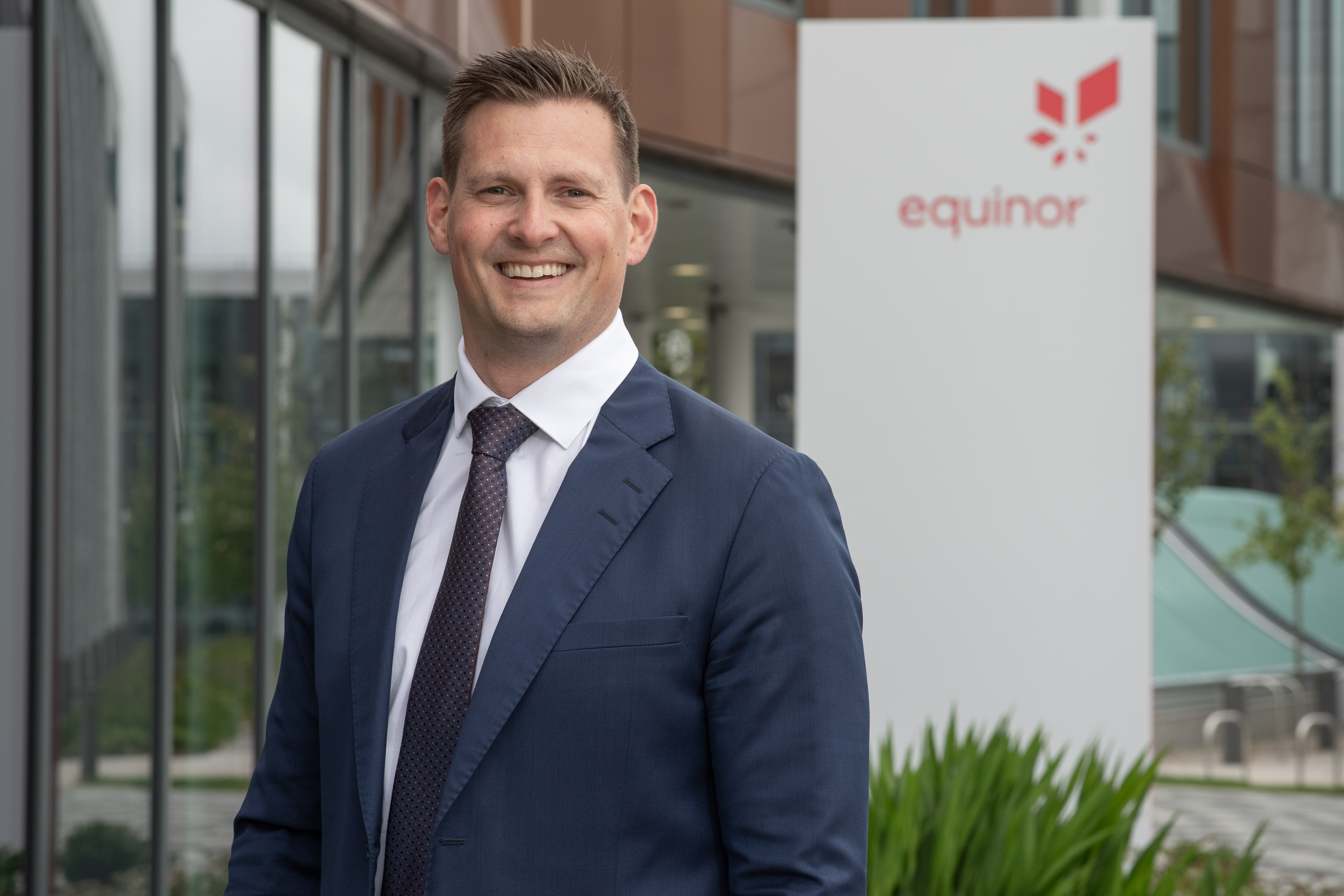 Rosebank still on track for approval this year, says Equinor boss